PCI-DSS Compliance Training
Staying compliant over the long term requires input from staff throughout the company. Our training helps establish a company-wide understanding of PCI-DSS standards.
Prepare Your Company for a Successful PCI-DSS Assessment
One of the biggest hindrances to long-term compliance is a lack of understanding within an organization of what is required.
Our PCI-DSS compliance training helps pave the path to compliance by establishing a company-wide knowledge base of PCI standards. Whether it's aimed at a technical or high-level executive audience, training can be tailored to address any point of interest within the 12 PCI-DSS requirements.
PCI-DSS Compliance Training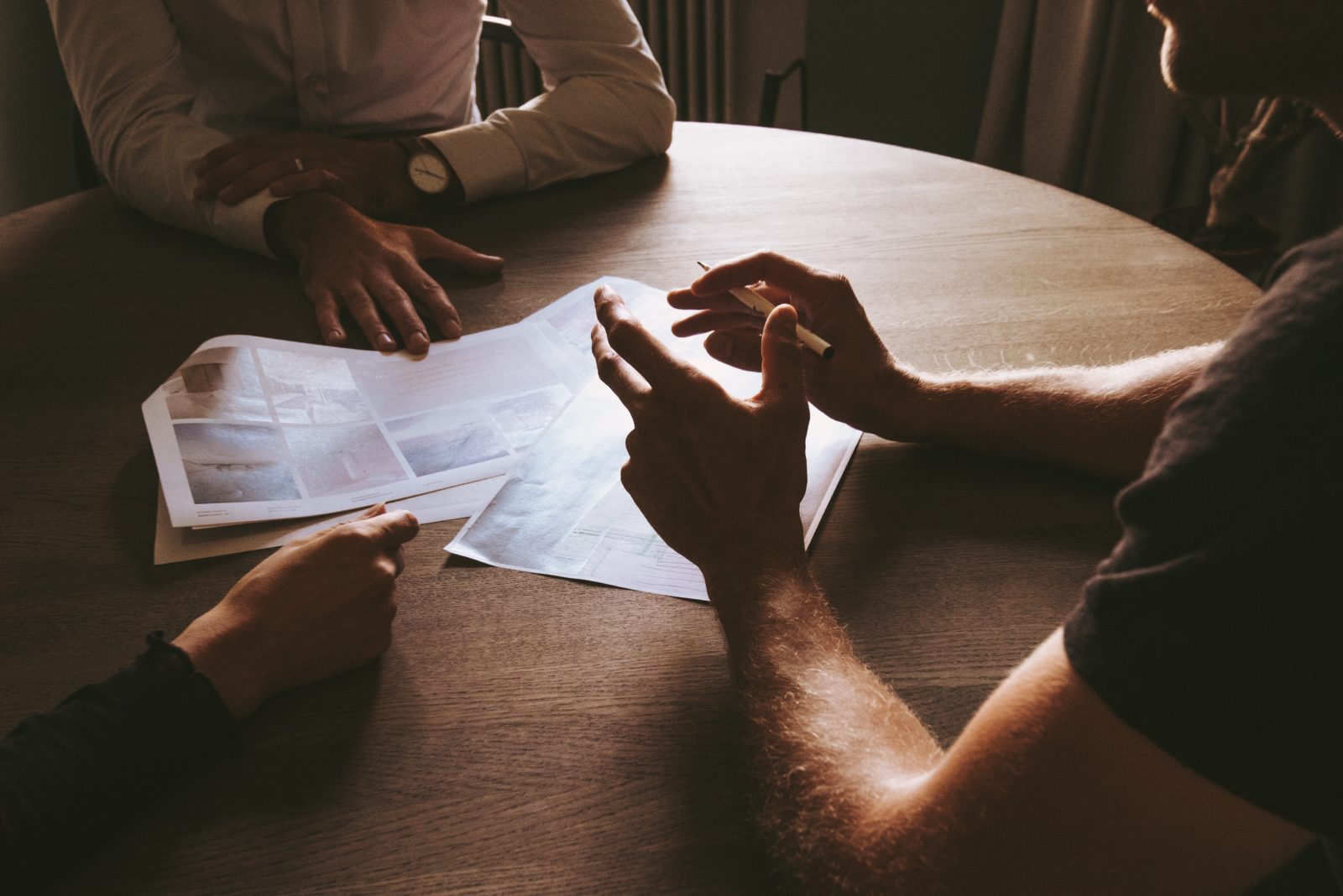 Our Consulting & Training Services Help You Stay Secure & Compliant Year-Round.
As Your Compliance Assessor?
At MegaplanIT, we understand the demands of your business. You need your data to be accessible to your organization, yet impenetrable from the outside. You also have to comply with increasingly stringent information security regulations, which are vital not only to your security but to your success. On top of that, you're still, well—running a business.
Our innovative IT security and compliance solutions are designed to deliver customized, cost-effective service on time. With a highly qualified team of PCI-DSS QSAs, Penetration Testers, and Information Security Consultants here at MegaplanIT, we will assess your unique company and business environment and design a path to security that will fit all of your needs.