Learn About Our New Security Solution Software
Wednesday, February 5th 2020
How Managed Security Services Help You Meet Compliance Objectives
Do you have an MSS partner, but you are not clear on how they are helping you to meet your PCI Compliance goals? The MegaplanIT team will go through all of the relevant PCI DSS controls that MSS providers have the capability to help solve and we will address many common challenges that we have observed MSS providers having in delivering their services.
You will not only come away with a clear understanding of what's required, but also know how to find a qualified MSS partner that delivers all of the relevant capabilities in their services to help you reach and maintain your PCI compliance with ease.

Date: Wednesday, Febuary 5th 2020
Subject: How Managed Security Services Help You Meet Compliance Objectives
How To Watch: Fill out the registration form to the right and a link will be emailed.
Join us and learn about all of the compliance objectives MSS providers should be helping you with in meeting PCI Compliance. 
MegaplanIT needs the contact information you provide to us to contact you about our products and services. You may unsubscribe from these communications at any time. For information on how to unsubscribe, as well as our privacy practices and commitment to protecting your privacy, please review our Privacy Policy.
At MegaplanIT, our expert security consultants and QSAs are fully certified and have decades of experience helping businesses like yours stay safe from cyber threats. We build long-term relationships with our customers and provide holistic services to meet all your security and compliance needs.
MegaplanIT has handpicked the best security and compliance professionals in the industry, who have exceptional qualifications and experience. Our team of experts is actively committed to excellence, so they continually advance their skills by seeking out the most current training and certification in best practices across all industries.
Informational Blog Articles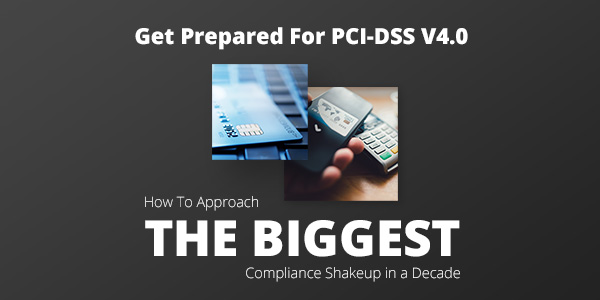 Get Prepared For PCI-DSS v4.0
This white paper will cover everything organizations need to know about PCI DSS v4.0, including what is likely to change, when it will come into effect, and…read more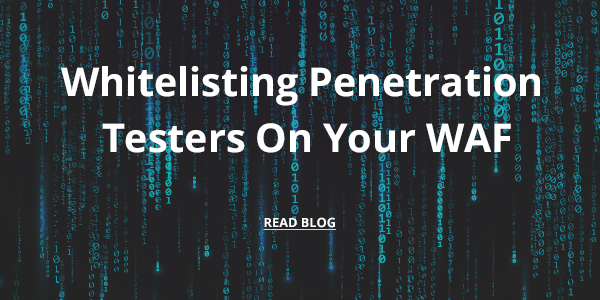 Whitelisting Penetration Testers on Your WAF
Penetration testing is a reality for any company that takes security seriously. Not only is it an important part of any cybersecurity program, it also… read more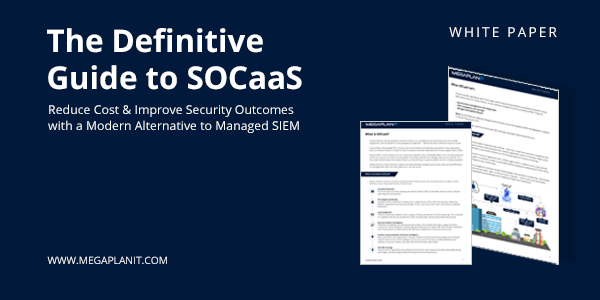 The Definitive Guide To SOCaaS White Paper Download
This white paper will cover everything security leaders need to know about SOCaaS and help them determine whether it could be an appropriate solution for their… read more
Whether you're looking to secure your business, or stay PCI compliant, MegaplanIT has the certified team of experts that can help you every step of the way. Follow us to stay up-to-date on the latest security news and trends.
Subscribe To Our Newsletter
The Management Team oversees each project, working alongside our IT security specialists to ensure your company has a successful engagement.