Holistic Security & Compliance Solutions
Trusted
Cybersecurity & Compliance Partners
Cybersecurity & Compliance Experts. We specialize in over 48 technically advanced cybersecurity and compliance services designed to protect cardholder and other sensitive data, secure in-scope networks, systems, and website applications.
R is for Risk Assessments
Implementing risk assessments and making informed decisions.
Vulnerability Management Challenges
 In this video, we will be discussing visibility, consistency, and making risk-based decisions.
Increase your entire network's detection and prevention capabilities.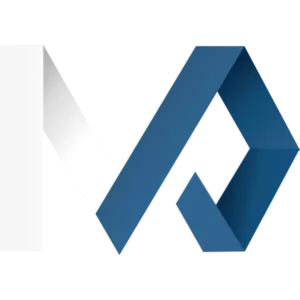 Trusted Security & Compliance Partners
We specialize in over 48 technically advanced cybersecurity and compliance services designed to protect cardholder and other sensitive data, secure in-scope networks, systems, and website applications.
MegaplanIT Offers Extensive Services To Meet Any of Your Security & Compliance Needs.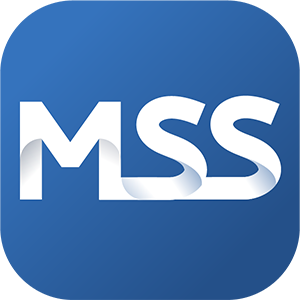 As cyber threats grow in number and sophistication, many organizations are turning to managed security service providers to help secure their digital assets and data.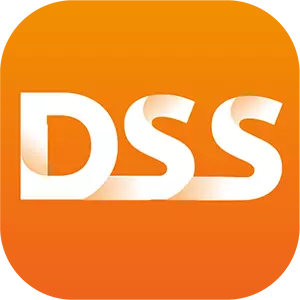 We're not "normal" consultants. Our compliance services are adapted to your specific needs and designed to take the effort and frustration out of getting (and staying) compliant.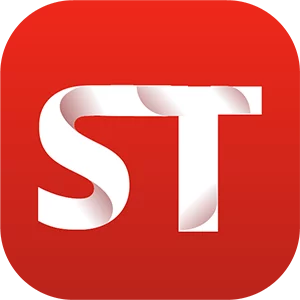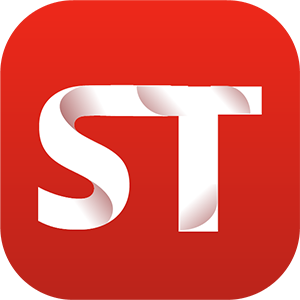 MegaplanIT offers a comprehensive range of security testing services to help you find and fix vulnerabilities in your business applications, network and digital environments.
Building a strong security program takes careful planning and consistent execution. Our experts provide a comprehensive range of consultancy services to help your business become secure and compliant, control cyber risk, and quickly neutralize serious threats
Streamline Your Cybersecurity Goals
At MegaplanIT, our team has a deep understanding of the challenges that organizations face in achieving and maintaining compliance over time. We provide innovative technology solutions, unique expertise, and unprecedented support that drives greater security awareness, reduce risk and ultimately help organizations achieve compliance faster and maintain it longer.
The MegaplanIT team has been delivering world-class services to meet the evolving needs of organizations globally for over a decade. Whether you are looking for basic information assurance or a full complement of managed IT service offerings, we offer the experience and expertise to build your confidence in our ability to deliver anywhere, anytime.
MegaplanIT has a deep understanding of the challenges that organizations face in achieving and maintaining compliance over time. Organizations require the support of a trusted security partner, focused on the overall success of their compliance and cybersecurity efforts.
No matter what kind of information your organization is handling, cybersecurity is of the highest importance. MegaplanlT makes it easy to stay informed, protected, and prepared for any event. We are a customer-focused firm providing one on one support with a knowledgeable staff of certified industry experts that truly understand the dynamics of your environment. 
Improve Your Cybersecurity Defenses
For Small Businesses To Large Organizations
We offer a holistic set of cybersecurity and compliance solutions that are perfect for your company. Whether you need cyber threat detection, managed detection and response, achieve compliance with regulatory standards, or security penetration testing, Our team can help! MegaplanIT works with companies ranging from small to medium size businesses up to enterprise-level organizations.
MegaplanIT works with companies ranging from small to medium size businesses all the way up to enterprise-level organizations. Our goal is to make sure your digital infrastructure is secured from cyber threats 24/7/365.  We achieve this by offering a holistic set of managed security, compliance, and security testing solutions so that you do not have to shop around. 
Managed Security Services
Based out of our State of the Art Security Operations Center in Scottsdale, Arizona, we provide a suite of managed services with 24/7/365 monitoring to ensure your business stays safe from cybersecurity attacks.
Compliance Assessments
If you store, process, or transmit cardholder data, PCI compliance is a requirement. Our services bring together the security expertise, processes, and technologies to help your business become compliant with PCI frameworks. Our expert security consultants and experienced QSA's help you develop a road map for achieving compliance while reducing costs.
Security Testing
Our fully certified security testing services are designed to help you find and fix weaknesses in your networks and applications and prepare your digital infrastructure to withstand the latest cyber threats.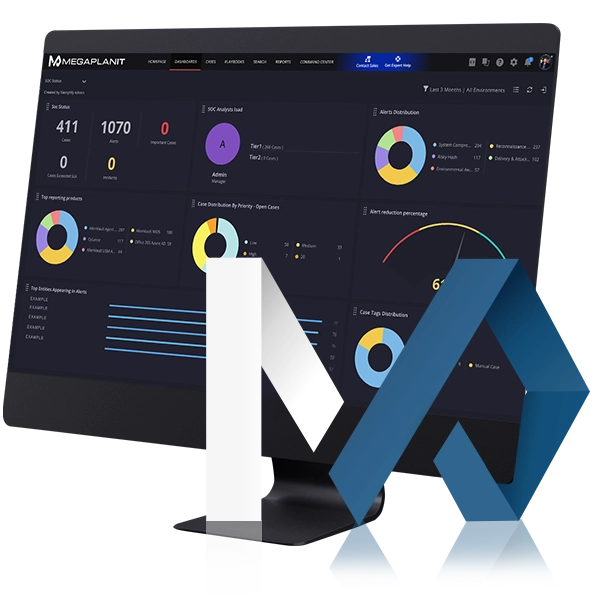 Simplify
Your Assessment Process
Our PCI-DSS Plus program is an all-in-one solution for PCI-DSS compliance that was designed to address these particular concerns. Our bundled compliance solution takes a streamlined approach, both on and off-site, to get your business ready for your next assessment and keep you compliant all year long. At MegaplanIT we focus on exactly what the client needs. 
A Holistic Approach To Cybersecurity & Compliance
Our specialized and dedicated team is committed to reducing your risk and liability as you navigate the complex landscape of cybersecurity & Compliance. With a holistic approach that focuses on your goals, our solutions are designed to minimize your business impact and provide ongoing support.
Our innovative IT security and compliance solutions are designed to deliver customized, cost-effective service on time—because your priorities are our priorities.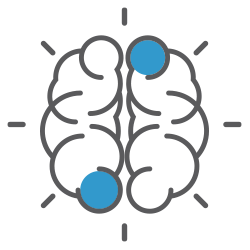 Ai Powered Cybersecurity Solutions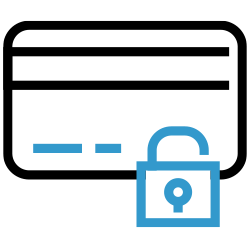 Experienced Qualified Security Assessors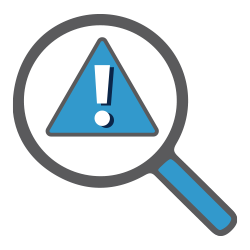 Meticulous Security Penetration Testing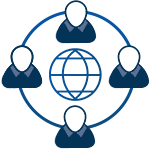 Expert Knowledge & Trusted Advisory
We Are Your One Trusted Partner
We take the worry out of securing your information assets by putting our proven expertise to work for you. Our multi-tiered security architecture delivers superior risk management that is cost-effective, convenient, and responsive. 
We have handpicked the best security and compliance professionals in the industry, who have exceptional qualifications and experience. Our team of experts is actively committed to excellence, so they continually advance their skills by seeking out the most current training and certification in best practices across all industries.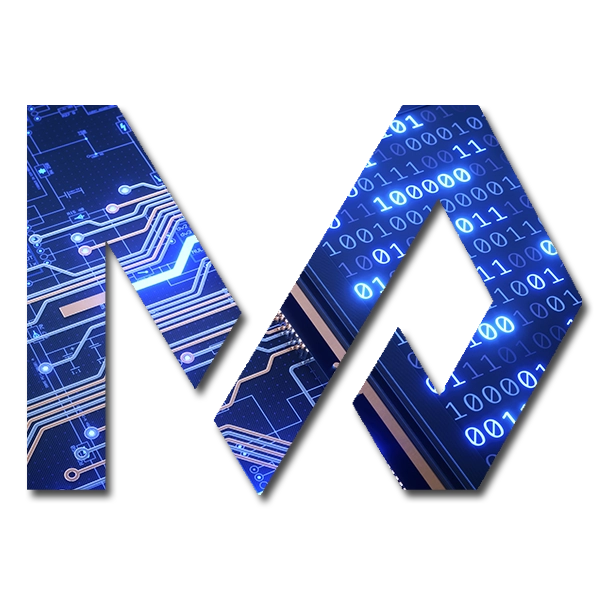 Locate Your Vulnerabilities Before The Attack
A vulnerability management solution is a critical component to ensuring continuous visibility and regulatory compliance required to secure your organization against evolving threats and vulnerabilities.
Your organization needs a vulnerability management solution as dynamic as your company; one that is quickly deployed and provides rapid time-to-value.
Minimize Risk and Ensure Compliance with our PCI SSC Approved Scanning Service
In order to be PCI DSS compliant, your organization must adhere to requirement 11.2: "Run internal and external network vulnerability scans at least quarterly and after any significant change in the network. Quarterly external scans must be performed by an Approved Scanning Vendor (ASV)."
At MegaplanIT, we use comprehensive network scans to identify vulnerabilities in your organization's environment and provide remediation assistance and recommendations to help you achieve your quarterly Attestation of Scanning Compliance. With thousands of approved scans under our belts, nobody is better qualified to help your organization through all aspects of PCI DSS compliance.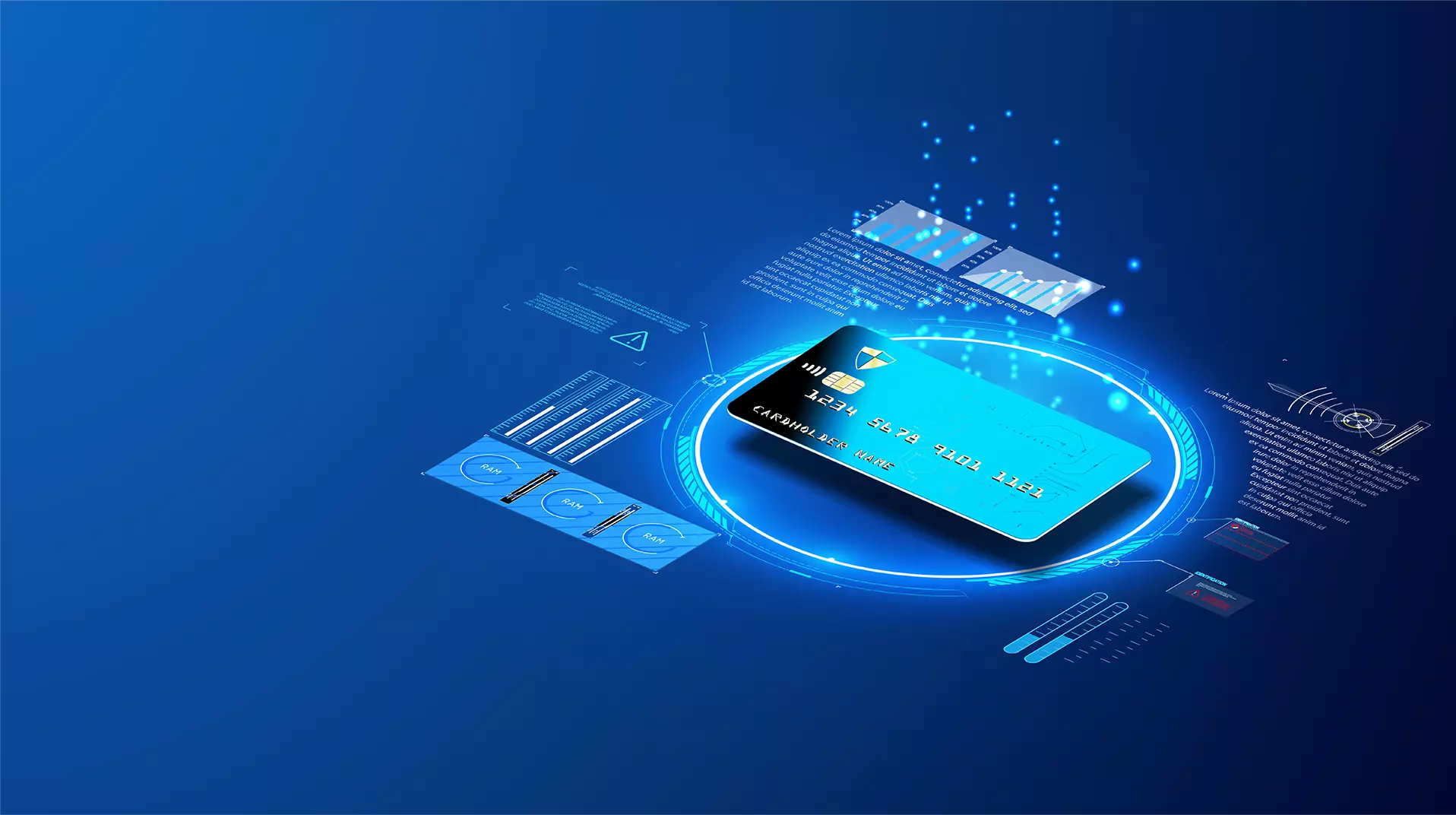 MegaplanIT is here to help you every step of the way to secure your organization and comply with regulatory standards.
Project Scope
The first step is to initiate a kick-off that will include reviewing the MegaplanIT PCI Assessment Process, determining your scope, and explaining what documents will need to be collected. Our goal is to save you time so that your normal day workload will not be impeded while you are in the assessment process.
Policy & Procedure Collection, Analysis, and Control Validation
At the beginning of this process, a MegaplanIT QSA will create an assessment folder specifically for your organization, which will be housed on our secure, centralized server. This folder will contain all the documents received during the PCI assessment process.
PCI DSS Gap Analysis - Pre Assessment
A MegaplanIT consultant will become an extension of your team, both on- and off-site to assess and control risks related to your unique environment. MegaplanIT will identify the specific PCI DSS regulations that apply to your business and focus on taking the proper steps needed to bring your cardholder environment into compliance. This "Pre-Assessment" gives us a picture of your existing strengths and weakness and can help reduce the scope and cost of your final PCI DSS Assessment
On-Site Validation & Draft Report On Compliance
The completion of the Validation and Draft Report on Compliance Requires that the QSA visits your organization's location to validate all the existing controls. This will be accomplished by sampling live systems, databases, network devices, and applications that were determined to be in-scope for PCI Compliance. A MegaplanIT QSA will also collect follow-up evidence such as sample reports and/or captured screen prints, which will validate that security controls are in place and compliant with PCI Requirements.
Quality Assurance Program & Delivery of Final Report
Before submitting any reports to you the QSA must first pass their work through our quality assurance program. This requires a detailed review and validation of all the items to find within the report on compliance and attestation of compliance. If there or any discovered errors or unclear remarks the QA representative will ensure that there is a proper amount of detail that is contained in the documents as governed by the PCI council.
The documents required to pass through the megaplanit:
PCI assessment tracking tool (used to gather notes)

Draft report on compliance

Attestation of compliance

Internal and external scan results

Internal and external penetration testing results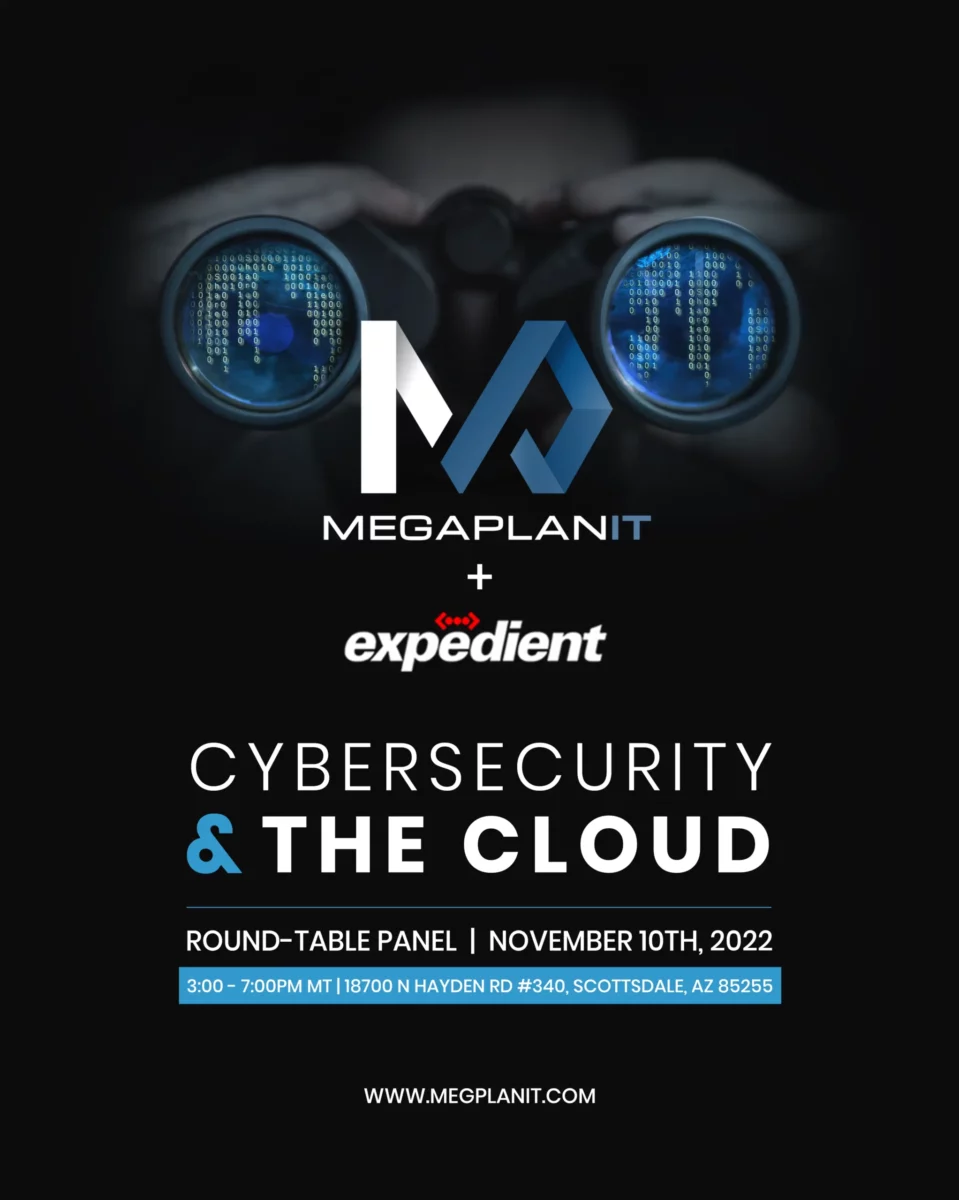 The Leader in Cyber Security and Compliance
MegaplanIT Sponsored Events
Don't miss out on the events we're sponsoring this year. Our team of experts will explore the latest threats and how we can improve your current compliance assessment with our revolutionary streamlined approach.
2022-2024 PCI SSC Global Executive Round Table Announcement
Anthony Petruso, VP of Compliance Services, and Caleb Coggins Director, of Compliance Services, will represent MegaplanIT as one of 27 organizations to join the PCI Security Standards Council's Global Executive Assessor Roundtable in its efforts to secure payment data globally.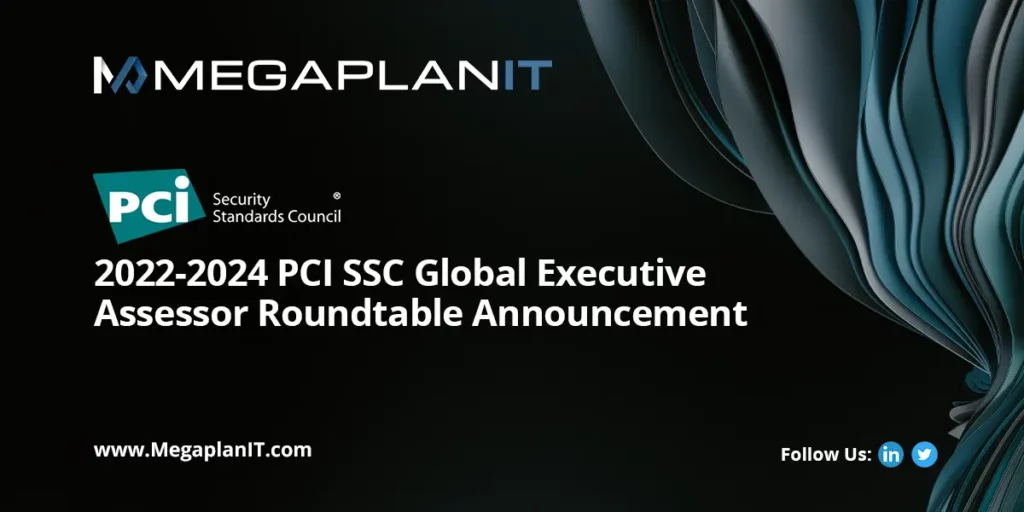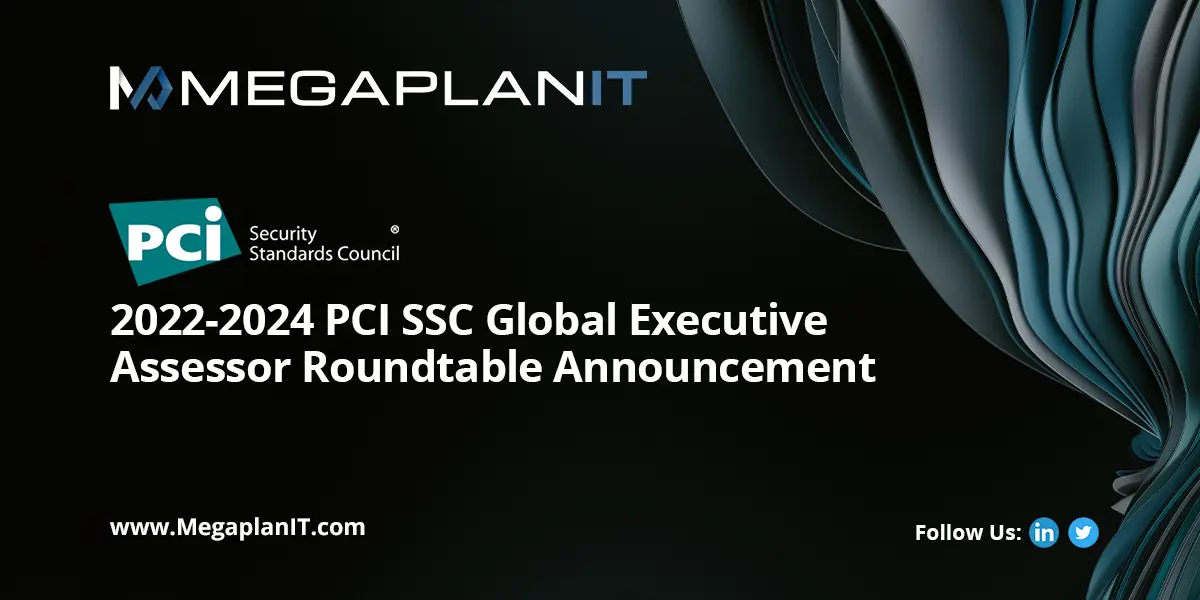 Clutch Celebrates MegaplanIT as Arizona's Leading IT Services Provider for 2022
Today, we're celebrating an exciting recognition made possible by our incredible clients. During the annual Clutch Leaders Awards for the United States, MegaplanIT was officially hailed as an industry leader.
"The 10 Best Enterprise Cyber Security Solution Providers 2021"
Client satisfaction is a crucial aspect in deciding the rise or fall of a company. At MegaplanIT Holdings, LLC, the team keeps its customers at the highest priority. Michael Vitolo, CEO of MegaplanIT, states, "Without our clients, MegaplanIT would not be in business, so their success and satisfaction are highly important to us."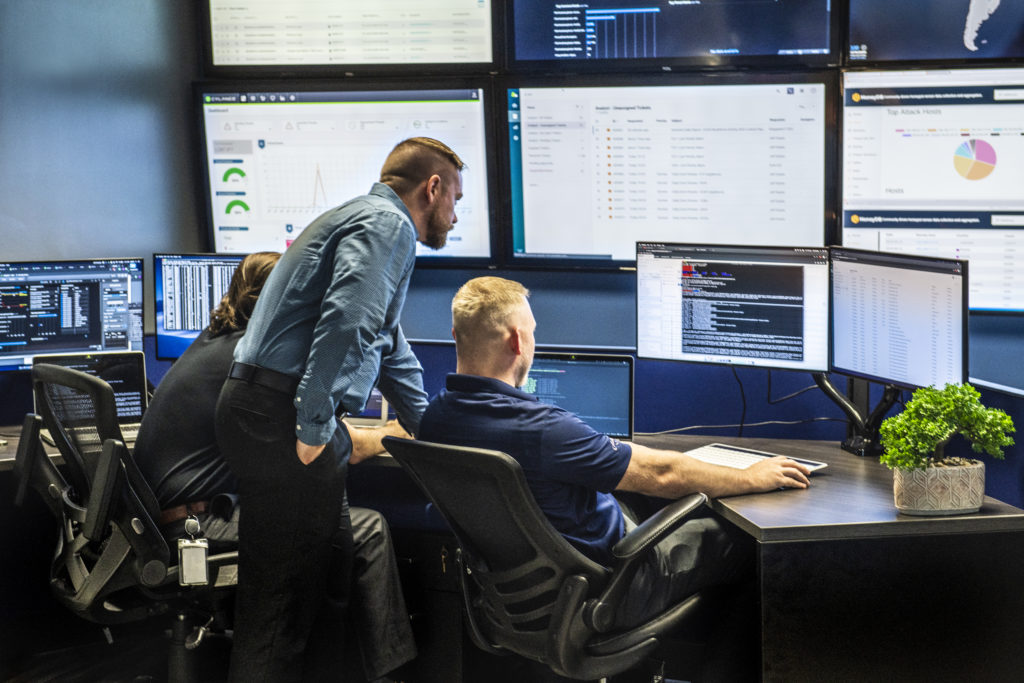 Industry Leading Certified Experts
Managed Security, Managed Compliance, and Security Consulting all under one roof make us the leader in asset protection.
Subscribe To Our Newsletter & Stay Up-To-Date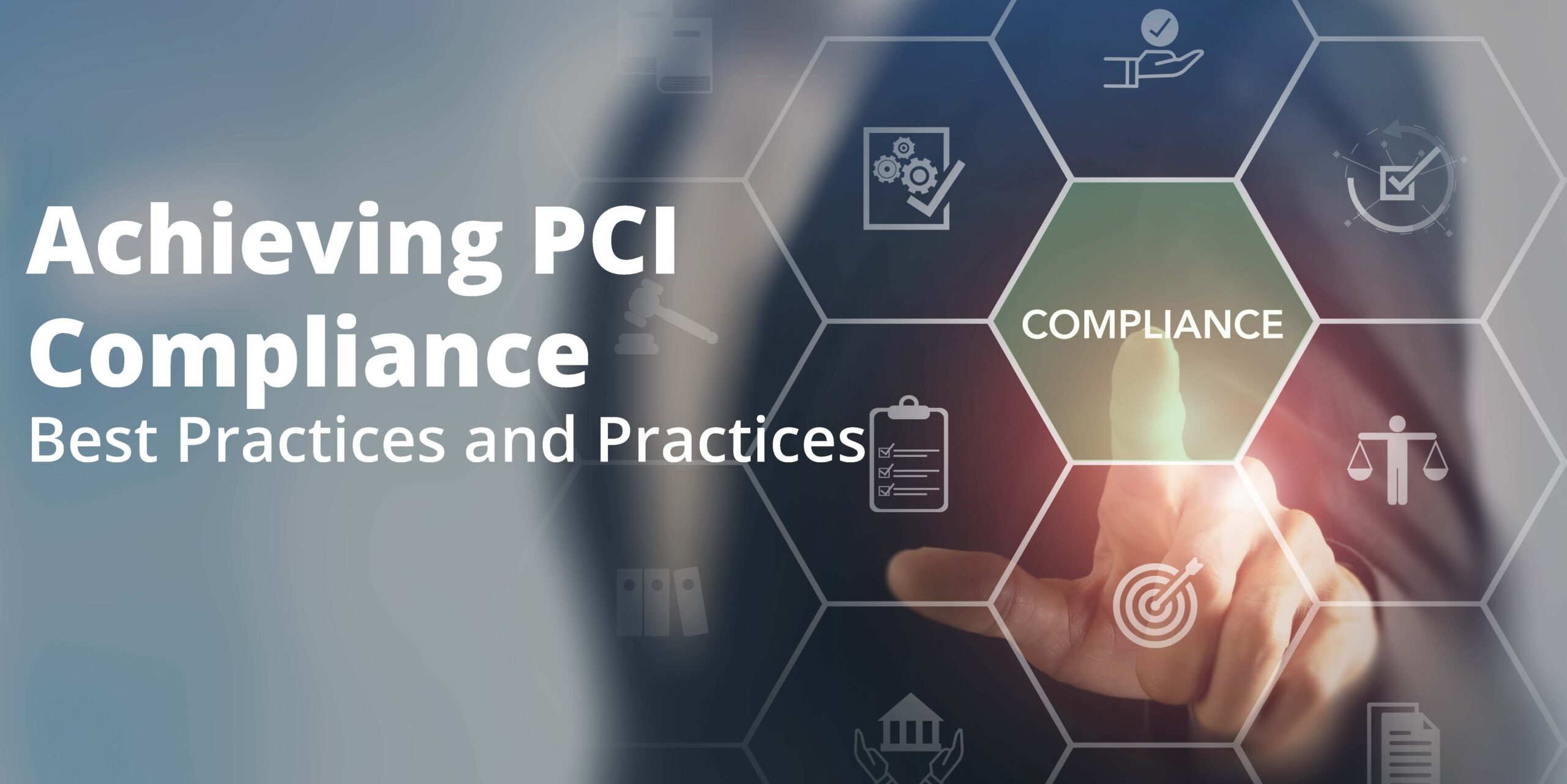 The Payment Card Industry Data Security Standard (PCI DSS) is a comprehensive and exhaustive list of requirements mandated by the PCI Council for the safety and security of payment card data. This standard spans any entities that process, store, or transmit cardholder data as well as service providers that would otherwise affect the safety of that same data. This poses the question of how to achieve PCI compliance and when accomplished, remain dominant over the standard.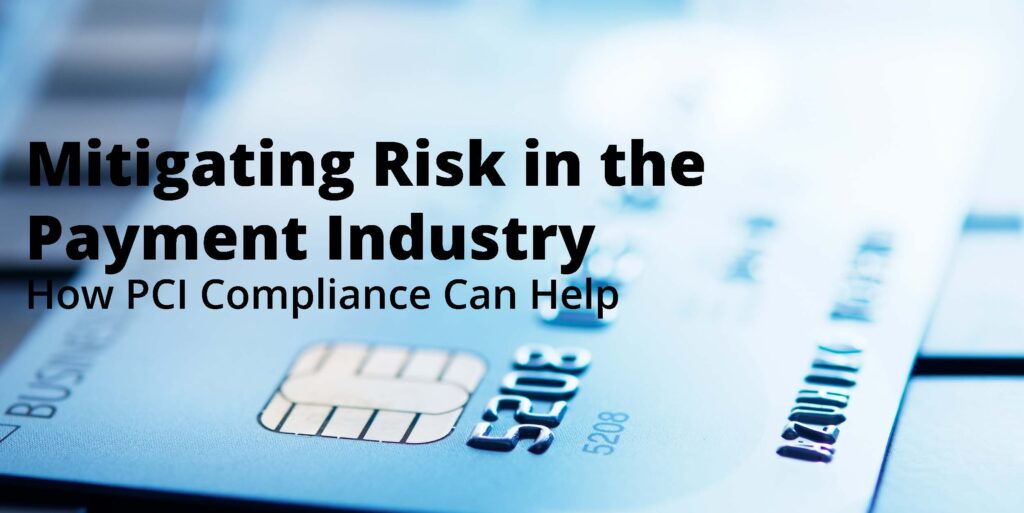 Mitigating Risk In The Payment Industry
In today's digital age, ensuring the security of sensitive payment data is paramount, and PCI compliance provides a robust framework to safeguard businesses, service providers, and customers. By adhering to PCI (Payment Card Industry) standards, organizations can significantly reduce the risk of data breaches, fraud, and financial losses as well as prevent fines. PCI compliance encompasses a comprehensive set of security requirements, best practices, and guidelines designed to protect payment card data throughout its lifecycle.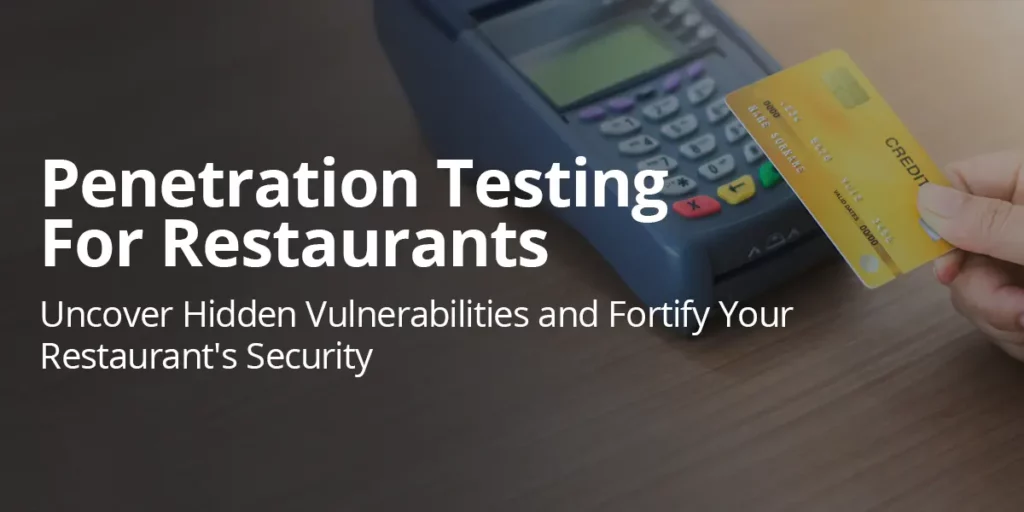 Penetration Testing For Restaurants
When it comes to restaurant security, Penetration Testing for Restaurants is an essential tool that can help you safeguard your business against cyber threats and potential data breaches. The restaurant industry is highly vulnerable to cyber-attacks, as it deals with sensitive information such as customers' credit card details and personal information. The shocking findings of IBM Security's 2022 global case study report2 is a wake-up call for the hospitality industry: a single data breach can cost a jaw-dropping $2.94 million on average between 2021 and 2022!