Speed Up Your Incident Response & Control Your Organization's Cyber Risk
Log Collection & Retention
Compliance Monitoring
Incident Response
Event & Intelligence Correlation

A Security Operation Center Is Essential To Detect and Monitor The Latest Security Threats.
24/7/365 Coverage 
Intrusion Detection
Security Incident Investigation
Incident & Threat Intelligence
File Integrity Monitoring
Log Management

Quickly Track & Respond To Suspicious Activity In Your Network Traffic
Enriched Network Metadata
Receive Prioritized Alerts
Ai Inspection For Zero-Day File
Intuitive GUIs & Expert System-Workflows
Simplify Your PCI Compliance
PCI-DSS Compliance Mapping With Managed Security Requirements
We understand that it can be difficult to meet the managed security requirements for PCI accreditation. Our team of professionals has years of experience in your business and can adjust to your unique environment. When you work with MegaplanIT, you get more than just a trustworthy advisor; you also get a wide range of services to pick from.
Endpoint Detection & Response
Our Endpoint Detection And Response solution protects your organization from the latest malware threats. Get maximum protection with cutting-edge antivirus technologies managed by our dedicated team of security specialists.
File Integrity Monitoring
Host-based file integrity monitoring is often the only way to validate whether a threat has caused any genuine harm. Our file integrity monitoring (FIM) experts use proprietary technologies and processes to ensure the integrity of critical system files and detect unauthorized changes in real-time.
Network Intrusion Monitoring
Our Network Intrusion Monitoring will identify suspicious activity on your network and is an essential component of a powerful incident response. We use cutting-edge IDS tools to rapidly find and contain intrusions before serious harm is done.
Most successful cyber-attacks are far from sophisticated—they simply exploit known, unpatched vulnerabilities in common systems. Our Vulnerability Lifecycle Management service identifies and patches vulnerabilities in your network environment before they are exploited by malicious actors.
Unleash The Full Power of Your Managed Security Solutions
Our 24/7 Security Operations Center provides always-on threat hunting and investigation capabilities and a member of our team is always available to answer your questions and address any security concerns. Best of all, you get full visibility of your threat landscape, so you can see active threats against your environment in real-time.
Offering The Services Your Business Needs
We Can Take the Hard Work Out of Logging and Auditing Challenges And Free Up Your Internal Team.
Continual Validation of Logging Sources
Keep track of new devices and network changes
Monitoring in real-time
Logs are securely stored and readily accessible
Active Threat Intelligence
Empower your incident response and security operations functions with real-time active threat intelligence
Identify & block high-risk cyber threats
Your threat landscape in real-time
Rapid analysis of latest cyber threats & tactis
Minimize response and containment costs
Automated Asset Discovery
The First Step to Protection Your Organization's Environment is Identifying Your Assets
Track all assets connected to your network
maintain and protect your critical assets
Quickly identify rogue assets
Patch vulnerable devices before they are exploited
#1 Defense Against The Latest Security Threats is Staying Informed.
To defend against the latest cybersecurity threats and improve your PCI assessment process, you will need to stay up-to-date and informed on the latest security and compliance information. MegaplanIT has a dedicated team and 24/7 support to guide you through all the challenges that you may encounter.
Say Goodbye To Expensive, Frustrating Security and Compliance Services
When You Work With MegaplanIT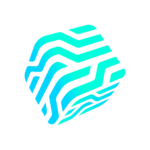 Payments and Software Company
For the past four years, we have partnered with MegaplanIT for our annual PCI-DSS Level 1 audit. In addition to that annual work, we have also found them to be a great source of advice and best-practice recommendations; their expertise has helped us conceptualize and plan the robust, secure systems that our customers count on each day. Their team is a pleasure to work with, and we highly recommend their people and services.
Our Security Consultant was extremely well organized, knowledgeable , personable and responsive. Our IT Director was extremely satisfied. I shopped for year one and MegaplanIT was the most reasonable and all-encompassing and you felt they were in it for a long term relationship. Do not hesitate to hire MegaplanIT they are very approachable and responsive. I heartily recommend them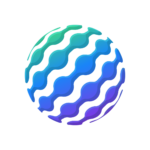 Travel Related Technology and Payment Solutions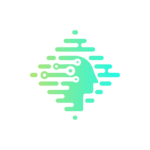 Payment Technology Merchant Acquirer
From sales to the final report (and everything in between), working with MegaplanIT has been a pleasure. Their vast PCI knowledge, along with their fast response times far exceeded my expectations. They truly understand PCI, and how that applies to our virtual environment. They are a great partner, and always try to make themselves available when we need them. A truly professional and dedicated team!
Experience The MegaplanIT Difference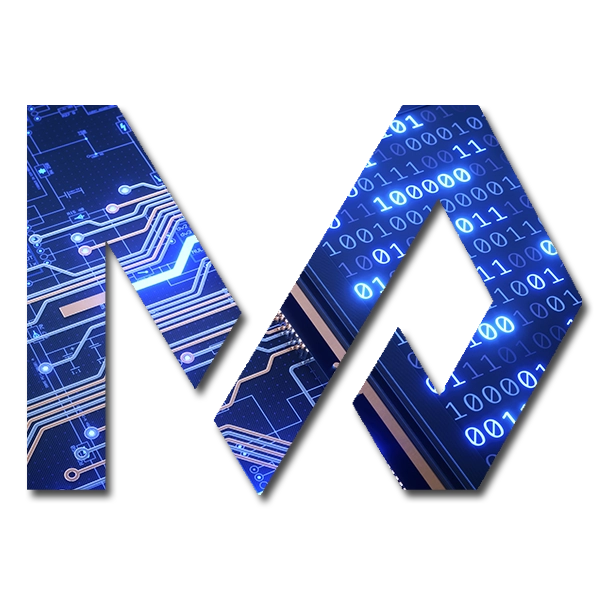 Make Our Team, Your Team!
At MegaplanIT, we understand the demands of your business. You need your data to be accessible to your organization, yet impenetrable from the outside. You also have to comply with increasingly stringent information security regulations, which are vital not only to your security but to your success. On top of that, you're still, well—running a business.
Our innovative IT security and compliance solutions are designed to deliver customized, cost-effective service on time—because your priorities are our priorities. With a highly qualified team of PCI-DSS QSAs, Penetration Testers, and Information Security Consultants here at MegaplanIT, we will assess your unique company and business environment and design a path to security that will fit all of your needs.