General Data Protection Regulation (GDPR) Assessment
The GDPR is unlike earlier security legislation and many organizations are not confident that they are compliant. Our experts provide comprehensive assessment and advisory services to ensure your organization is fully compliant and in control of cyber risk.
The GDPR Changed the Rules for Security & Compliance
Conceived by the EU, the GDPR fundamentally changed the way organizations all over the world have to handle and secure customer data. Fines for non-compliance are well beyond has been seen in the past, and many organizations still aren't sure whether their systems and processes are fully compliant.
Who must comply with GDPR?
General Data Protection Regulation Assessment
MegaplanIT's team of cybersecurity professionals will provide expert guidance regarding GDPR implementation, working closely with your team to help them understand the implications of GDPR and how it differs from traditional compliance frameworks. Working hand-in-hand with your team, we will gain a more comprehensive understanding of your environment, including systems, technology, data collection, and processing workflows, allowing us to assess and help prioritize your compliance risk.
At its heart, the GDPR is about keeping customer data secure and private. Our GDPR assessment services help to ensure your security program is sufficiently robust and mature to not only comply with GDPR requirements but also to safeguard your organization against serious cyber threats. To that end, we help bring your organization in line with the 7 core GDPR principles:
Industry Leading Certified Experts
Managed Security, Managed Compliance, and Security Consulting all under one roof make us the leader in asset protection.
For 2018 there was no question who we would engage to help us get through the process. They were excellent and the process was easier the second time around.
Travel Related Technology and Payment Solutions
CEO
For the past four years, we have partnered with MegaplanIT for our annual PCI-DSS Level 1 audit. In addition to that annual work, we have also found them to be a great source of advice and best-practice recommendations; their expertise has helped us conceptualize and plan the robust, secure systems that our customers count on each day. Their team is a pleasure to work with, and we highly recommend their people and services.
Payments and Software Company
Chief Technology Officer
Our Security Consultant was extremely well organized, knowledgeable , personable and responsive. Our IT Director was extremely satisfied. I shopped for year one and MegaplanIT was the most reasonable and all-encompassing and you felt they were in it for a long term relationship. Do not hesitate to hire MegaplanIT they are very approachable and responsive. I heartily recommend them
Travel Related Technology and Payment Solutions
CEO
From sales to the final report (and everything in between), working with MegaplanIT has been a pleasure. Their vast PCI knowledge, along with their fast response times far exceeded my expectations. They truly understand PCI, and how that applies to our virtual environment. They are a great partner, and always try to make themselves available when we need them. A truly professional and dedicated team!
Payment Technology Merchant Acquirer
CEO
I feel like their people truly "dig in" and try to find any issues that need patching or remediation. They do it in a non-condemning way, and always look to help us get through the remediation in the safest, fastest and secure way possible.
Payment Processing & E-Commerce Solutions
President & CEO
We selected MegaplanIT two years ago to help with our initial PCI DSS certification. As anyone who embarks on this task it is not easy and you need expert guidance and help. MegaplanIT was a great partner to get us through it.
Travel Related Technology and Payment Solutions
CEO
Our experience with MegaPlanIT has been excellent.  They did such an excellent job in all phases of our PCI projects that they closed the door for our considering another PCI assessor in the foreseeable future.
Health & Fitness Company
CEO
We've used Megaplan IT for PCI-DSS and HIPAA certification over the past 5 years. They've always been professional leaders of information security and of PCI and HIPAA practices. Our auditors never hesitate to take the time to educate on the "why behind the what" when needed, which is definitely a value-add to the services MegaplanIT performs for us.
Technology Payment Solutions / Financial Services
Chief Information Officer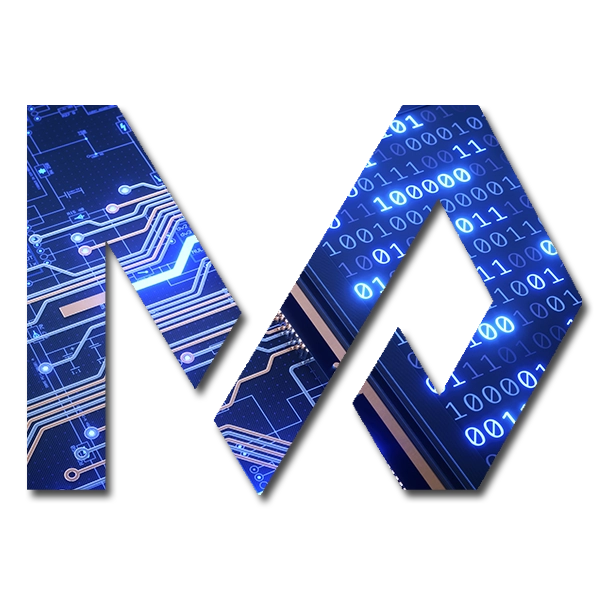 Make Our Team, Your Team!
Our innovative IT security and compliance solutions are designed to deliver customized, cost-effective service on time—because your priorities are our priorities. With a highly qualified team of PCI-DSS QSAs, Penetration Testers, and Information Security Consultants here at MegaplanIT, we will assess your unique company and business environment and design a path to security that will fit all of your needs.