ISO 27001/27002 Risk Assessment
Gain a reputation for being security-conscious with a tailored ISO risk assessment that helps bring your organization in line with industry best practice.
A Comprehensive Risk Assessment, Tailored to Your Needs
ISO Risk Assessment 27000 is part of a growing family of ISO/IEC Information Security Management Systems (ISMS) standards. More specifically, it's an internationally recognized set of standards that provide best practice recommendations on information security management.
Our security and compliance experts provide a comprehensive, cost-effective ISO Risk Assessment, expertly tailored to your organization's specific needs and environment. ISO compliance demonstrates a company's adherence to strict security protocols for the protection of sensitive information and greatly improves overall information security management within your organization.
ISO 27001/27002 Risk Assessment
How Can An ISO Risk Assessment Help Your Company?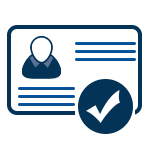 Proven & Professional
MegaplanIT's certified security consultants perform ISO Risk Assessments using our proven methodology that facilitates the efficient development and maintenance of an Information Security Management System (ISMS).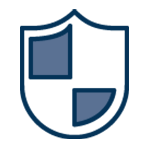 Enhanced Reputation
The ISO 27001/27002 framework is designed to help you develop and maintain a comprehensive security management program, which improves your organization's reputation and demonstrates to customers that you take security seriously.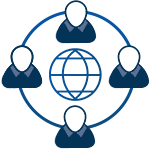 Globally Competitive
ISO compliance gives you an edge in the global market, where many opportunities require a validated level of security and compliance, which is often a deciding factor in going with one vendor over another.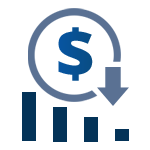 Better For Your Bottom Line
ISO compliance has been linked to higher profits in companies and may even lower your insurance premiums.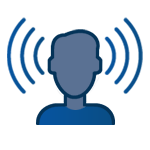 Improved Internal Security Awareness
A set of policies and procedures custom-designed for your organization provides individual departments with a road map toward best security practices.
The Ongoing ISO Compliance Assessment Process
Industry Leading Certified Experts
Managed Security, Managed Compliance, and Security Consulting all under one roof make us the leader in asset protection.
For 2018 there was no question who we would engage to help us get through the process. They were excellent and the process was easier the second time around.
Travel Related Technology and Payment Solutions
CEO
For the past four years, we have partnered with MegaplanIT for our annual PCI-DSS Level 1 audit. In addition to that annual work, we have also found them to be a great source of advice and best-practice recommendations; their expertise has helped us conceptualize and plan the robust, secure systems that our customers count on each day. Their team is a pleasure to work with, and we highly recommend their people and services.
Payments and Software Company
Chief Technology Officer
Our Security Consultant was extremely well organized, knowledgeable , personable and responsive. Our IT Director was extremely satisfied. I shopped for year one and MegaplanIT was the most reasonable and all-encompassing and you felt they were in it for a long term relationship. Do not hesitate to hire MegaplanIT they are very approachable and responsive. I heartily recommend them
Travel Related Technology and Payment Solutions
CEO
From sales to the final report (and everything in between), working with MegaplanIT has been a pleasure. Their vast PCI knowledge, along with their fast response times far exceeded my expectations. They truly understand PCI, and how that applies to our virtual environment. They are a great partner, and always try to make themselves available when we need them. A truly professional and dedicated team!
Payment Technology Merchant Acquirer
CEO
I feel like their people truly "dig in" and try to find any issues that need patching or remediation. They do it in a non-condemning way, and always look to help us get through the remediation in the safest, fastest and secure way possible.
Payment Processing & E-Commerce Solutions
President & CEO
We selected MegaplanIT two years ago to help with our initial PCI DSS certification. As anyone who embarks on this task it is not easy and you need expert guidance and help. MegaplanIT was a great partner to get us through it.
Travel Related Technology and Payment Solutions
CEO
Our experience with MegaPlanIT has been excellent.  They did such an excellent job in all phases of our PCI projects that they closed the door for our considering another PCI assessor in the foreseeable future.
Health & Fitness Company
CEO
We've used Megaplan IT for PCI-DSS and HIPAA certification over the past 5 years. They've always been professional leaders of information security and of PCI and HIPAA practices. Our auditors never hesitate to take the time to educate on the "why behind the what" when needed, which is definitely a value-add to the services MegaplanIT performs for us.
Technology Payment Solutions / Financial Services
Chief Information Officer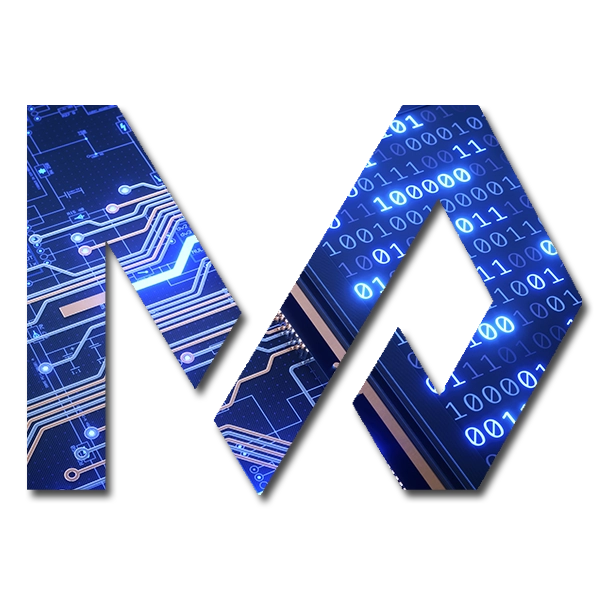 Make Our Team, Your Team!
Our innovative IT security and compliance solutions are designed to deliver customized, cost-effective service on time—because your priorities are our priorities. With a highly qualified team of PCI-DSS QSAs, Penetration Testers, and Information Security Consultants here at MegaplanIT, we will assess your unique company and business environment and design a path to security that will fit all of your needs.