Join us at our next upcoming event. Subscribe to our newsletter to receive the latest MegaplanIT news. 
Stay up-to-date on the latest
Register today to receive the best of MegaplanIT
How Managed Security Services Help You Meet Compliance Objectives
The MegaplanIT team will go through all of the relevant PCI DSS controls that MSS providers have the capability to help solve and we will address many common challenges that we have observed MSS providers having in delivering their services.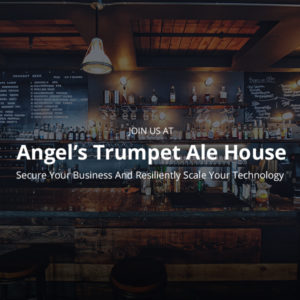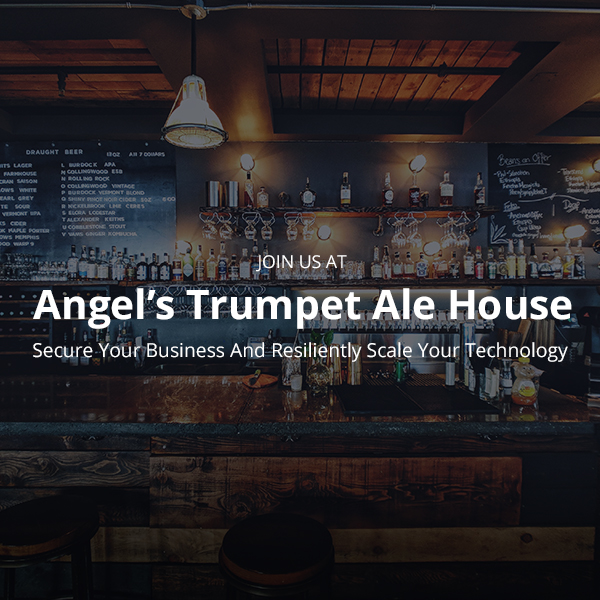 MegaplanIT & PhoenixNap Happy Hour
learn more about how to secure your business and resiliently scale your technology operations.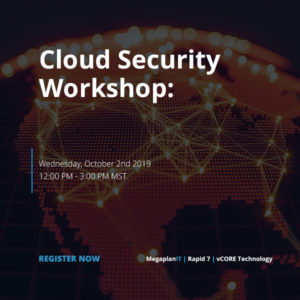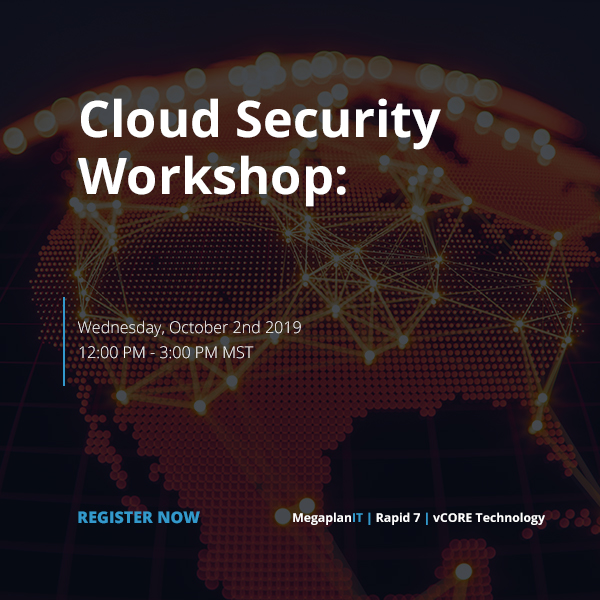 Cloud Security Workshop With Rapid7
The goal is to discuss the trends and challenges that we are encountering with regard to monitoring cloud environments.
September 17th - 19th, 2019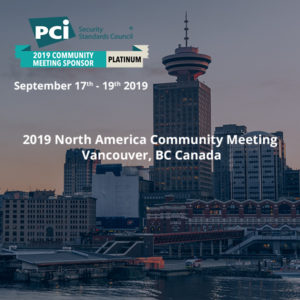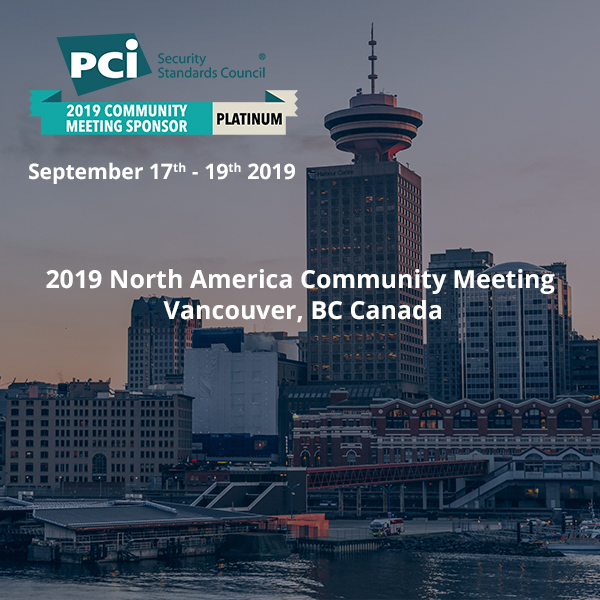 PCI - North America Community Meeting
The MegaplanIT team looks forward to connecting with you at the upcoming 2019 PCI North America Community Meeting.
Whether you're looking to secure your business, or stay PCI compliant, MegaplanIT has the certified team of experts that can help you every step of the way. Follow us to stay up-to-date on the latest security news and trends.
Subscribe To Our Newsletter
The Management Team oversees each project, working alongside our IT security specialists to ensure your company has a successful engagement.
At MegaplanIT, we understand the demands of your business. You need your data to be accessible to your organization, yet impenetrable from the outside. You also have to comply with increasingly stringent information security regulations, which are vital not only to your security but to your success. On top of that, you're still, well—running a business.
Our innovative IT security and compliance solutions are designed to deliver customized, cost-effective service on time. With a highly qualified team of PCI-DSS QSAs, Penetration Testers, and Information Security Consultants here at MegaplanIT, we will assess your unique company and business environment and design a path to security that will fit all of your needs.