Join us at our next upcoming event. Subscribe to our newsletter to receive the latest MegaplanIT news. 
January 17th, 2023 | 12:00pm MT
Making Cybersecurity Matter For Marketers
Protect your brand and advertising budget
Attention marketers! As you work to promote your brand and reach your target audience, don't forget about the importance of cybersecurity. It's not just an IT issue anymore – a proper cybersecurity strategy is essential for marketing teams too. Ad fraud is a REAL threat that can damage your brand's reputation and drain your advertising budget. Don't let this happen to you.
CALLING ALL MARKETERS: We can help! Join our upcoming webinar on 01/17 at 2:00 pm EST / 11:00 am PST with Anura. We're hosting a LIVE discussion on how to protect your ad budget from cybersecurity threats.
December 2nd, 2022 | 3:00pm - 6:00pm MT
MegaplanIT New HQ Grand Opening
Live Event @ MegaplanIT Office, Scottsdale, AZ
To celebrate the new office headquarters, the company will host a private grand opening event on Dec. 2, which will include
New Office Tour 
Meet and Greet, Networking
Live Technology Demonstration
Happy Hour With Food & Drinks
November 18th, 2022 | 10:30am - 5:00pm MT
November ISACA Phoenix Chapter Meeting
In-Person Event @ MegaplanIT HQ, Scottsdale, AZ
This month, the Phoenix Chapter of ISACA will be hosting the November meeting at our HQ in Scottsdale, Arizona. Join us on November 18th from 10:30 am – 5:00 pm as we discuss the evolving standards, risk, and security. Topics on the agenda are: Preparing for PCI 4.0, Cloud Security, The transition from PA-DSS to SSF, and SOC Audits. For more information, please visit the link below. 
November 10th, 2022 | 3:00pm - 7:00pm MT
Security & The Cloud - Round-Table Panel
Live Event @ MegaplanIT HQ, Scottsdale, AZ
In today's world, security is more important than ever. With the rise of cyber-attacks, it is essential to take steps to protect your data. One way to do this is by increasing your security through the cloud.
Afternoon security roundtable session followed by an opportunity to ask questions of our panelists from Expedient, MegaPlanIT, Cohesity, and Zerto/HPE.
September 12th - 15th, 2022 | Sponsored Event
Sonic Recharge National Convention
Join our team at the Sonic "Re-Charge" National Convention this upcoming month. Our team will present how we can streamline your compliance assessments and secure your network. We'll also be there to answer any questions about our services or network security in general.
September 13th, 2022 | 4:00pm MT - Happy Hour Sponsor
Arizona Technology Summit
Live Event @ Phoenix Convention Center, Phoenix AZ
This B2B conference is targeted for the Technology and Security community.  Attendees consist of IT/IS Executives and Direct reports across all verticals within the state of Arizona interested in Networking, Researching/Learning, Career Advancement, and Purchasing.
Attend the Arizona Technology Summit to get the right tools and make vital connections to best prepare your company for the broad spectrum of ever-changing technology trends.
June 16th, 2022 | 8am-3pm PST
TribalHub Cybersecurity Summit
MegaplanIT is proud to announce that we will be the Title Sponsor for the 2022 Tribalhub Cybersecurity Summit. Join TribalHub as we host this one-day, virtual event offering tools, education, and resources for all tribes to improve their overall cybersecurity posture.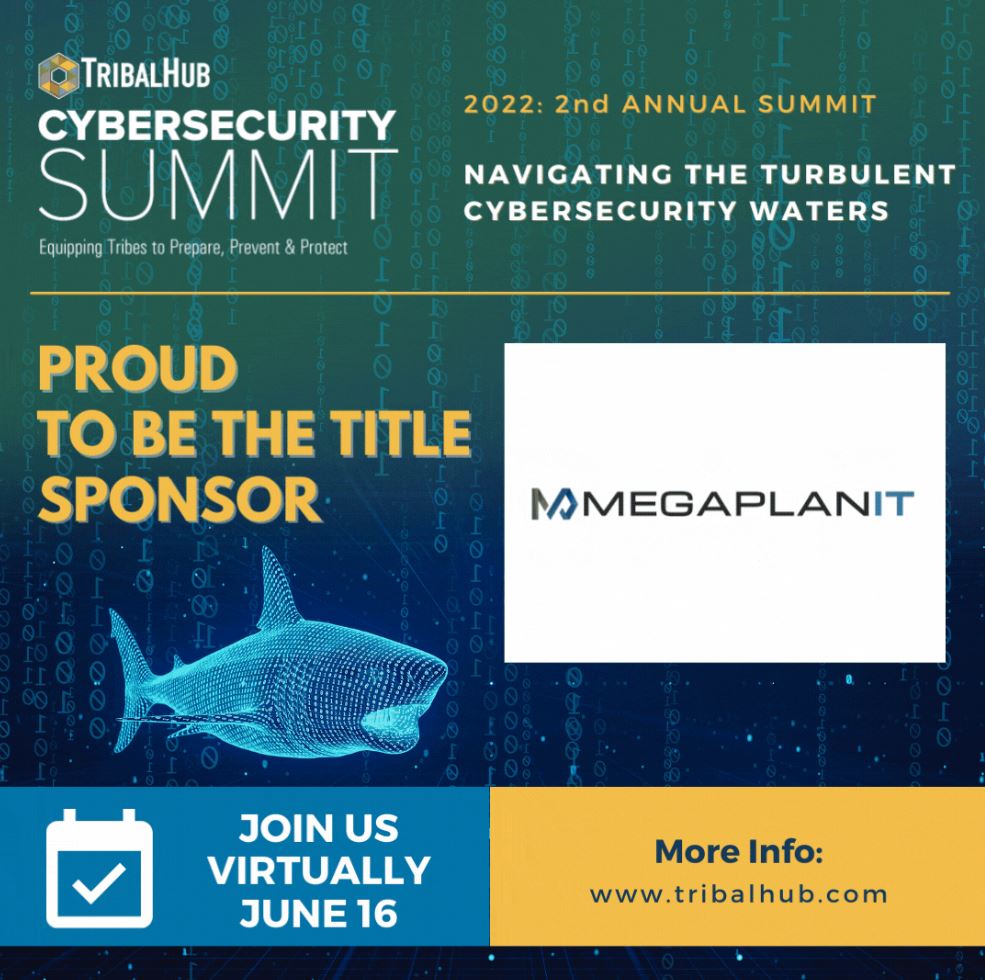 2021 PCI Global Community Forum
MegaplanIT is proud to announce that we will be the Premier Showcase Sponsor for the 2021 PCI Global Community Forum. We invite you to join us on October 26th – 28th at our virtual booth! 
Learn more about the latest payment security trends and how to easily maintain compliance.
Discover how we can protect your business from evolving cyber threats. 
Setup a "One on One" meeting time with a MegpalnIT team member
Virtual PCI Asia-Pacific Conference 2020
MegaplanIT is proud to announce that we will be the Gold Showcase Sponsor for the 2020 Asia-Pacific PCI Security Stands Council Virtual Conference.
Webinar: Registration Open
Data security in the cloud: How to handle this immense challenge effectively!
This session will explore:
Securing data in motion
Protecting ephemeral applications
Effectively implementing network segmentation strategies
Solving cloud monitoring, detection and incident response challenges
Security and Compliance for the Hybrid Workforce
It's been months since the global pandemic outbreak, and many businesses are now facing new security challenges as some employees are returning to offices while others remain at home. The hybrid workforce increases the complexity of cybersecurity management, and companies that operate in highly regulated fields are feeling the pressure the most. Join us on July 14th at 11 am MST for a webinar with MegaplanIT to learn more about these challenges and best practices to overcome them.
Prepare now for your transition from PA-DSS to SSF
Are you looking for greater flexibility in meeting security requirements for your modern payment applications and evolving architectures?  The PCI Council will retire the PA-DSS standard in October, 2022 and replace it with the PCI Software Security Framework that offers a streamlined assessment methodology and easier listing process.
Helping Solve Your Biggest Security Roadblocks
The teams of MegaplanIT, Rapid 7, and vCORE Technology would like to send you a personal invite to Join Us for a webinar event on Wednesday, May 27th, from 1:00 pm – 2:00 pm PST. The goal of this webinar is to discuss the security trends and challenges that companies are facing concerning the growing remote workforce. This webinar will start off with an open Q&A time slot for our panelist to answer any question you may have.
Secure Your Remote Workforce
Join us on Tuesday, April 28th 2020 at 10:00am PST for a live webinar discussing the challenges businesses are facing with their employees working from home.  With an increasing the number of new remote or home-based workers introduces significant cybersecurity challenges.  
How Managed Security Services Help You Meet Compliance Objectives
The MegaplanIT team will go through all of the relevant PCI DSS controls that MSS providers have the capability to help solve and we will address many common challenges that we have observed MSS providers having in delivering their services.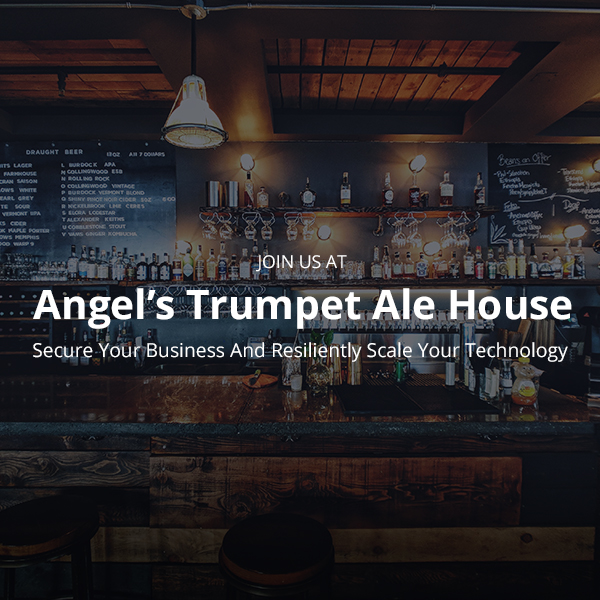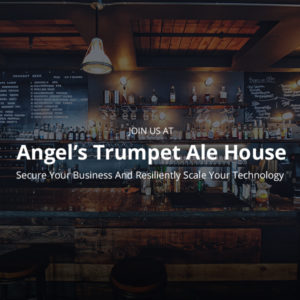 MegaplanIT & PhoenixNap Happy Hour
learn more about how to secure your business and resiliently scale your technology operations.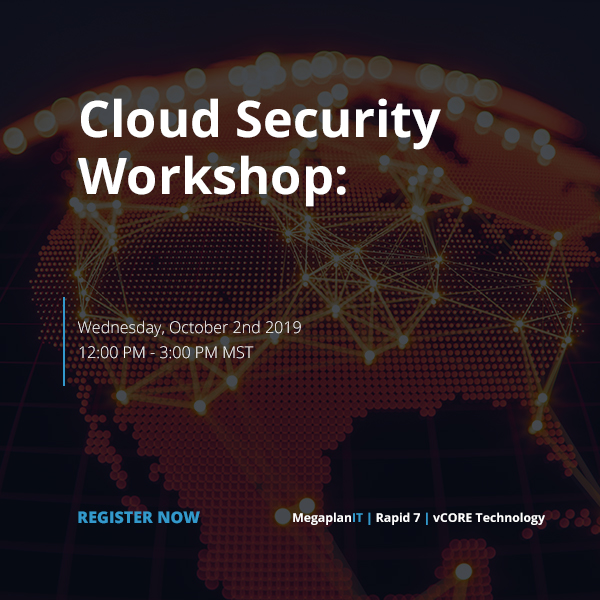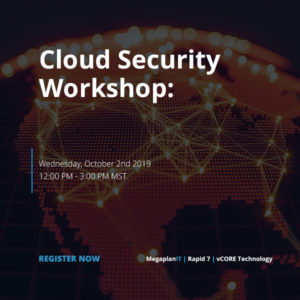 Cloud Security Workshop With Rapid7
The goal is to discuss the trends and challenges that we are encountering with regard to monitoring cloud environments.
September 17th - 19th, 2019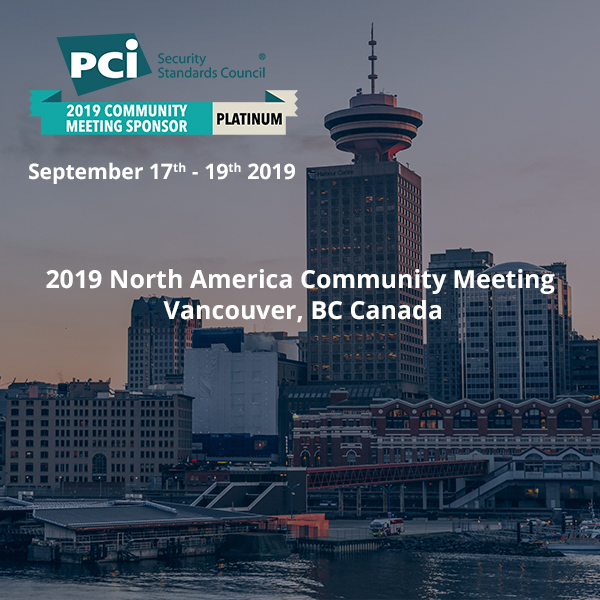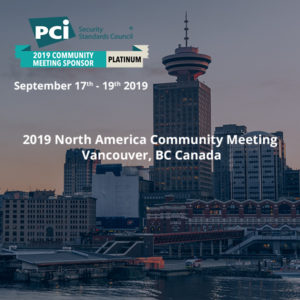 PCI - North America Community Meeting
The MegaplanIT team looks forward to connecting with you at the upcoming 2019 PCI North America Community Meeting.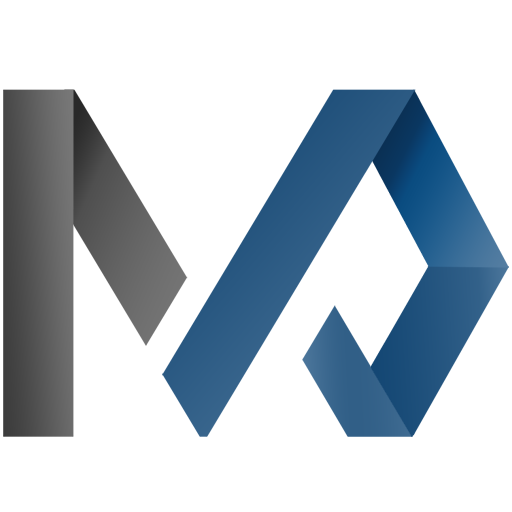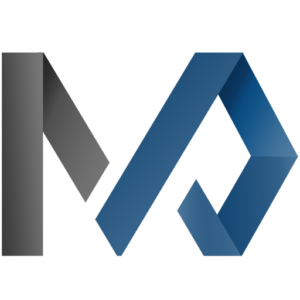 Make Our Team, Your Team!
At MegaplanIT, we understand the demands of your business. You need your data to be accessible to your organization, yet impenetrable from the outside. You also have to comply with increasingly stringent information security regulations, which are vital not only to your security but to your success. On top of that, you're still, well—running a business.
Our innovative IT security and compliance solutions are designed to deliver customized, cost-effective service on time—because your priorities are our priorities. With a highly qualified team of PCI-DSS QSAs, Penetration Testers, and Information Security Consultants here at MegaplanIT, we will assess your unique company and business environment and design a path to security that will fit all of your needs.
Request A Free Consultation