Get to know our team of certified assessors.
At MegaplanIT, our expert QSAs are fully certified and have decades of experience helping businesses like yours maintain an effective compliance program all year round. We build long-term relationships with our customers and provide holistic services to meet all your security and compliance needs.
Principal Security Consultant
CISA, CISSP, PCI-QSA, CHPSE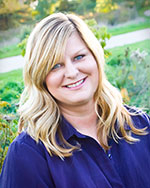 I am an Information Security Compliance Professional with over 15 years of experience, proficient in the areas of Compliance, Auditing, and Risk Mitigation. I have worked for MegaplanIT for 4 years as a Principal Security Consultant.
My current responsibilities include the performance of comprehensive Security Assessments for MegaplanIT clients against regulations and standards including, but not limited to; PCI DSS, HIPAA Security, NIST, and ISO Standards. In addition, I support my clients by providing policy and procedure development and compliance advisory services.
The highlights of my position are working with my clients. I take my role of supporting my clients very seriously and value my commitment to building a strong working relationship with them. I feel it is important to maintain open two-way conversations with clients so they are comfortable during the assessment process which makes it a more enjoyable experience for everyone. I also value my relationship with my co-workers.

One of the great things about working at MegaplanIT is that everyone supports each other. I know I always have the support of management and my peers when needed. At MegaplanIT, we are one team working together with the same goals and missions – providing professional consulting services and building ongoing trusted client relationships, while maintaining honesty and integrity during the process.



















Jennifer's professional credentials include:
Qualified Security Assessor (PCI-QSA)
Certified Information Systems Auditor (CISA)
Certified Information Systems Security Professional (CISSP)
Certified HIPAA Privacy Security Expert (CHPSE)
Director of Compliance Services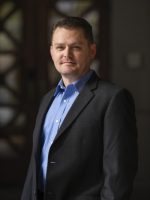 Having spent over 20 years in the industry, Caleb's experience spans multiple areas including Auditing, Digital Forensics, Compliance, and IT/Security Operations. He enjoys collaborating with clients and teammates on projects to improve an organization's security posture and effectively manage risk. Caleb joined MegaplanIT in early 2019, after meeting the team and learning more about their assessment strategy and approach to managing client relationships.
Let's Hear From Caleb Coggins: 
In my role as the Director of Compliance Services, I support internal process development, facilitate team growth, and actively lead customer engagements. The culture at MegaplanIT supports both individual and professional growth, as part of a functional team. Throughout the year, we participate in internal and industry-sponsored education and training. As a team, we actively collaborate and routinely share our collective knowledge and experience in an industry that continues to evolve.
MegaplanIT's mission focuses on building long-term partnerships with clients and improving the security and compliance assessment process. Each person on the Compliance Services team brings a unique skill set and ability to engage with clients in a positive way. They take the time to understand a client's business, identify security and compliance pain points, and reduce friction by streamlining the assessment process.
One of the ways that the MegaplanIT team provides value to its clients is through Trusted Advisory Services. Members of the Compliance team and other areas of the company frequently meet with clients to provide guidance on newer technologies and current challenges, so that decision-makers are equipped with the necessary information to move their organizations forward.
When I am not outdoors or learning something new, I enjoy writing and playing music.
Caleb's Professional credentials include:
Certified Information Systems Security Professional (CISSP)
GIAC Systems and Network Auditor (GSNA)
Encase Certified Examiner (EnCE)
Qualified Security Assessor (PCI-QSA)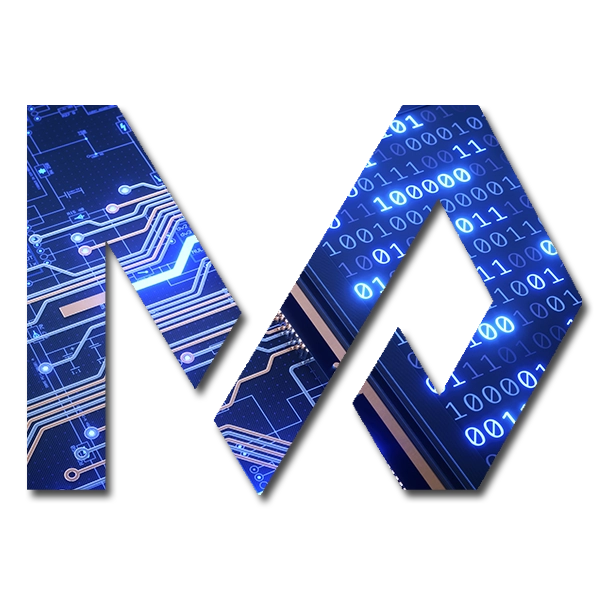 Make Our Team, Your Team!
Our innovative IT security and compliance solutions are designed to deliver customized, cost-effective service on time—because your priorities are our priorities. With a highly qualified team of PCI-DSS QSAs, Penetration Testers, and Information Security Consultants here at MegaplanIT, we will assess your unique company and business environment and design a path to security that will fit all of your needs.