Social Engineering Penetration Testing
"Social engineers" are cyber criminals that use psychological manipulation to gain access to protected information. Our experts use simulated attacks to determine your organization's current state of readiness for social threats.
Fix Your Organization's Greatest Security Weakness
"Social engineers" employ a wide range of psychological manipulation tactics to gain access to protected information or systems. Most people have a variety of "human elements" that can easily be preyed upon by cyber criminals—including kindness, empathy, and a desire to be helpful—to obtain access to your critical assets and data.
To prepare your users for social threats, proper training is essential. Our social engineering assessment provides a baseline for companies who want to understand their current state of readiness and potential vulnerabilities when it comes to detecting and eliminating social engineering threats.
Network Penetration Testing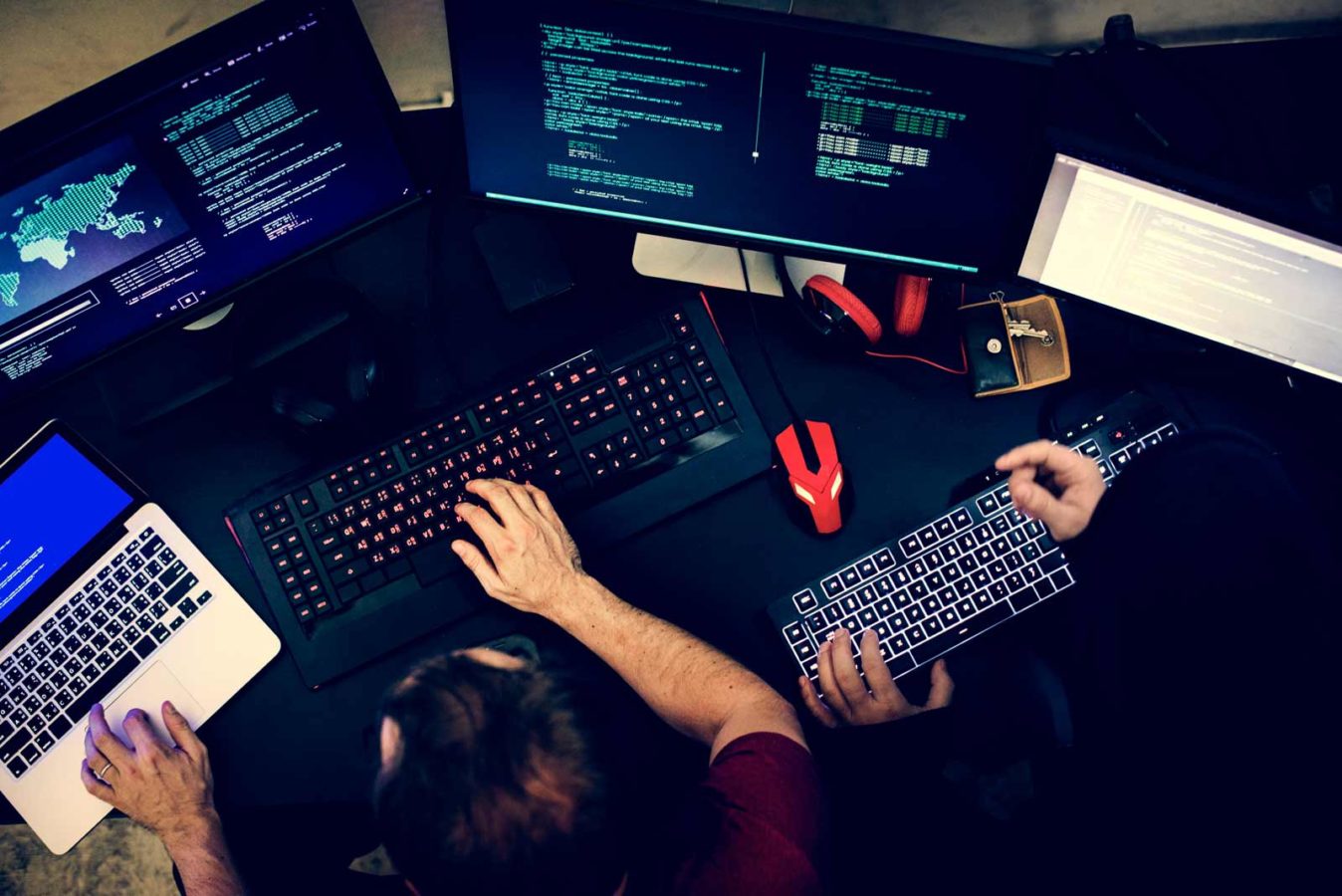 Types of Social Engineering Ruses
What's Covered in Our Comprehensive Assessment
MegaplanIT's penetration testing specialists use targeted social engineering tactics to identify your organization's weak points and highlight opportunities to "shut the door" on social scammers.
Our Testing Services Help You
Identify Vulnerabilities BEFORE
They Are Exploited By Hackers
As Your Compliance Assessor?
At MegaplanIT, we understand the demands of your business. You need your data to be accessible to your organization, yet impenetrable from the outside. You also have to comply with increasingly stringent information security regulations, which are vital not only to your security but to your success. On top of that, you're still, well—running a business.
Our innovative IT security and compliance solutions are designed to deliver customized, cost-effective service on time. With a highly qualified team of PCI-DSS QSAs, Penetration Testers, and Information Security Consultants here at MegaplanIT, we will assess your unique company and business environment and design a path to security that will fit all of your needs.
Our Testing Services Help You identify Vulnerabilities
They Are Exploited by Hackers!