The Definitive Guide To SOCaaS
At MegaplanIT, our SOC analysts and security consultants are fully certified and have decades of experience helping organizations like yours stay safe from cyber threats. Based out of our state-of-the-art SOC in Scottsdale, Arizona, our SOCaaS service is one part of a wider service offering that can meet the specific security and compliance needs of your organization 24 hours a day, 365 days of the year.
SOC As A Service ( SOCaaS )
The Definitive Guide: White Paper Overview
This white paper will cover everything security leaders need to know about SOCaaS and help them determine whether it could be an appropriate solution to their organization's security and compliance needs. most organizations struggle to identify the ideal cybersecurity partners, solutions, and services for their needs. This process is made even more difficult by the industry's prevalence of confusing jargon, conflicting advice, and misleading service descriptions.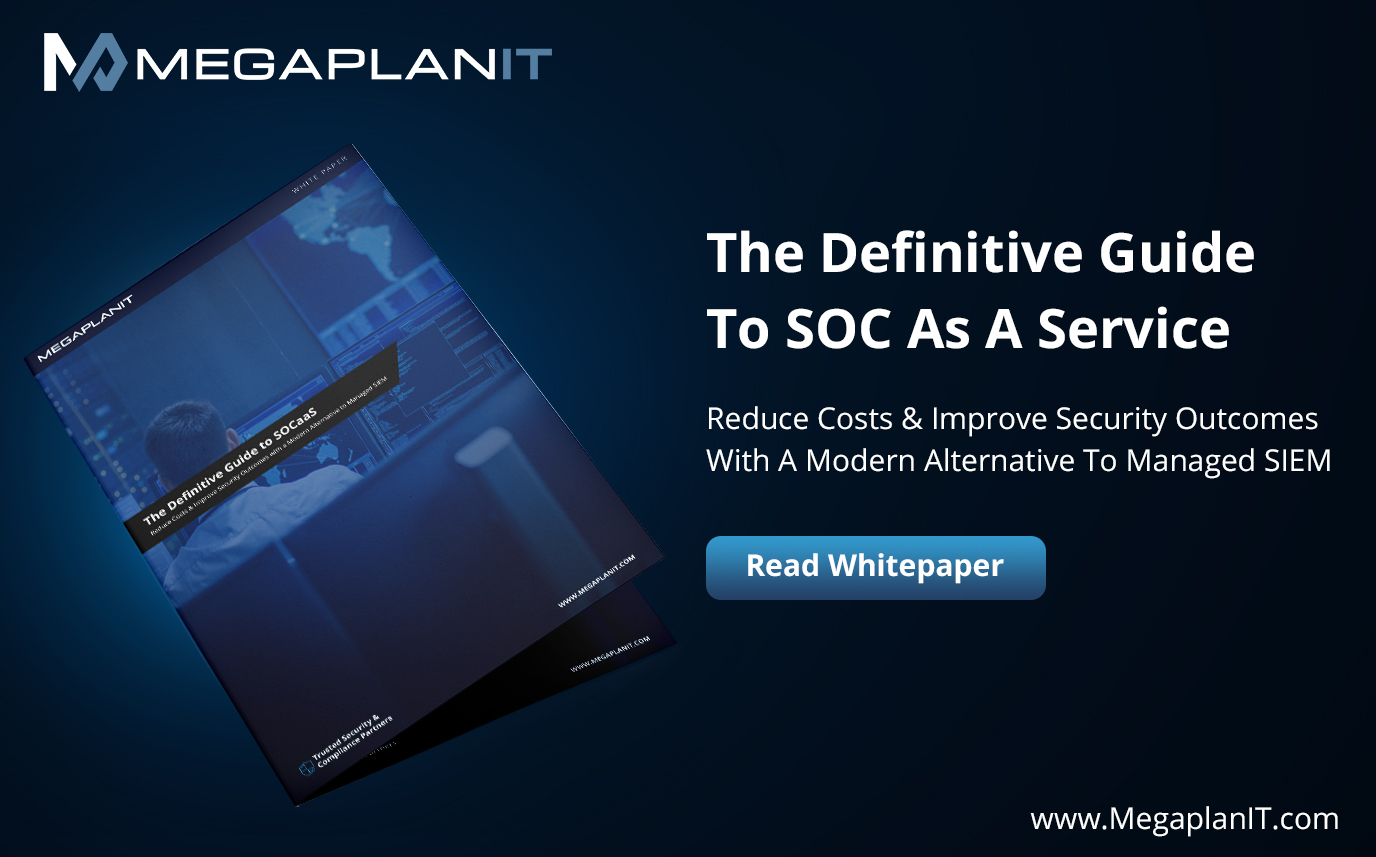 •  SOCaaS is a managed security monitoring service that encompasses a variety of traditional SOC functions, including log management, intrusion detection, file integrity monitoring, and security incident investigation.
•   Although similar, SOCaaS is not the same as Managed SIEM. The value proposition is similar, but the method of delivery is very different. SOCaaS uses cloud hosting and software agents to avoid the need for secure remote network access.
•   Outsourcing security monitoring offers a host of benefits to organizations, including greatly reduced costs, faster response times, and enhanced security outcomes.
•   While SOCaaS can be delivered as a stand-alone service, but it is often used in combination with other managed security services to fulfill the specific security and compliance needs of the customer organization.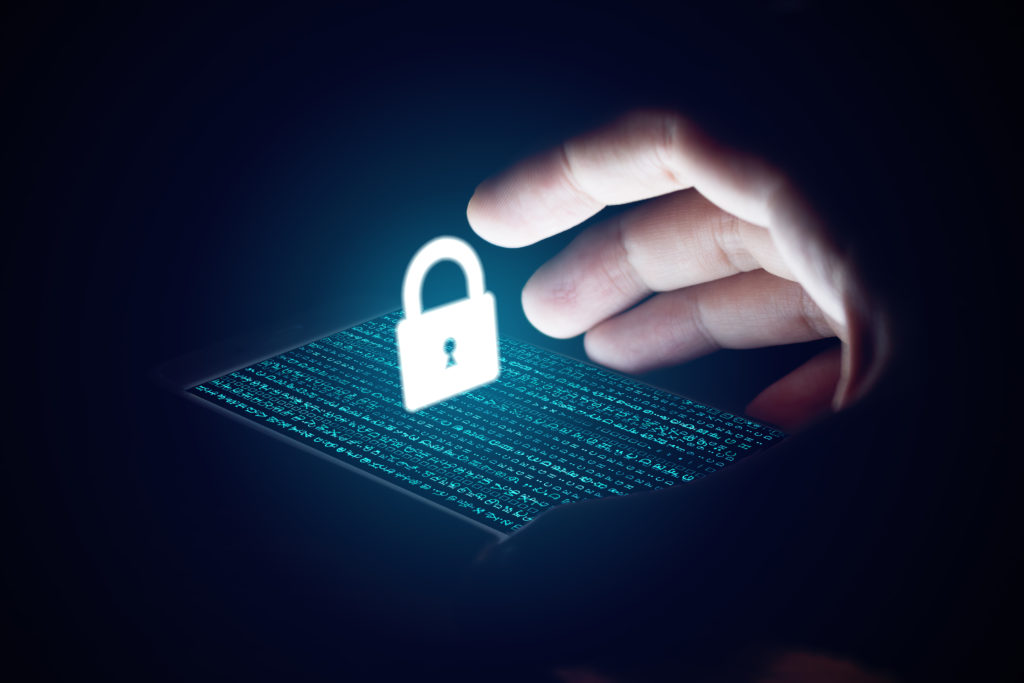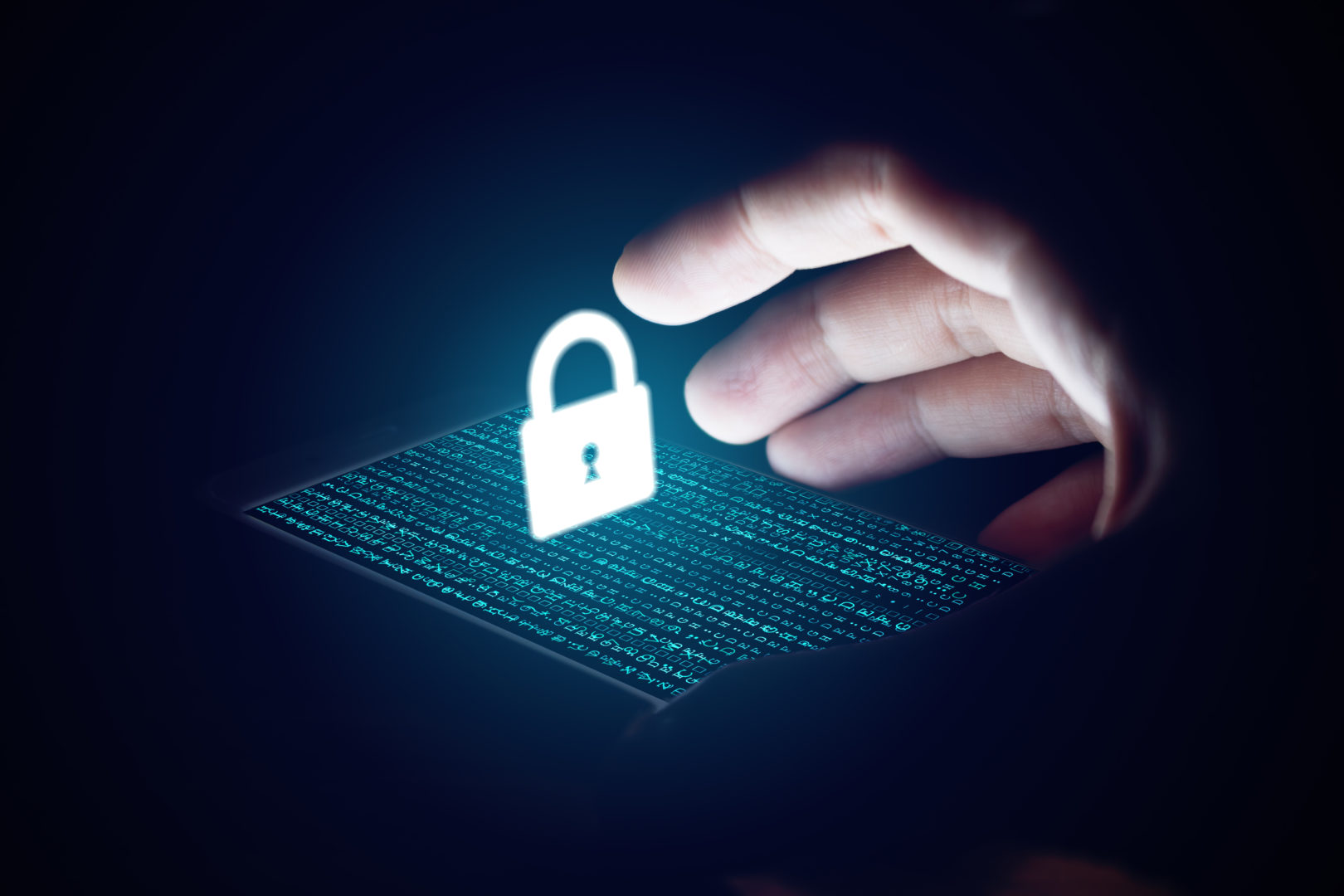 As cyber threats grow in number and sophistication, many organizations are turning to managed security service providers to help secure their digital assets and data. Based at our 24/7/365 cutting-edge security operations center in Scottsdale, Arizona, we provide a suite of managed services to ensure your business stays safe from cyber attacks.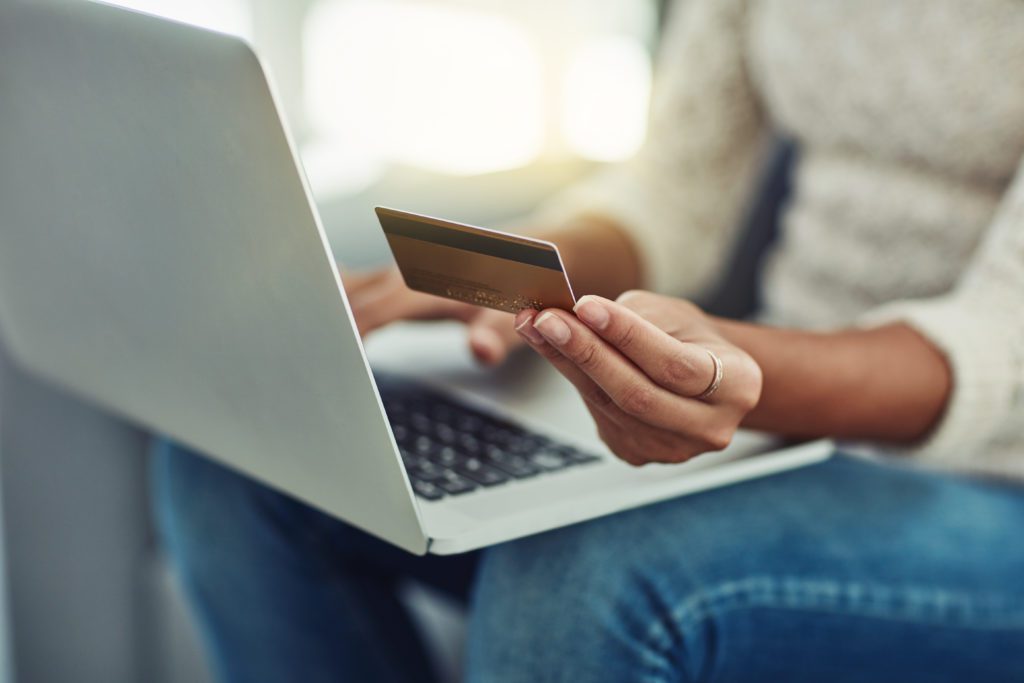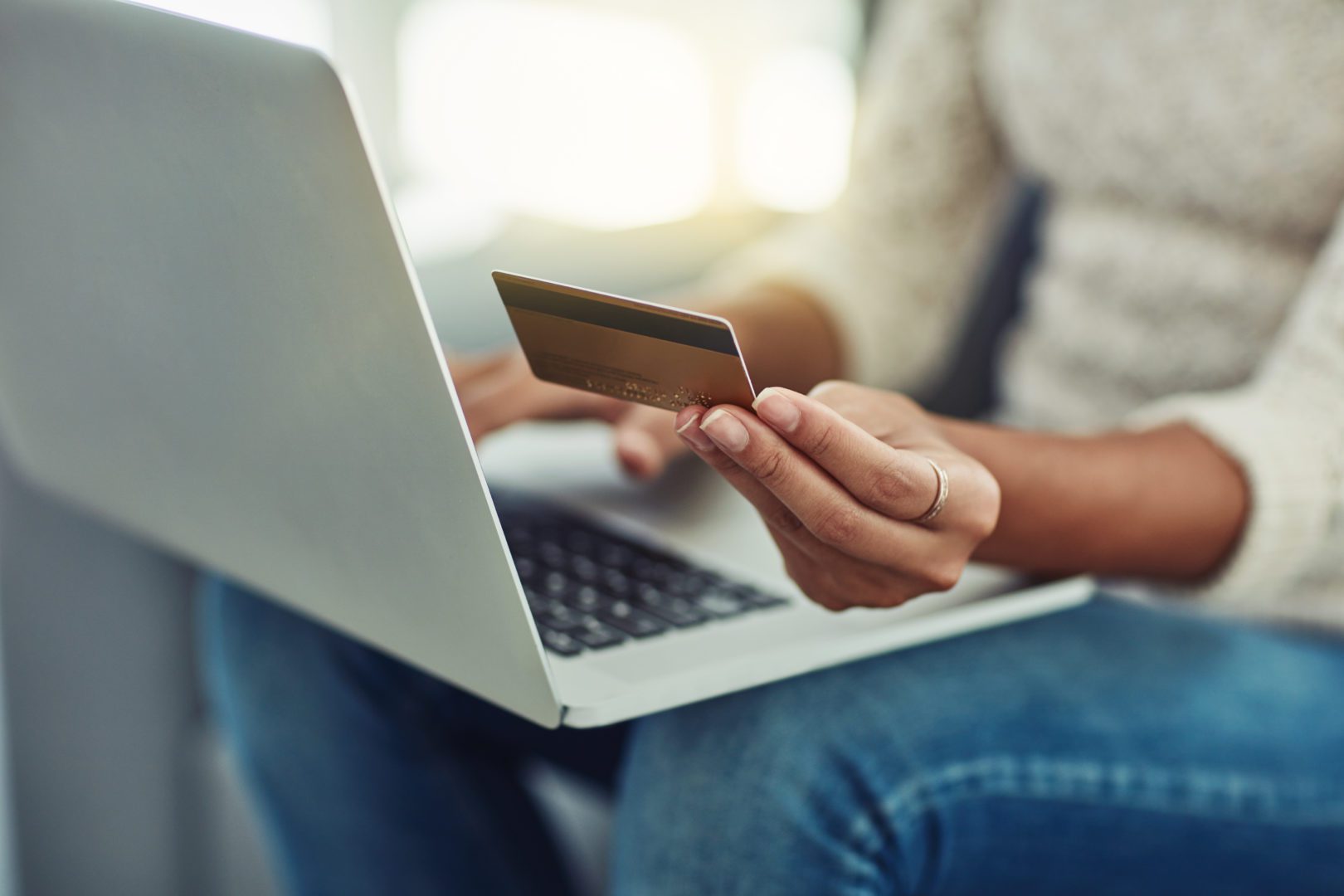 At MegaplanIT, our expert QSAs are fully certified and have decades of experience helping businesses like yours stay compliant with industry frameworks all year round. We build long-term relationships with our customers and provide holistic services to meet all your security and compliance needs.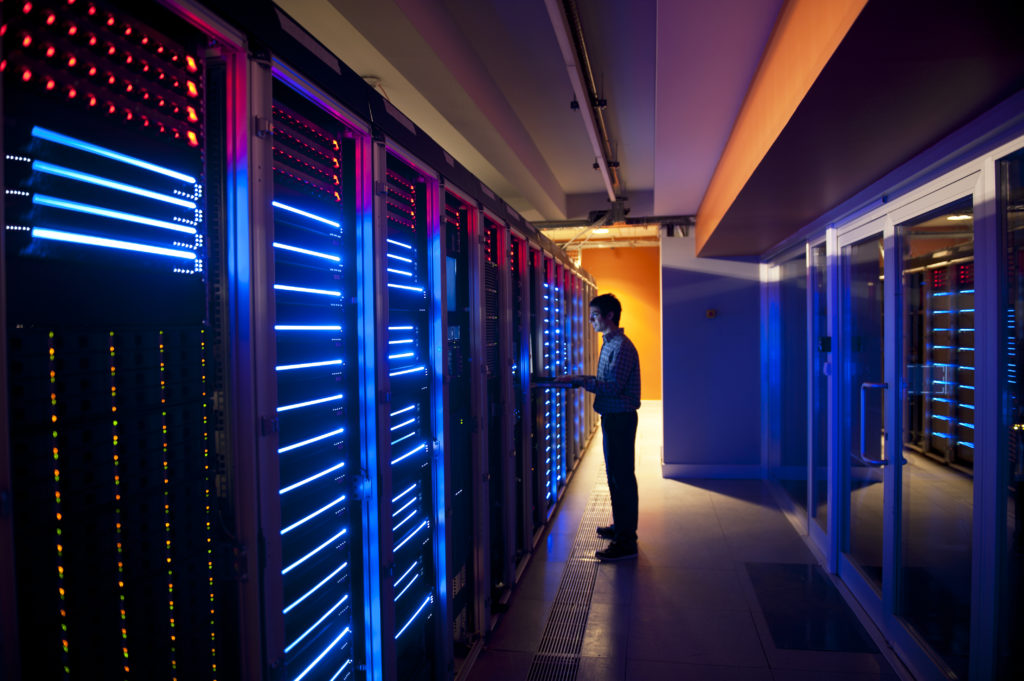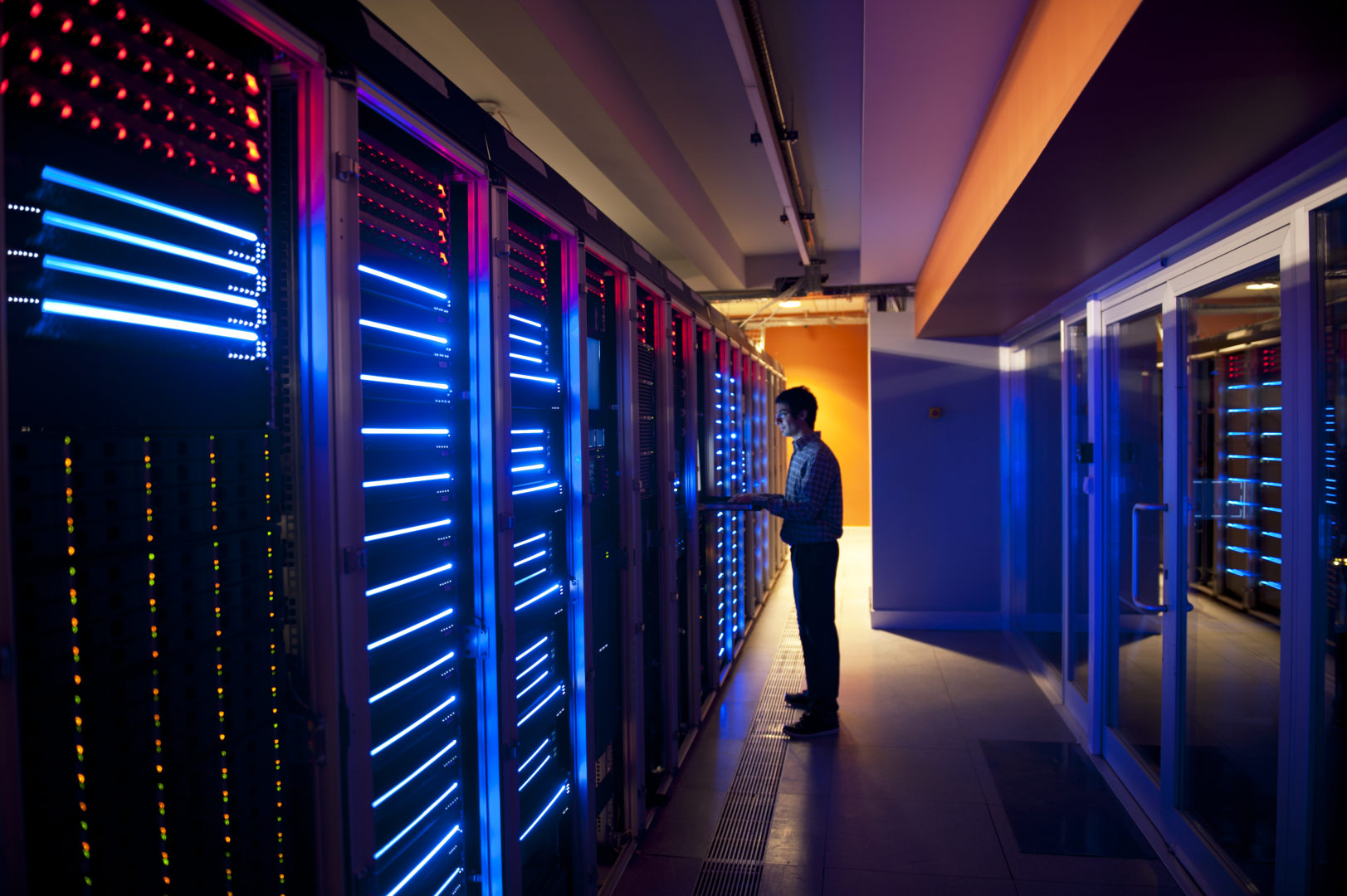 The vast majority of security breaches are made possible by vulnerabilities and configuration errors in an organization's network or applications. Our fully certified security testing services are designed to help you find and fix weaknesses in your networks and applications, and prepare you digital infrastructure to withstand the latest cyber threats.
Whether you're looking to secure your business, or stay PCI compliant, MegaplanIT has the certified team of experts that can help you every step of the way. Follow us to stay up-to-date on the latest security news and trends.
Subscribe To Our Newsletter
The Management Team oversees each project, working alongside our IT security specialists to ensure your company has a successful engagement.
#1 Defense Against The Latest Security Threats is Staying Informed.
To defend against the latest cybersecurity threats and improve your PCI assessment process, you will need to stay up-to-date and informed on the latest security and compliance information. MegaplanIT has a dedicated team and 24/7 support to guide you through all the challenges that you may encounter.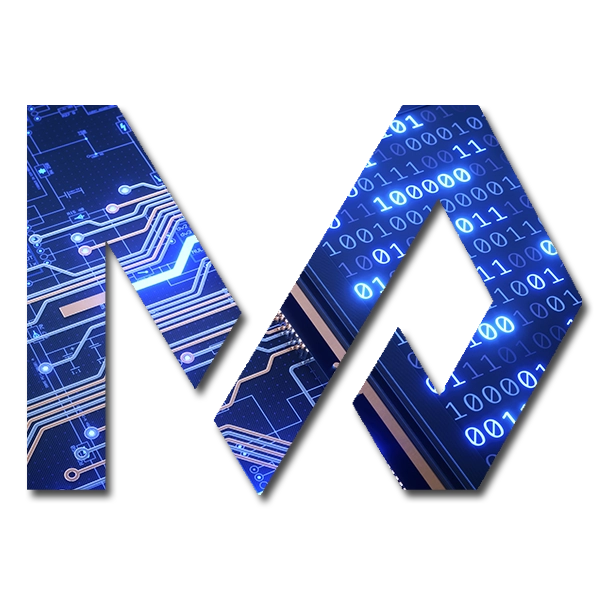 Make Our Team, Your Team!
Our innovative IT security and compliance solutions are designed to deliver customized, cost-effective service on time—because your priorities are our priorities. With a highly qualified team of PCI-DSS QSAs, Penetration Testers, and Information Security Consultants here at MegaplanIT, we will assess your unique company and business environment and design a path to security that will fit all of your needs.