Ransomware Preparedness Assessment
The risks to your business in today's digital world are extremely high. The precious data that is the lifeblood of analytics and sales and the trust of your employees and your customers are too valuable to risk by an unknown system or network vulnerabilities. The good news is that you can take action today to dramatically increase your company's ransomware readiness.
Assess Your ability to detect, prevent, and remediate a ransomware attack
There's no shortage of cyber threats in our digitally connected world. One of the most common and potentially devastating for a company is ransomware. Ransomware attacks are malware that encrypts the data on a system that completely locks out users. For most companies, sensitive data for employees and customers is critical to business operations. This data is also a digital treasure trove for cybercriminals.
Ransomware can cause massive disruptions and bring organizations to a grinding halt. Often, after a substantial sum or ransom is paid to the cybercriminals, the infected systems are unlocked. Today, the total cost of ransomware attacks can climb well into millions of dollars.
The industry or sector does not matter; all businesses that have a digital presence could be the target of a ransomware attack. MegaplanIT's Ransomware Detection and Prevention Assessment Solution provides an active ransomware emulation framework. We apply accurate and safe ran-somware tactics and techniques to your organization's entire network. This framework enables you to proactively stress-test your organization's readiness against ransomware attacks at any given moment.
Preparing For A Ransomware Attack
What if your company could simulate a ransomware attack without the devastating consequences? MegaplanIT's Ransomware Detection and Prevention Assessment Solution does just that. Our comprehensive approach emulates a ransomware intrusion through our Agentless Asset Discovery and Vulnerabilities Exposure process. The tool moves across your network, conducting tests that include initial exploitation proprietary payload, encryption, and data exfiltration.
Once MegaplanIT Ransomware Detection and Prevention Assessment Solution discovers critical assets on the network vulnerable to exploitation, the tool initiates a complete ransomware attack simulation. MegaplanIT's Ransomware Detection and Prevention Assessment Solution reporting output provides a guided step-by-step remediation process that is prioritized based on the actual risk to the business. Implementing the remediation suggestions dramatically reduces the risk of a future ransomware attack.
Get Prepared, Stay Secured
MegaplanIT's Ransomware Detection and Prevention Assessment Solution can help your company improve your overall security posture by increasing your entire network's detection and prevention capabilities. Take the proactive approach to shore up cyber vulnerabilities and know the risks of a ransomware attack in a safe, simulated environment.
When You Work With MegaplanIT
Discover the fast and cost-effective security services backed by our experienced and certified professionals.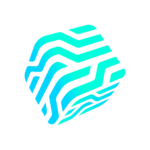 Payments and Software Company
For the past four years, we have partnered with MegaplanIT for our annual PCI-DSS Level 1 audit. In addition to that annual work, we have also found them to be a great source of advice and best-practice recommendations; their expertise has helped us conceptualize and plan the robust, secure systems that our customers count on each day. Their team is a pleasure to work with, and we highly recommend their people and services.
Our Security Consultant was extremely well organized, knowledgeable , personable and responsive. Our IT Director was extremely satisfied. I shopped for year one and MegaplanIT was the most reasonable and all-encompassing and you felt they were in it for a long term relationship. Do not hesitate to hire MegaplanIT they are very approachable and responsive. I heartily recommend them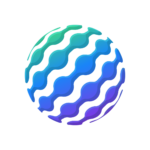 Travel Related Technology and Payment Solutions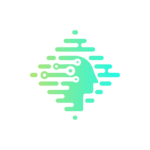 Payment Technology Merchant Acquirer
From sales to the final report (and everything in between), working with MegaplanIT has been a pleasure. Their vast PCI knowledge, along with their fast response times far exceeded my expectations. They truly understand PCI, and how that applies to our virtual environment. They are a great partner, and always try to make themselves available when we need them. A truly professional and dedicated team!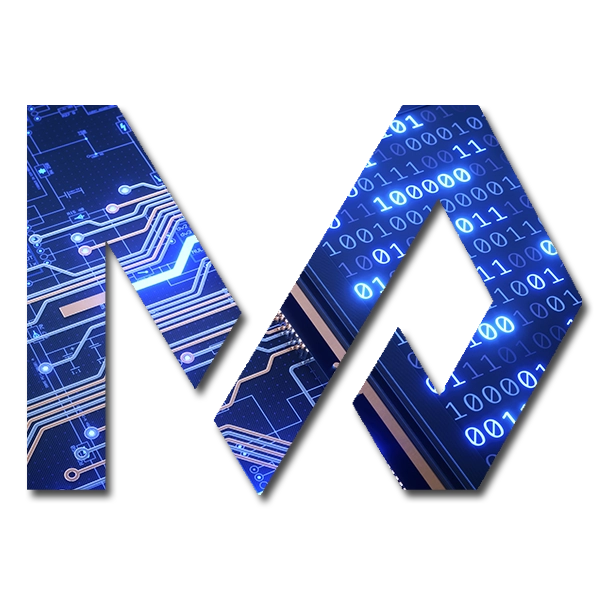 Make Our Team, Your Team!
Our innovative IT security and compliance solutions are designed to deliver customized, cost-effective service on time—because your priorities are our priorities. With a highly qualified team of PCI-DSS QSAs, Penetration Testers, and Information Security Consultants here at MegaplanIT, we will assess your unique company and business environment and design a path to security that will fit all of your needs.
Ransomware Preparedness Assessment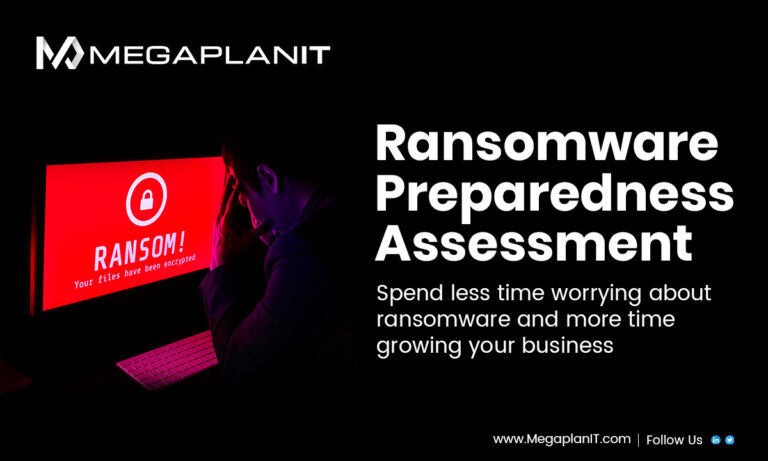 Unfortunately, the holidays are a time when people and businesses tend to let their guard down. Higher than usual traffic of online shopping paired with slower workdays creates an opportunistic time for attackers. Before closing the office or venturing to new websites to shop on company machines, consider following our set of best practices to protect your personal information & corporate data from active threats.
This FREE Download Kit will give you tips you need to protect yourself and your organization during this holiday season.
How To Download
To download this booklet, please fill out the form and a download link will be emailed to you.
Please Note: If you do not receive an email within 1-3 mins, please check your junk/spam mailbox folder
Questions? 
Email: [email protected]
Call: 1-800-891-1634 
Secure Your Organizations For Tomorrows Threats