Qualifications and Certifications
MegaplanIT has handpicked the best security and compliance professionals in the industry, who have exceptional qualifications and experience. Our team of experts is actively committed to excellence, so they continually advance their skills by seeking out the most current training and certification in best practices across all industries.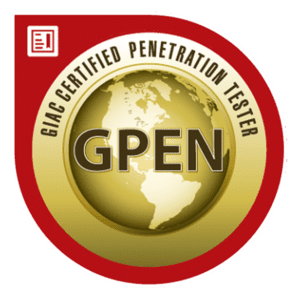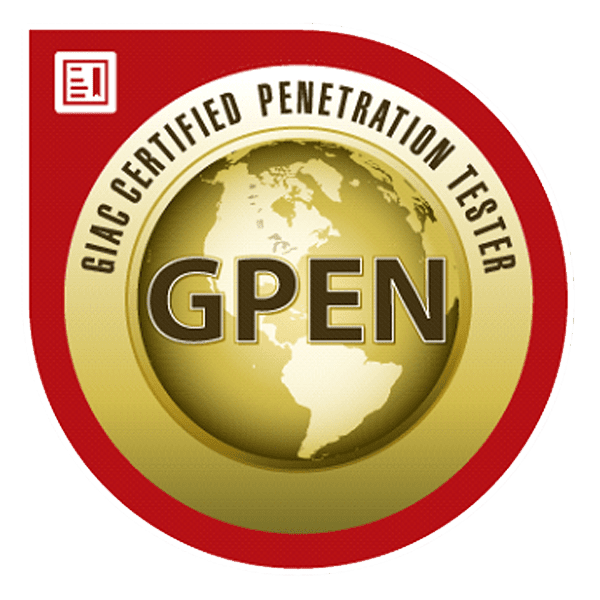 Global Information Assurance Certification
GPEN holders have demonstrated their ability to execute penetration testing and ethical hacking methodologies and properly conduct a penetration test, as well as best practice technical and non-technical techniques specific to conduct a penetration test.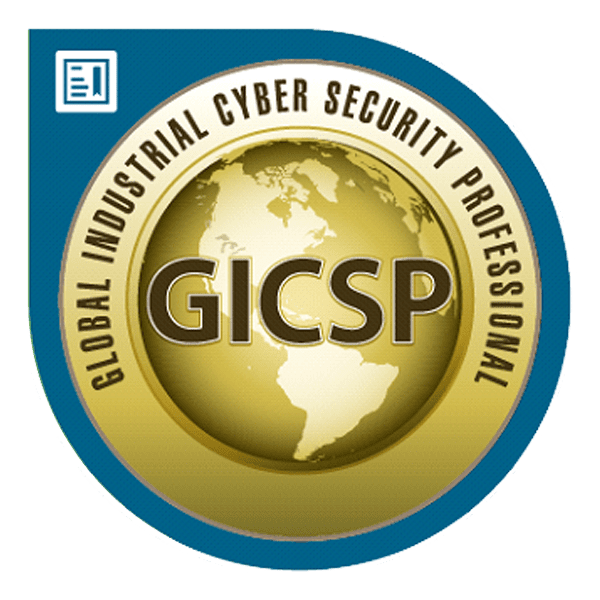 Global Information Assurance Certification
Assessing a base level of knowledge and understanding across a diverse set of professionals who engineer or support control systems and share responsibility for the security of these environments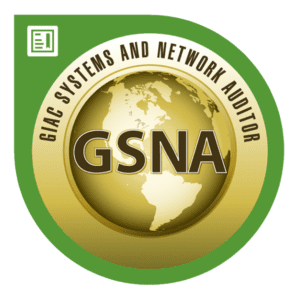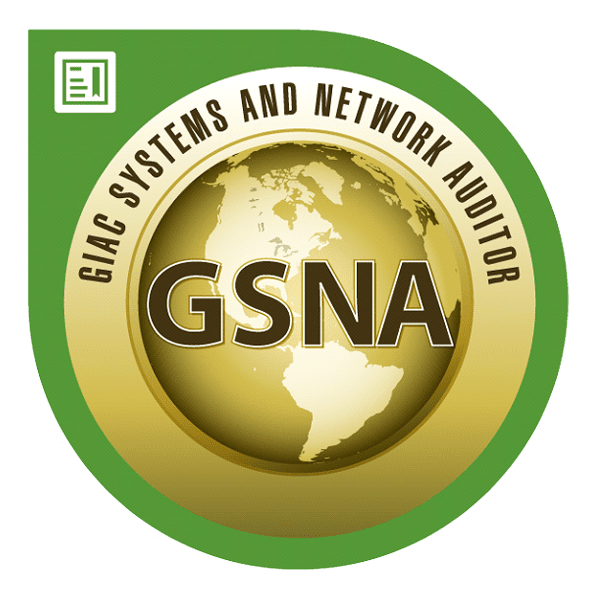 Global Information Assurance Certification
Able to have the knowledge, skills and abilities to apply basic risk analysis techniques and to conduct a technical audit of essential information systems

Certified HIPAA Professional
The CHSS qualification looks at the technical aspects of HIPAA compliance, including security standards and practices and how they apply to the storage and management of electronic medical records.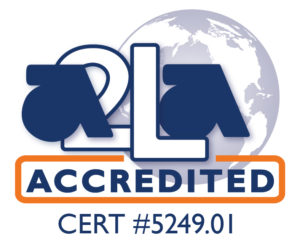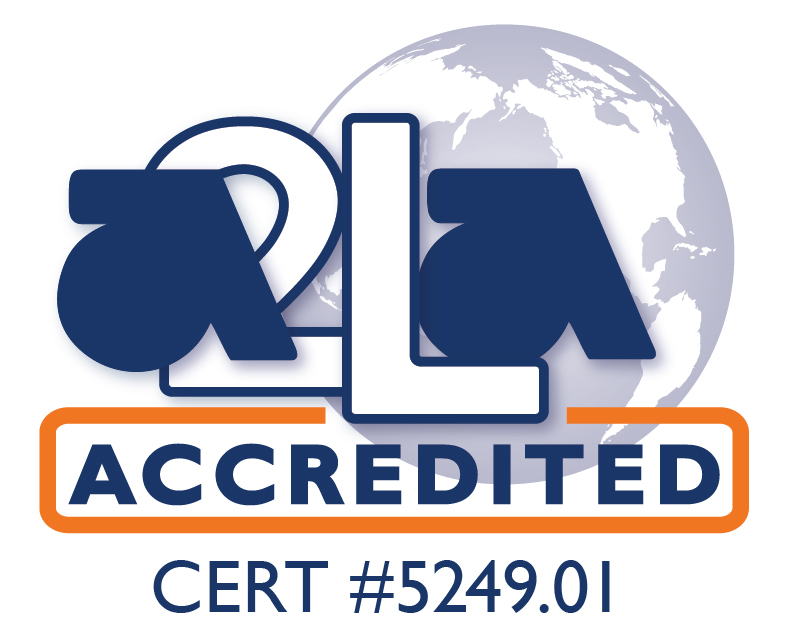 This inspection body is accredited in accordance with the recognized International Standard ISO/IEC 17020:2012 Conformity Assessment – Requirements for the operation of various types of bodies performing inspection. This accreditation demonstrates technical competence for a defined scope and the operation of a quality management system.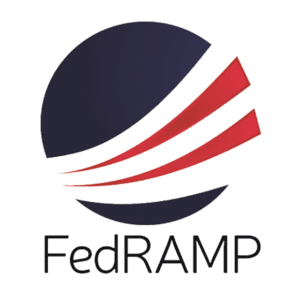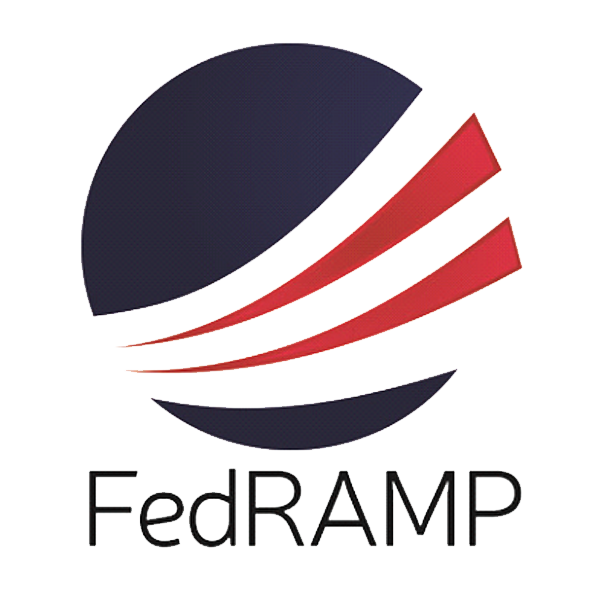 FedRAMP 3PAO Accreditation
"Federal Risk and Authorization Management Program." It standardizes security assessment and authorization for cloud products and services used by U.S. federal agencies. The goal is to make sure federal data is consistently protected at a high level in the cloud.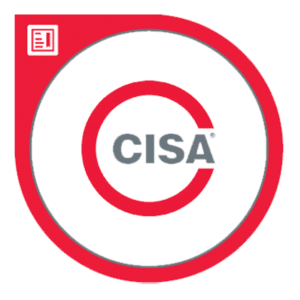 Certified Information Systems Auditor
Refers to a designation issued by the Information Systems Audit and Control Association (ISACA). The designation is the global standard for professionals who have a career in information systems, in particular, auditing, control, and security.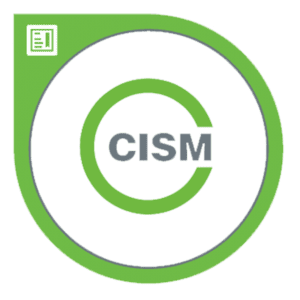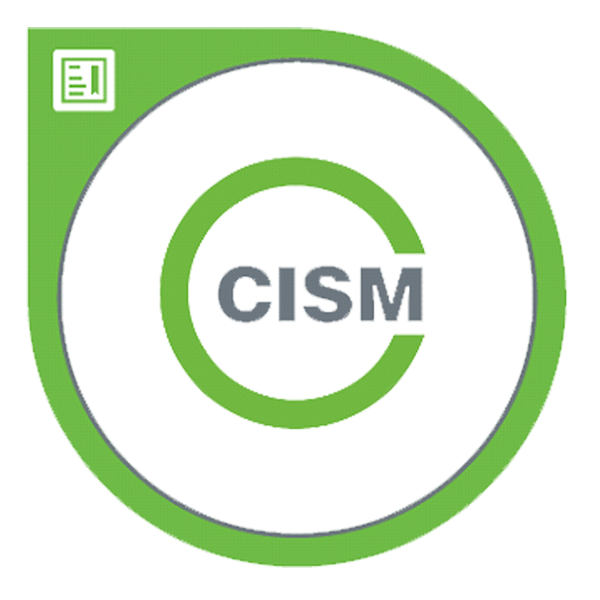 Certified Information Security Manager
is a certification offered by ISACA, a nonprofit, independent association that advocates for professionals involved in information security, assurance, risk management and governance.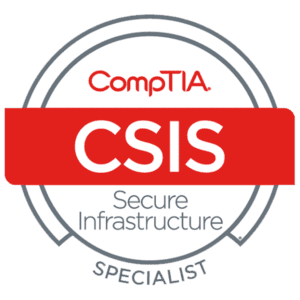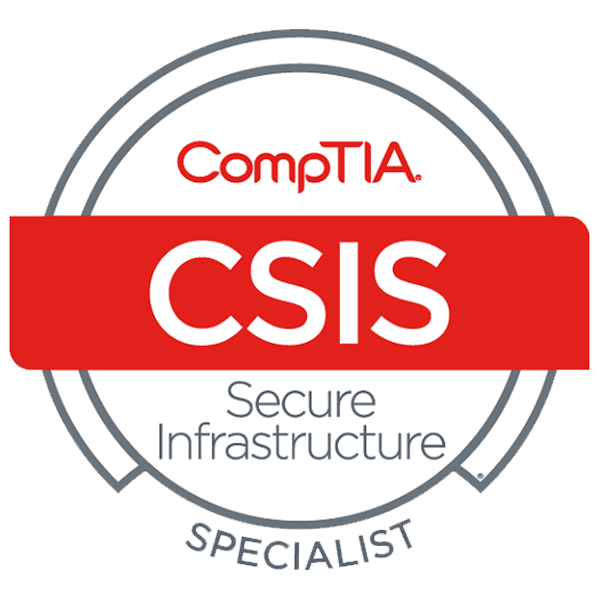 Certified in Risk and Information Systems Control
Stackable certifications demonstrate that you've earned multiple CompTIA certifications and have the knowledge and experience needed to grow your IT career. They validate the skills of various IT roles and show a deeper mastery, opening up more job opportunities for you.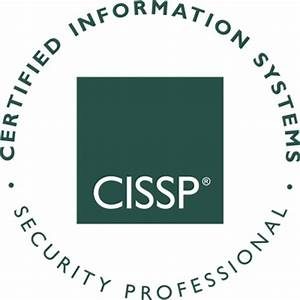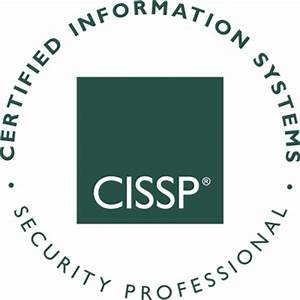 Certified Information Systems Security Professional
Earning the CISSP proves you have what it takes to effectively design, implement and manage a best-in-class cybersecurity program. With a CISSP, you validate your expertise and become an (ISC)² member, unlocking a broad array of exclusive resources, educational tools, and peer-to-peer networking opportunities.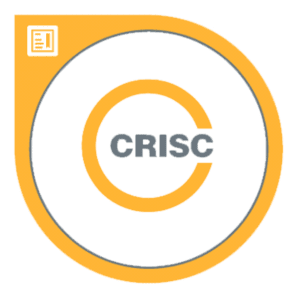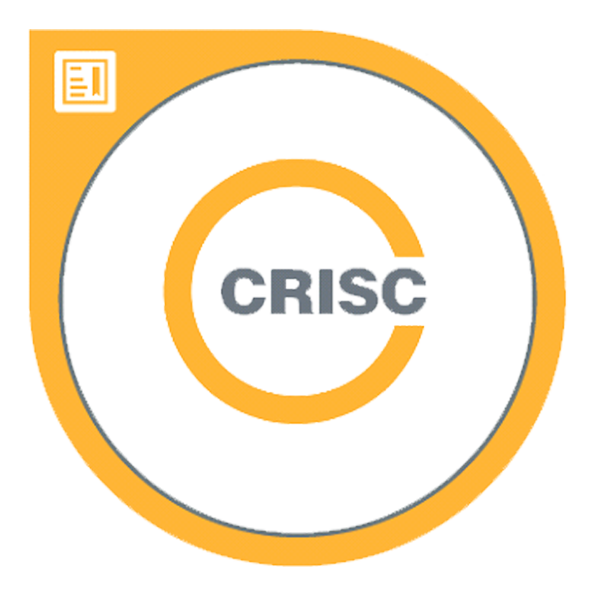 Certified in Risk and Information Systems Control
is the only certification that prepares and enables IT professionals for the unique challenges of IT and enterprise risk management, and positions them to become strategic partners to the enterprise.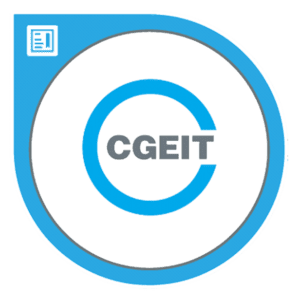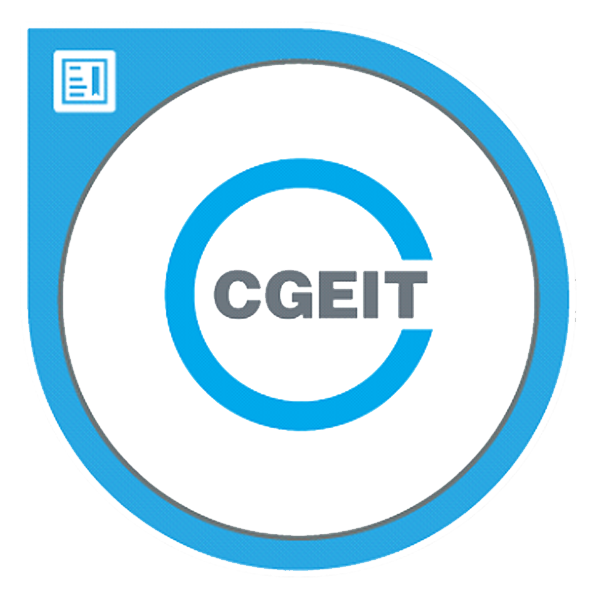 Certified In Governance of Enterprise IT
is designed for professionals who have management, advisory, and/or assurance responsibilities relating to the governance of IT.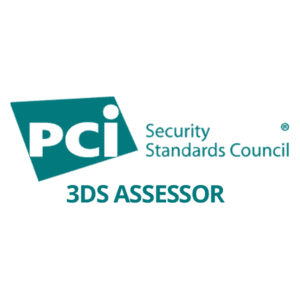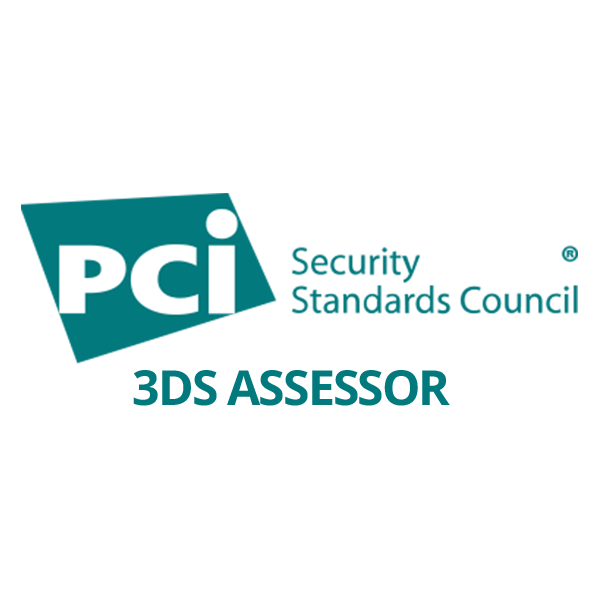 3DS Assessors are qualified by PCI SSC to perform assessments using the PCI 3DS Core Security Standard (Security Requirements and Assessment Procedures for EMV® 3-D Secure Core Components: ACS, DS, and 3DS Server).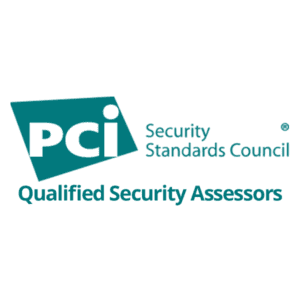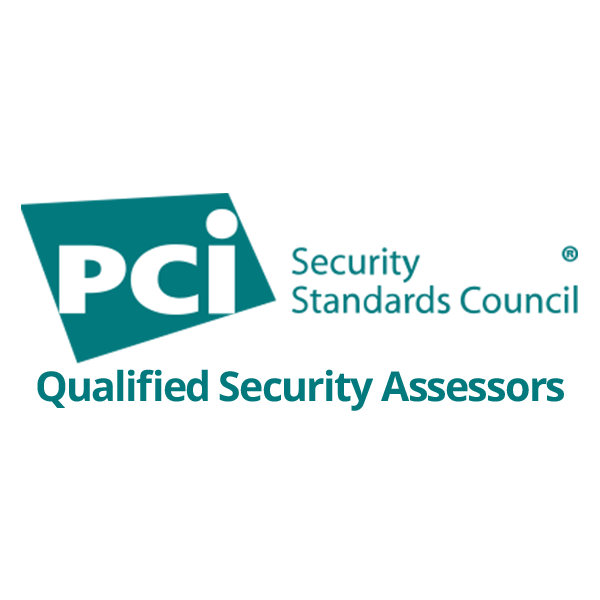 Qualified Security Assessors
Qualified Security Assessor (QSA) companies are independent security organizations that have been qualified by the PCI Security Standards Council to validate an entity's adherence to PCI DSS. QSA Employees are individuals who are employed by a QSA Company and have satisfied and continue to satisfy all QSA Requirements.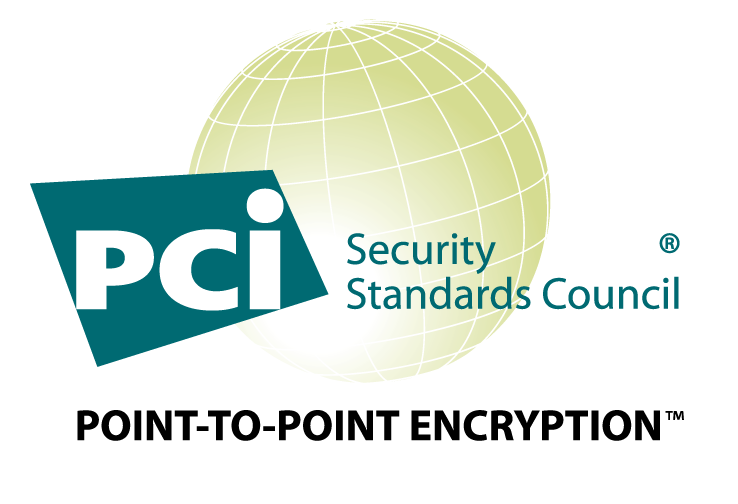 Point to Point Encryption
The Council has released the first phase of the PCI Point-to-Point Encryption (P2PE) program, including version 1.1 of the PCI P2PE Solution Requirements and Testing Procedures (P2PE Standard) for hardwarebased P2PE solutions. This document has been compiled to address frequently asked questions around this topic.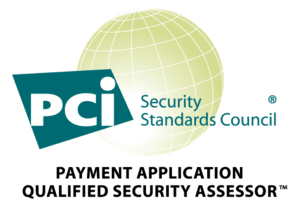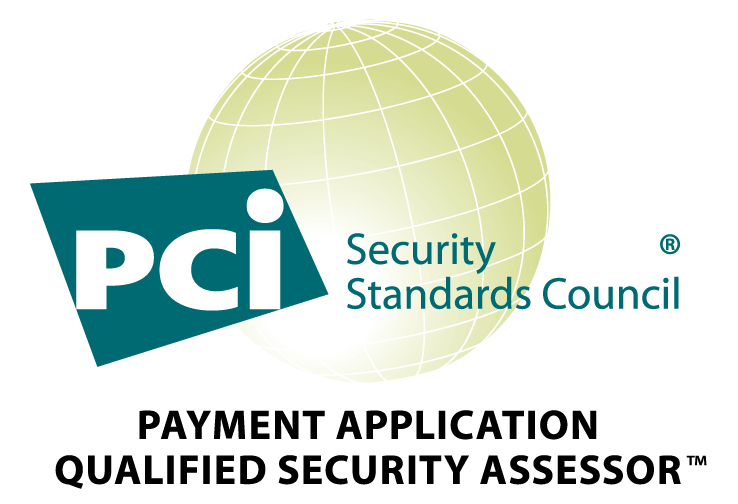 Payment Application Qualified Security Assessor
The Payment Application Qualified Security Assessor curriculum teaches you to perform assessments of third-party developed payment applications to ensure compliance with the Payment Application Data Security Standard (PA-DSS).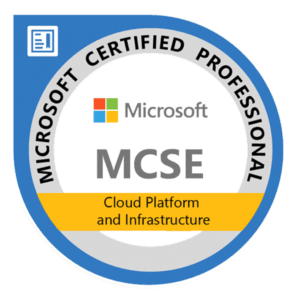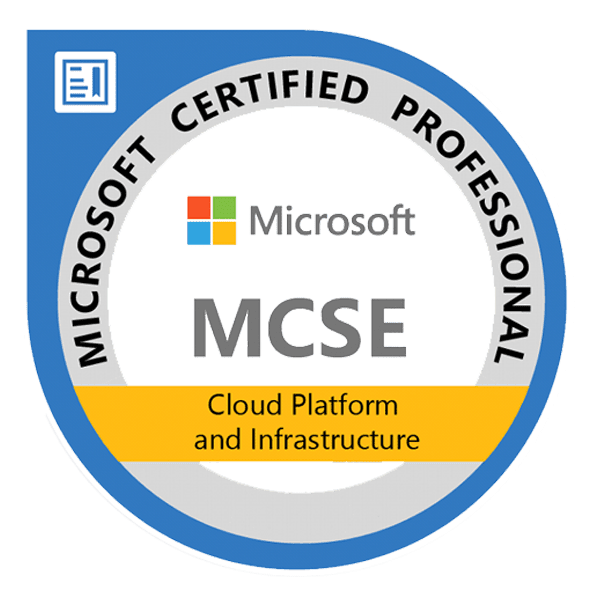 Demonstrating the holder's expertise in Microsoft related technologies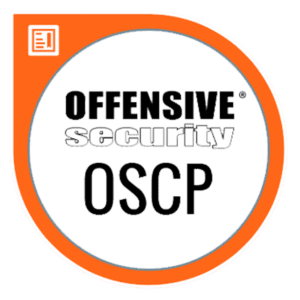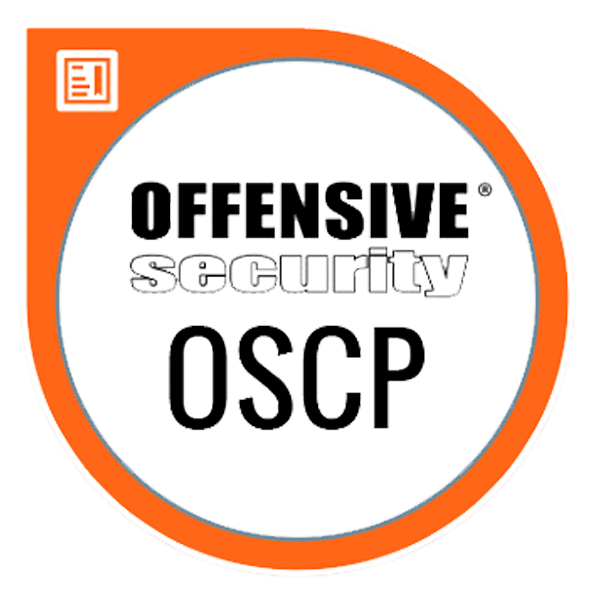 Offensive Security Certified Professional
Offensive Security Certified Professional is an ethical hacking certification offered by Offensive Security that teaches penetration testing methodologies and the use of the tools included with the Kali Linux distribution.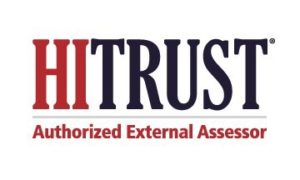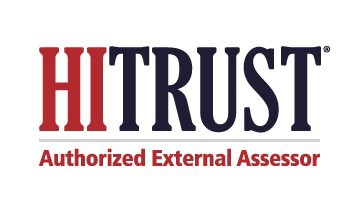 MegaplanIT Announces HITRUST CSF External Assessor Approval
As a certified HITRUST CSF Assessor, MegaplanIT can now help your company streamline various compliance frameworks such as NIST, ISO, PCI, and many others. The centralization of HITRUST CSF controls aid to simplify standards and address risks more efficiently, thus allowing entities to earn the HITRUST Certified status for up to 3 years. Let the MeagplanIT team assist your company as a trusted security partner.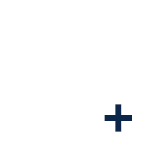 Join us at our next upcoming event. Subscribe to our newsletter to receive the latest MegaplanIT news.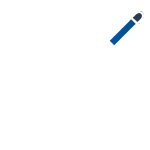 Whether you're looking to secure your business, or stay PCI compliant, MegaplanIT has the certified team of experts that can help you every step of the way. Follow us to stay up-to-date on the latest security news and trends.
MegaplanIT prides itself on establishing top certifications including:


Nevada Gaming Control Board
SOC for Service Organizations
Certified Level 1 PCI DSS Service Provider
IT Service Provider Gaming License
For 2018 there was no question who we would engage to help us get through the process. They were excellent and the process was easier the second time around.
Travel Related Technology and Payment Solutions
CEO
For the past four years, we have partnered with MegaplanIT for our annual PCI-DSS Level 1 audit. In addition to that annual work, we have also found them to be a great source of advice and best-practice recommendations; their expertise has helped us conceptualize and plan the robust, secure systems that our customers count on each day. Their team is a pleasure to work with, and we highly recommend their people and services.
Payments and Software Company
Chief Technology Officer
Our Security Consultant was extremely well organized, knowledgeable , personable and responsive. Our IT Director was extremely satisfied. I shopped for year one and MegaplanIT was the most reasonable and all-encompassing and you felt they were in it for a long term relationship. Do not hesitate to hire MegaplanIT they are very approachable and responsive. I heartily recommend them
Travel Related Technology and Payment Solutions
CEO
From sales to the final report (and everything in between), working with MegaplanIT has been a pleasure. Their vast PCI knowledge, along with their fast response times far exceeded my expectations. They truly understand PCI, and how that applies to our virtual environment. They are a great partner, and always try to make themselves available when we need them. A truly professional and dedicated team!
Payment Technology Merchant Acquirer
CEO
I feel like their people truly "dig in" and try to find any issues that need patching or remediation. They do it in a non-condemning way, and always look to help us get through the remediation in the safest, fastest and secure way possible.
Payment Processing & E-Commerce Solutions
President & CEO
We selected MegaplanIT two years ago to help with our initial PCI DSS certification. As anyone who embarks on this task it is not easy and you need expert guidance and help. MegaplanIT was a great partner to get us through it.
Travel Related Technology and Payment Solutions
CEO
Our experience with MegaPlanIT has been excellent.  They did such an excellent job in all phases of our PCI projects that they closed the door for our considering another PCI assessor in the foreseeable future.
Health & Fitness Company
CEO
We've used Megaplan IT for PCI-DSS and HIPAA certification over the past 5 years. They've always been professional leaders of information security and of PCI and HIPAA practices. Our auditors never hesitate to take the time to educate on the "why behind the what" when needed, which is definitely a value-add to the services MegaplanIT performs for us.
Technology Payment Solutions / Financial Services
Chief Information Officer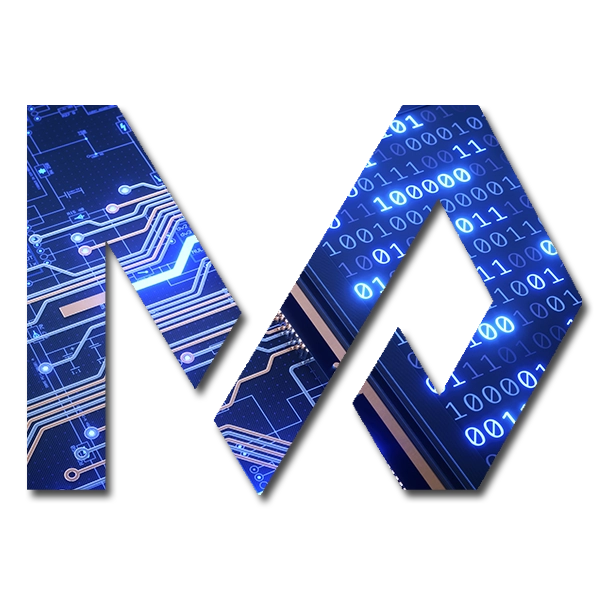 Make Our Team, Your Team!
Our innovative IT security and compliance solutions are designed to deliver customized, cost-effective service on time—because your priorities are our priorities. With a highly qualified team of PCI-DSS QSAs, Penetration Testers, and Information Security Consultants here at MegaplanIT, we will assess your unique company and business environment and design a path to security that will fit all of your needs.