Every industry has its unique challenges. At MegaplanIT we have the experience and certifications to help businesses across all industries achieve their security and compliance goals.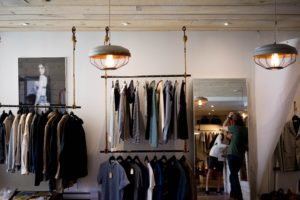 Retail
Protect payment card and customer data from cyber criminals and ensure ongoing PCI compliance.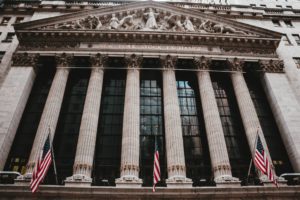 Financial
Protect financial records and comply with industry frameworks with our tailored security and compliance services.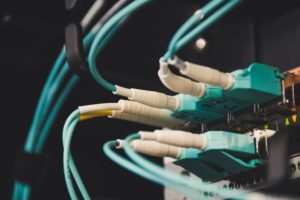 Hosting Providers
Protect your digital infrastructure from an onslaught of cyber-attacks with our cutting edge penetration testing and incident response services.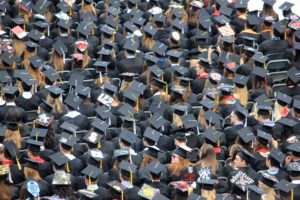 Higher Education
Secure your institution against social threats and espionage with comprehensive testing and security services.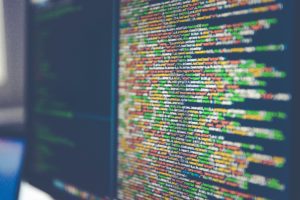 Software & Technology
Defend against advanced cyber-attacks with services designed to reduce the attack surface and rapidly block threats.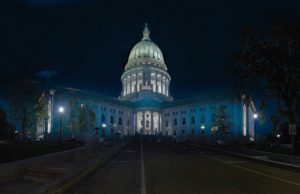 Government And The Public Sector
Guarantee the security of sensitive data with our comprehensive compliance, testing, and managed security services.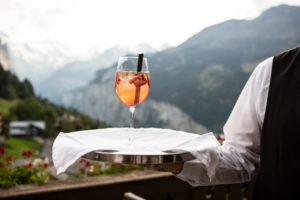 Hospitality
Safeguard customer data and ensure compliance in an industry that's rapidly adopting the latest technologies.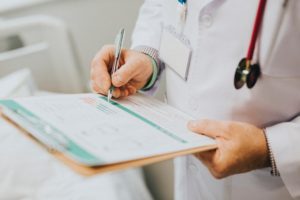 Healthcare
Stay HIPAA compliant and avoid breaches in an industry that's rapidly becoming the go-to target for cyber criminals.
Utilities
Defend your critical infrastructure and complex network environments against the most sophisticated cyber-attacks.
Security & Compliance Specialists
Build security and compliance for the long term, no matter what industry you're in.