Ongoing Compliance Evaluation
When unaware or untrained, end users can introduce significant security threats into the environment. Our security awareness training sessions minimize risk by preparing users for common threats.
Save Time on Your Next PCI-DSS Assessment
Does your company lack the internal staff necessary to continually evaluate controls and monitor their compliance with the appropriate regulations? When it comes to maintaining compliance, your organization can't afford to play guessing games. Our ongoing compliance evaluation service designates skilled QSAs and compliance assessors to act as remote staff augmentation.
Our expert team uses a proactive assessment and validation process to keep you on track all year round. We track all changes or additions to your systems and diagnose any issues that arise, enabling you to stay focused on your business. This means that—come assessment time—your PCI-QSA won't have to hunt down documents to piece together the story.
The result: You save time and money on your assessment.
Ongoing Compliance Evaluation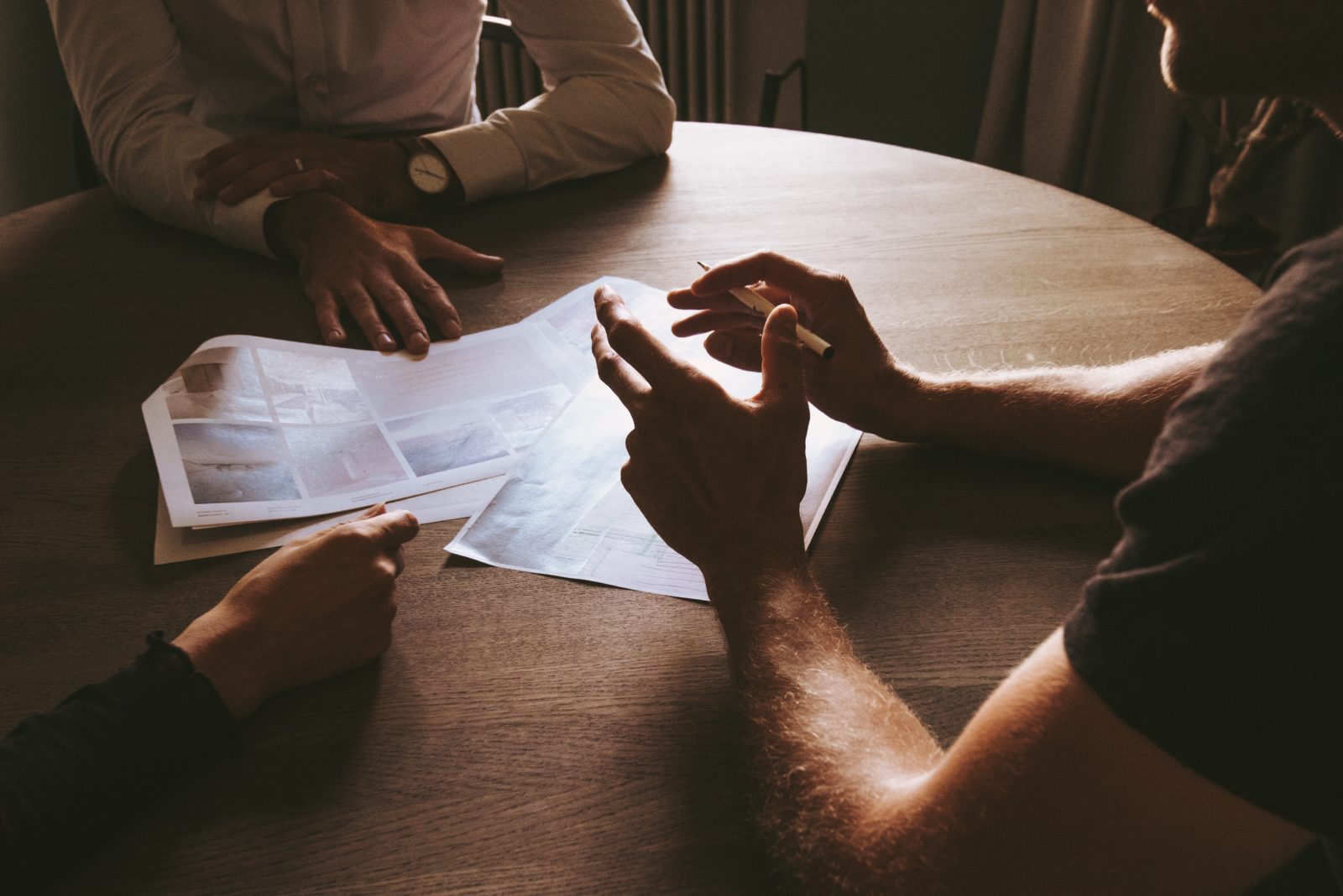 Our Consulting & Training Services Help You Stay Secure & Compliant Year-Round.
As Your Compliance Assessor?
At MegaplanIT, we understand the demands of your business. You need your data to be accessible to your organization, yet impenetrable from the outside. You also have to comply with increasingly stringent information security regulations, which are vital not only to your security but to your success. On top of that, you're still, well—running a business.
Our innovative IT security and compliance solutions are designed to deliver customized, cost-effective service on time. With a highly qualified team of PCI-DSS QSAs, Penetration Testers, and Information Security Consultants here at MegaplanIT, we will assess your unique company and business environment and design a path to security that will fit all of your needs.