Meet MegaplanIT's Management Team of world-class security & compliance leaders.
MegaplanIT's Management Team oversees each project, working alongside our IT security specialists to ensure your company has a successful engagement. Our team of security consultants is certified with PCI-QSA, PA-QSA, PCIP, GPEN, CPISA, CPISM, CISSP, CISM, CISA, CGEIT, CCSP, and MCSE. Request More Info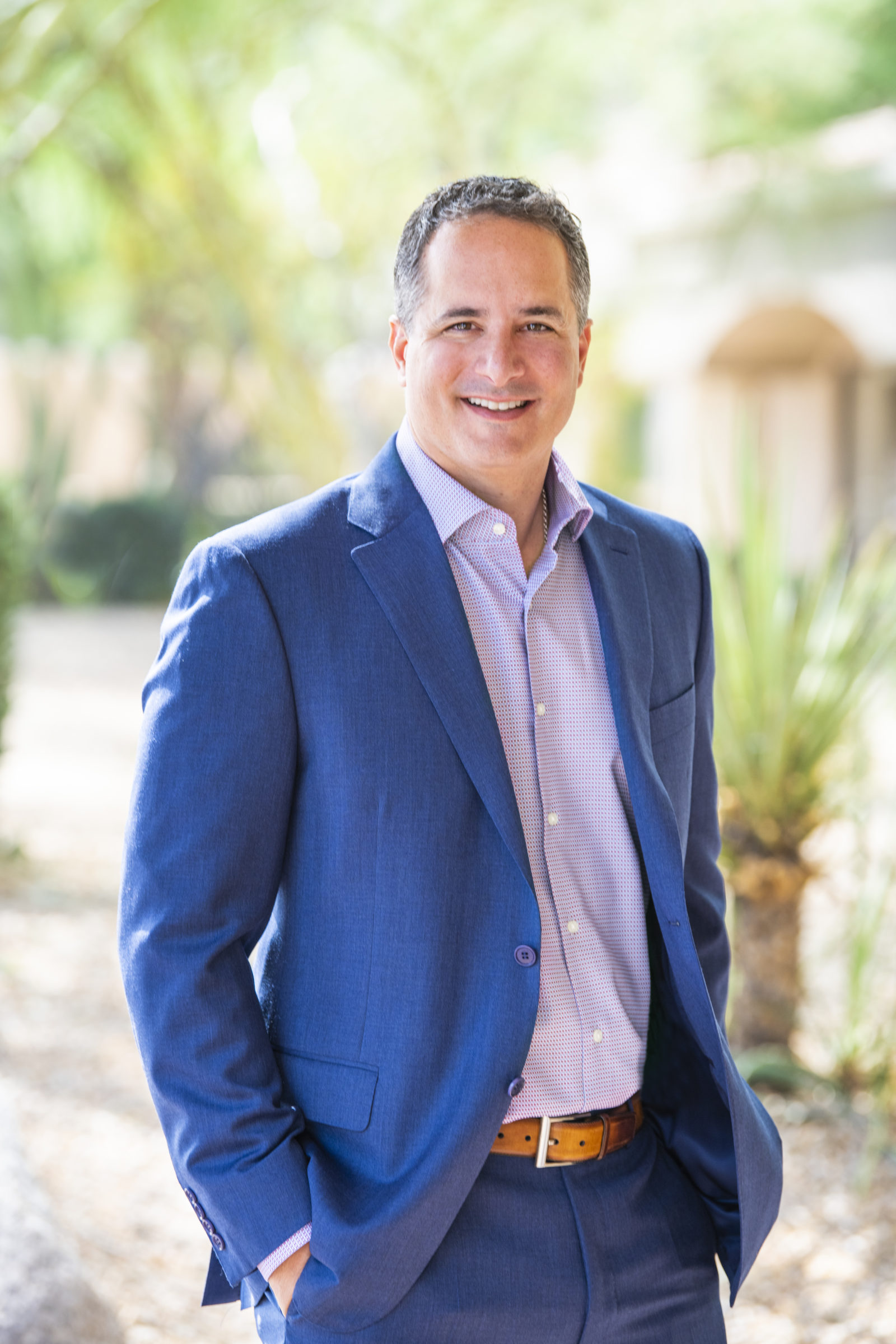 Michael is MegaplanIT's Managing Partner, where he employs his proficiency in governance, auditing, information security architecture, project management, and risk mitigation. Michael is well versed in security and compliance regulations, including Internal/External and Web Penetration Testing, VISA Payment Card Industry Data Security Standards (PCI DSS), Health Insurance Portability and Accountability Act (HIPAA), and State and Government regulations. He has a wealth of experience utilizing frameworks such as ISO 27001/27002, NIST Cyber Security, and COBIT for risk assessment.
At MegaplanIT, Michael delivers security assessment services that help clients identify vulnerabilities and solve tough security problems. He is responsible for national business development, account engagement, and ownership functions across MegaplanIT's broad client base. He specializes in compliance services including PCI, risk management, trusted advisory, and cloud computing. Michael prides himself on his ability to quickly identify non-compliance issues and conduct remediation initiatives that align with industry best practices.
PCI-QSA • PA-QSA • CISSP • CISM • CISA • CGEIT • CRISC • OSWP
Frank Nudo
Chief Operating Officer
Frank is MegaplanIT's Chief Operating Officer, taking responsibility for all aspects of the firm's day-to-day operations. Frank's vast experience in both the Financial and Information Security industries has provided MegaplanIT with a blend of assessment services focusing on fiscal security and data privacy. Frank strives to deliver solutions-focused assessments in the areas of Compliance, Governance, Auditing, Project Management, and Risk Mitigation.
Frank has extensive experience with the Health Insurance Portability and Accountability Act (HIPAA) as well as State and Federal Government regulations that utilize frameworks such as ISO 27001 & 27002 and COBIT 4.1 for Risk Assessments. He is also President of the successful wealth management firm OpulentMinds, LLC.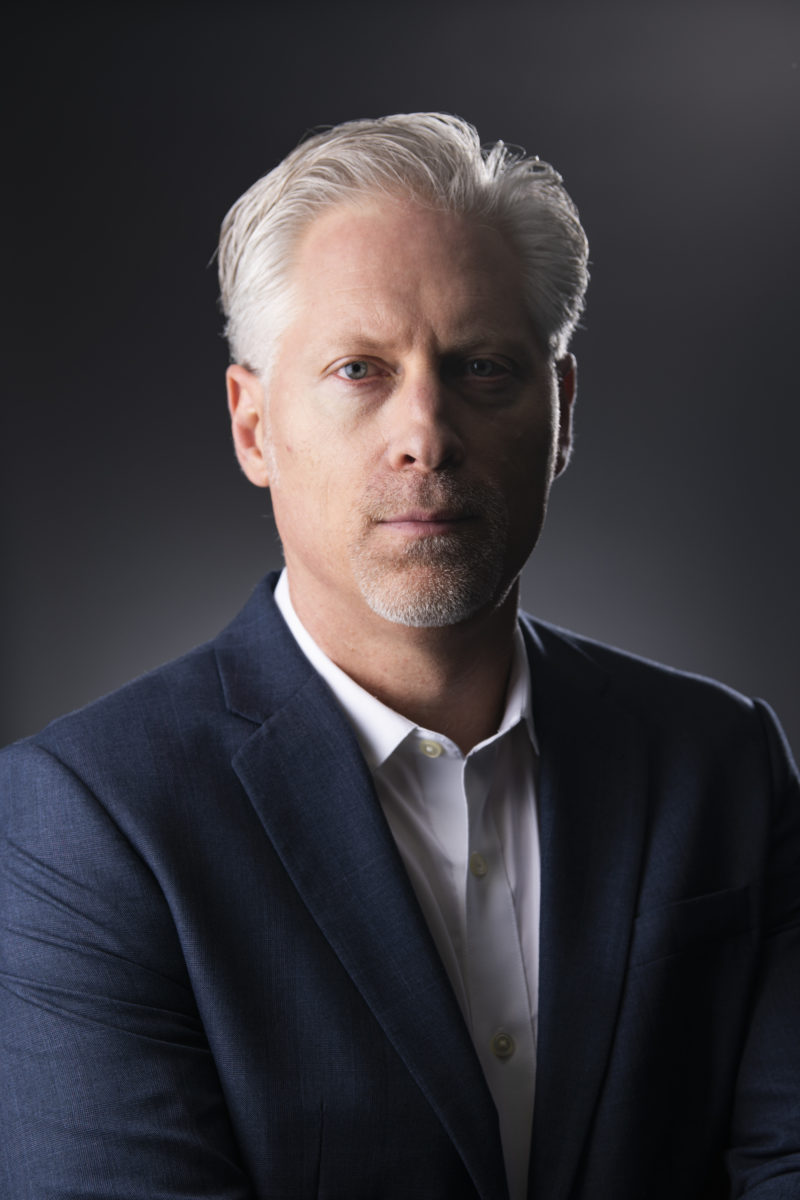 As Senior Vice President and Chief Information Security Officer, Mark leads the innovation and adoption of MegaplanIT's security testing, compliance, consulting, and managed security services. Mark exemplifies MegaplanIT's client-first focus and tradition of long-term, trust-based relationships, helping customers drive year-over-year efficiency gains. He specializes in risk management and ensures a holistic understanding of risk is realized within complex development, computing, and operational environments.
Formerly CISO at Qualys and Fiserv, Mark has over 27 years of IT, entrepreneurial, and senior management experience spanning startups, vendors, consulting firms, and corporate enterprises. While at Fiserv, he led Security Strategy, Architecture, Security Fusion Centers, Threat Intelligence, Internal Pen Testing, and developed a holistic Cyber Security Framework maturity model that allowed the business to understand and prioritize cyber investments across all cloud, hybrid and on-premise technology stacks. 
CISO • CISSP • PCI-QSA • CIPP-IT • ITIL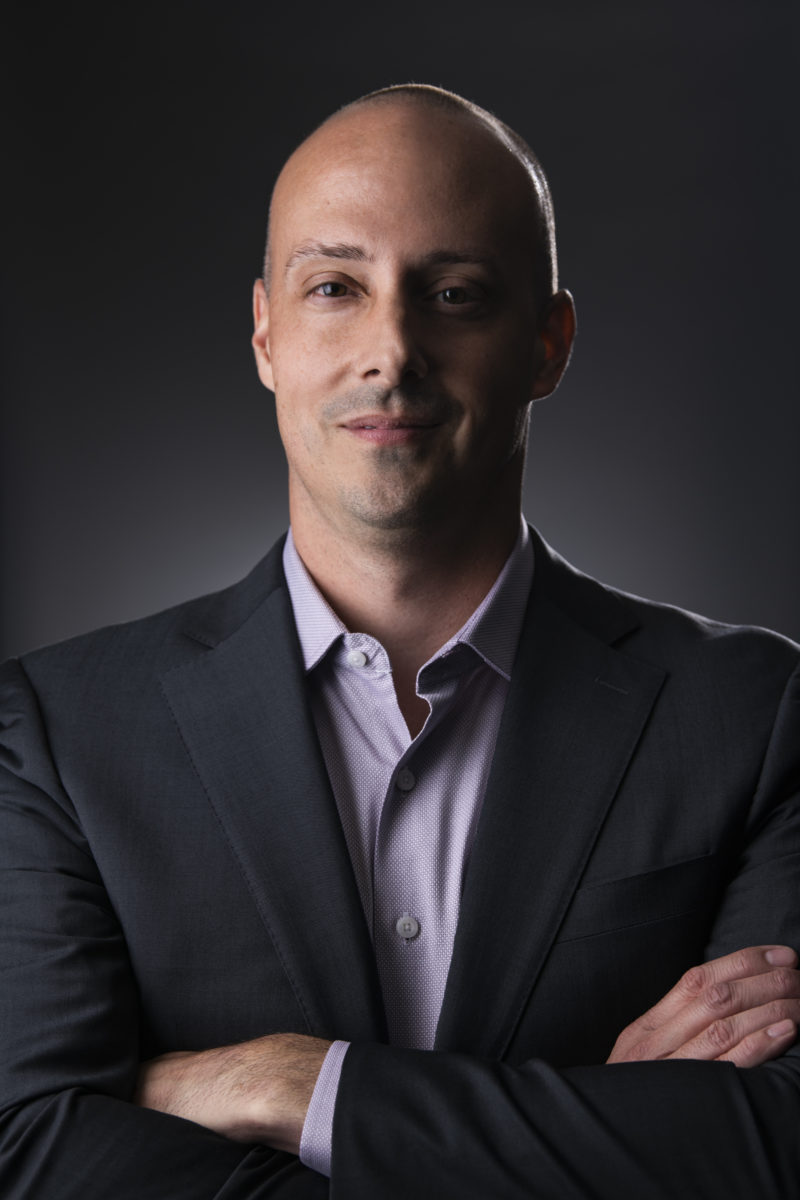 Anthony Petruso
VP Of Compliance Services
Anthony is MegaplanIT's VP of Compliance. As a seasoned Security and Compliance practitioner with over a decade of experience in the field of regulatory compliance, he is currently responsible for directing MegaplanIT's Compliance Services while recruiting and mentoring MegaplanIT consultants to ensure client satisfaction and proper execution of each service offered.
Anthony has developed MegaplanIT's core practice methodologies for both HIPAA and ISO 27001 & 27002 regulatory compliance standards. In addition, he oversees client deliverables for penetration testing, application code review, and compliance training.
CISSP, QSA, ASV, P2PE-QSA, PA-QSA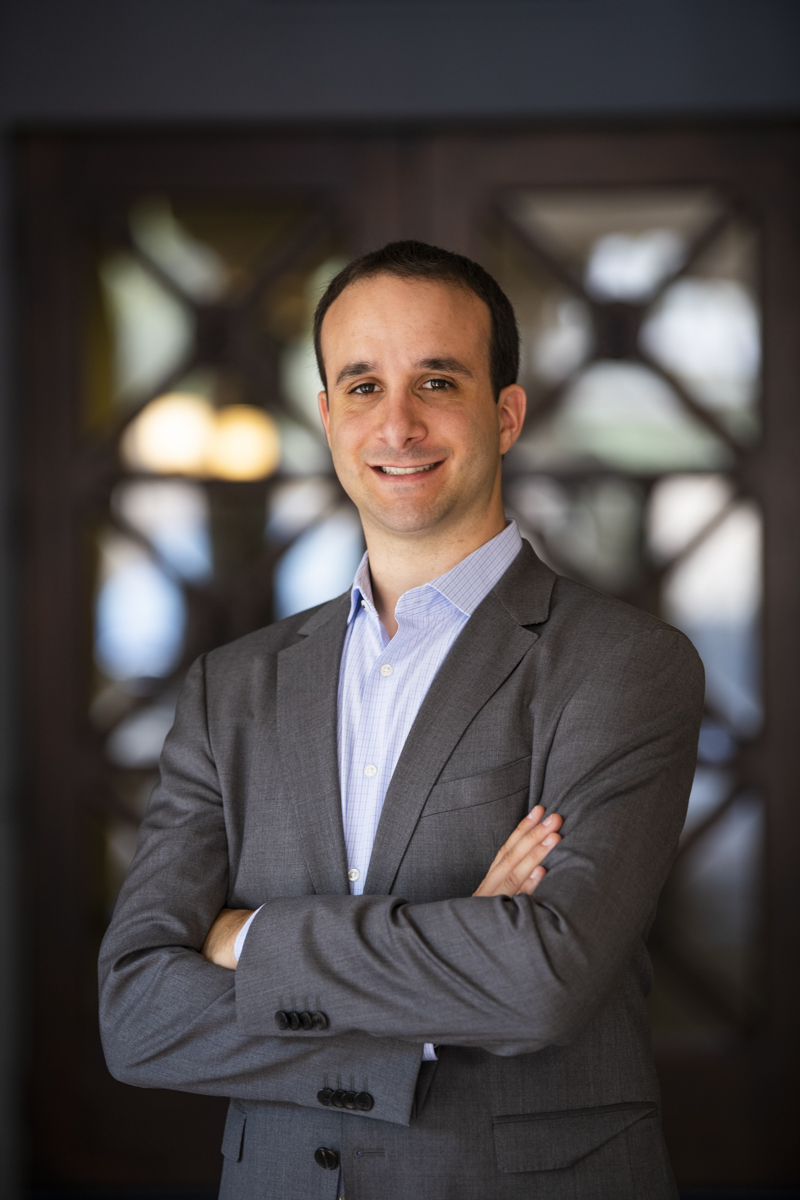 Dominick Vitolo
VP Of Security Services
Dominick serves in multiple important roles for MegaplanIT, serving as Principal Security Consultant as well as the VP of Security Services. He is dedicated to helping customers improve their security and compliance infrastructure and protect their sensitive data. A proficient and thorough Information Security Leader, Dominick has deep expertise in not only conducting thorough technical testing, but clearly aligning the results to applicable compliance frameworks.
Dominick has a wealth of experience in compliance project management, remediation assistance, and trusted advisory assistance. His goal is to always provide an exemplary level of service while ensuring internal and external compliance assessments are completed in a timely manner. In addition, his  deep security solution experience  has honed his ability to accurately validate assessment scope and the true level of effort required for each project.
PCI-QSA • PCIP • GPEN • ASV • CISM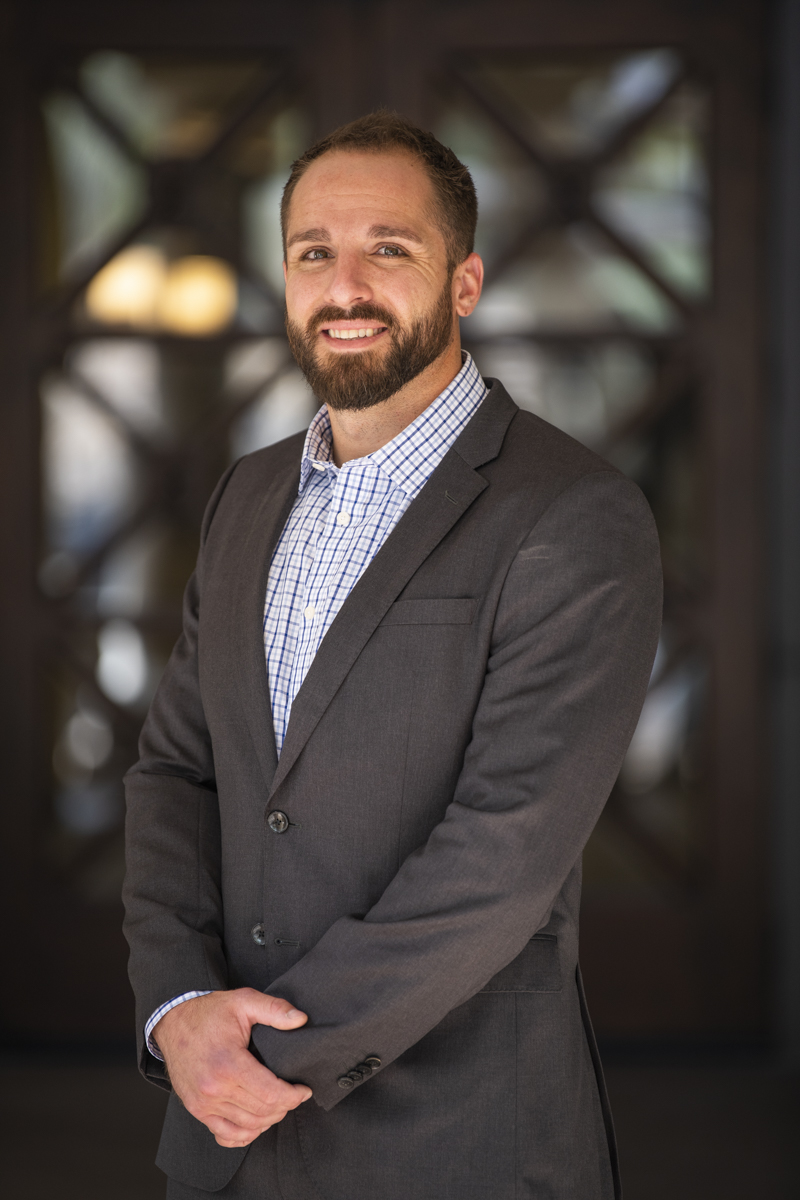 Jerry Abowd
Director Of Sales & Marketing
Jerry is MegaplanIT's Director of Sales & Marketing, where he applies his experience delivering consultative sales and service to enterprises up to Fortune 500 size. Jerry is passionate about helping clients to identify needs and goals and uses his energy, creativity, and project management skills to help them incorporate new technologies to solve their toughest security and compliance challenges.
Jerry is a hands-on professional who collaborates with clients to fully understand their priorities, challenge the status quo, and present solutions that work. His ability to lead teams of internal and external business partners makes him the ideal person to discuss your company's concerns and priorities, and start the conversation about how MegaplanIT can help your organization address its compliance and security needs.
Our Security Consultant was extremely well organized, knowledgeable , personable and responsive. Our IT Director was extremely satisfied. I shopped for year one and MegaplanIT was the most reasonable and all-encompassing and you felt they were in it for a long term relationship. Do not hesitate to hire MegaplanIT they are very approachable and responsive. I heartily recommend them
For the past four years, we have partnered with MegaplanIT for our annual PCI-DSS Level 1 audit. In addition to that annual work, we have also found them to be a great source of advice and best-practice recommendations; their expertise has helped us conceptualize and plan the robust, secure systems that our customers count on each day. Their team is a pleasure to work with, and we highly recommend their people and services.
From sales to the final report (and everything in between), working with MegaplanIT has been a pleasure. Their vast PCI knowledge, along with their fast response times far exceeded my expectations. They truly understand PCI, and how that applies to our virtual environment. They are a great partner, and always try to make themselves available when we need them. A truly professional and dedicated team!
I feel like their people truly "dig in" and try to find any issues that need patching or remediation. They do it in a non-condemning way, and always look to help us get through the remediation in the safest, fastest and secure way possible.
For 2018 there was no question who we would engage to help us get through the process. They were excellent and the process was easier the second time around.
We selected MegaplanIT two years ago to help with our initial PCI DSS certification. As anyone who embarks on this task it is not easy and you need expert guidance and help. MegaplanIT was a great partner to get us through it.
Our experience with MegaPlanIT has been excellent.  They did such an excellent job in all phases of our PCI projects that they closed the door for our considering another PCI assessor in the foreseeable future.
We've used Megaplan IT for PCI-DSS and HIPAA certification over the past 5 years. They've always been professional leaders of information security and of PCI and HIPAA practices. Our auditors never hesitate to take the time to educate on the "why behind the what" when needed, which is definitely a value-add to the services MegaplanIT performs for us.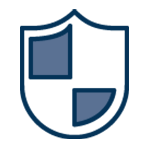 At MegaplanIT, we understand the demands of your business. You need your data to be accessible to your organization, yet impenetrable from the outside. You also have to comply with increasingly stringent information security regulations, which are vital not only to your security but to your success. On top of that, you're still, well—running a business.
Our innovative IT security and compliance solutions are designed to deliver customized, cost-effective service on time—because your priorities are our priorities. With a highly qualified team of PCI-DSS QSAs, Penetration Testers, and Information Security Consultants here at MegaplanIT, we will assess your unique company and business environment and design a path to security that will fit all of your needs.
Request A Free Consultation