At Rapid7, we believe in simplifying the complex through shared visibility, analytics, and automation that unite your teams around challenges and successes of cybersecurity. Whether you're looking for a comprehensive security platform, an assessment to better understand your security posture, or something in between, we've got your back. Our people are passionate about advancing security. Through community-driven research, product development, and so much more, they're challenging convention to create a more secure future.


vCORE Technology Partners
vCORE Technology Partners builds customized IT solutions for more than 200 companies across the U.S. and Canada. Headquartered in Scottsdale, Ariz., vCORE was launched in 2010 and has since enjoyed industry-leading growth. Our team includes proven experts in IT solutions, including cloud automation, modern infrastructure, networking, security and managed services. Clients include multibillion-dollar media companies, Fortune 500 members, national health-care providers, global technology giants, data centers and many others.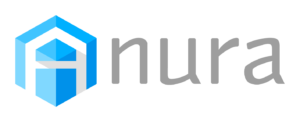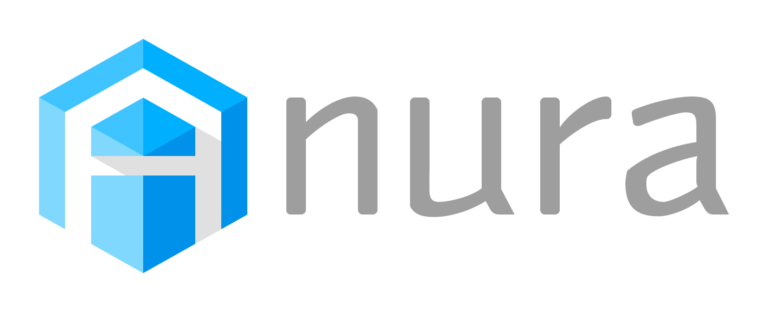 Anura delivers a powerful real-time ad fraud detection solution that generates accurate data for organizations to boost campaign performance. Anura's mission is to increase it's clients' growth by improving marketing results through accurate and effective ad fraud mitigation. Anura works diligently with their clients to prevent fraudsters from accessing marketing dollars by innovating game-changing technologies.

Siemplify was born out of the need for a better, simpler, more effective way to manage security operations. We were built by security operations experts who spent years honing their skills on the front lines of Israeli cyber intelligence agencies. Siemplify goes far beyond typical cybersecurity vendors to act as a true partner for security teams. Our security operations experts work hand-in-hand with your team to ensure that you're enabled to create and streamline processes that improve the day-to-day function of your SOC.