At Rapid7, we believe in simplifying the complex through shared visibility, analytics, and automation that unite your teams around challenges and successes of cybersecurity. Whether you're looking for a comprehensive security platform, an assessment to better understand your security posture, or something in between, we've got your back. Our people are passionate about advancing security. Through community-driven research, product development, and so much more, they're challenging convention to create a more secure future.

AHEAD builds customized IT solutions for more than 200 companies across the U.S. and Canada. Headquartered in Scottsdale, Ariz. Our team includes proven experts in IT solutions, including cloud automation, modern infrastructure, networking, security and managed services. Our clients are in a race to transform digitally in pursuit of competitive advantage. They want to use technology to deliver differentiating customer experiences, launch new digital products faster, and uncover massive efficiency gains through automation and modernization. Yet they're unable to progress fast enough. AHEAD's purpose is to accelerate their progress and do so in a way that creates significant and sustainable business impact.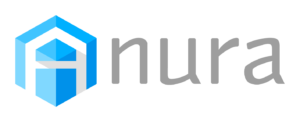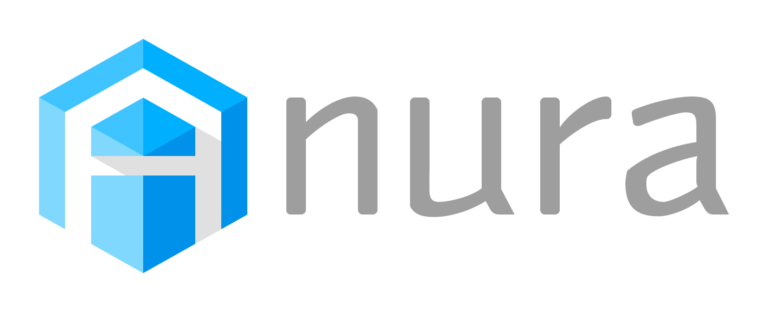 Anura delivers a powerful real-time ad fraud detection solution that generates accurate data for organizations to boost campaign performance. Anura's mission is to increase it's clients' growth by improving marketing results through accurate and effective ad fraud mitigation. Anura works diligently with their clients to prevent fraudsters from accessing marketing dollars by innovating game-changing technologies.

Swimlane is the largest and fastest-growing pure-play security automation company. Our platform is trusted by major security-forward organizations and we are recognized as the #1 rated security automation platform. Our mission is to prevent breaches and enable continuous compliance via a low-code security automation platform that serves as the system of record for the entire security organization.
Expedient helps companies transform their IT operations through award-winning cloud solutions and managed services including disaster recovery, security and compliance, and more. Named VMware's Americas Cloud Partner of the Year and acknowledged in Gartner's Magic Quadrant for Disaster Recovery as a Service, Expedient's solutions and services ease clients' transition to the cloud, enabling them to focus on strategic business innovation while the Expedient team handles operation of the information technology needed to support it. Expedient's cloud infrastructure is deployed worldwide; Expedient data centers are compliant with a variety of regulatory mandates, including the Health Insurance Portability and Accountability Act (HIPAA) as well as the Payment Card Industry Data Security Standard (PCI DSS). Service Organization Control (SOC) reports are published annually for all locations.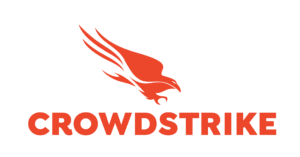 CrowdStrike has redefined security with the world's most advanced cloud-native platform that protects and enables the people, processes and technologies that drive modern enterprise. CrowdStrike secures the most critical areas of risk – endpoints and cloud workloads, identity, and data – to keep customers ahead of today's adversaries and stop breaches. Powered by the CrowdStrike Security Cloud, the CrowdStrike Falcon® platform leverages real-time indicators of attack, threat intelligence on evolving adversary tradecraft and enriched telemetry from across the enterprise to deliver hyper-accurate detections, automated protection and remediation, elite threat hunting and prioritized observability of vulnerabilities – all through a single, lightweight agent. With CrowdStrike, customers benefit from superior protection, better performance, reduced complexity and immediate time-to-value.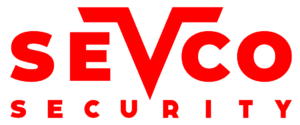 Sevco Security Inc., a leading IT asset visibility and cybersecurity company, provides the industry's first unified asset intelligence platform designed to address the new extended attack surface and create a trusted data repository of all devices, users and applications an organization uses. Hundreds of companies trust our real-time and continuous visibility to see with full context all managed, unmanaged assets across IT, public/private cloud, IoT devices, operational technology (OT), supply chain, contractors and remote users. Sevco provides cloud-native (no agents, no scanners, no network monitors) only cyber asset management, risk management and automated enforcement. Sevco is a privately held company and headquartered in Austin, Texas.

Check Point Software Technologies Ltd. is a leading provider of cyber security solutions to corporate enterprises and governments globally. Check Point Infinity's portfolio of solutions protects enterprises and public organizations from 5th generation cyber-attacks with an industry leading catch rate of malware, ransomware and other threats. Infinity comprises three core pillars delivering uncompromised security and generation V threat prevention across enterprise environments: Check Point Harmony, for remote users; Check Point CloudGuard, to automatically secure clouds; and Check Point Quantum, to protect network perimeters and datacenters, all controlled by the industry's most comprehensive, intuitive unified security management; Check Point Horizon, a prevention-first security operations suite. Check Point protects over 100,000 organizations of all sizes.

We're the leading platform for search-powered solutions, and we help everyone — organizations, their employees, and their customers — find what they need faster, while keeping applications running smoothly, and protecting against cyber threats.
When you tap into the power of Elastic Enterprise Search, Observability, and Security solutions, you're in good company with brands like Uber, Slack, Microsoft, and thousands of others who rely on us to accelerate results that matter.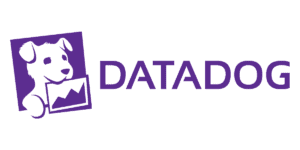 Datadog is the essential monitoring and security platform for cloud applications. We bring together end-to-end traces, metrics, and logs to make your applications, infrastructure, and third-party services entirely observable. These capabilities help businesses secure their systems, avoid downtime, and ensure customers are getting the best user experience.

KnowBe4 is the world's largest integrated platform for security awareness training combined with simulated phishing attacks. Join our more than 60,000 customers to manage the continuing problem of social engineering.

Trace3 has led the technology consulting space through its unique Innovation program built on customized IT research, vertical-focused private-equity led thematic briefings, and unfettered access to leading start-ups and venture capital seeking to invest in new offerings.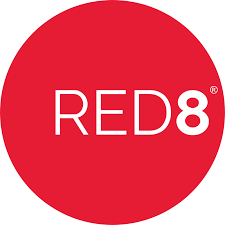 Red8's advanced consulting services offer a customized solution that leverages your existing assets and integrates modern technologies and processes to support your long-term business goals. Maximize your business performance with advanced IT consulting services from Red8.