Software Development Lifecycle Training
Security is often an afterthought when new software is developed. Our SLD training helps you develop secure software that complies with PCI-DSS requirement 6.3.
Build Compliance into Your Software From the Start
The process of creating or modifying software—including any models and methods used for development—is referred to as the Software Development Lifecycle (SDLC). PCI-DSS Requirement 6.3 requires companies to incorporate security controls and best practices during the SDLC process in order to maintain compliance.
Our SDLC process makes managing changes in your staffing easy and uses established development and design standards to keep your project on track. Advantages of SDLC training include the ability to monitor large projects and maintain firmer control over costs and objectives, as well as a software development process that's both efficient and PCI-DSS compliant.
Most importantly, our SDLC training helps ensure your developers are building security into new projects from the start—not trying to bolt it on at the end.
Software Development Lifecycle Training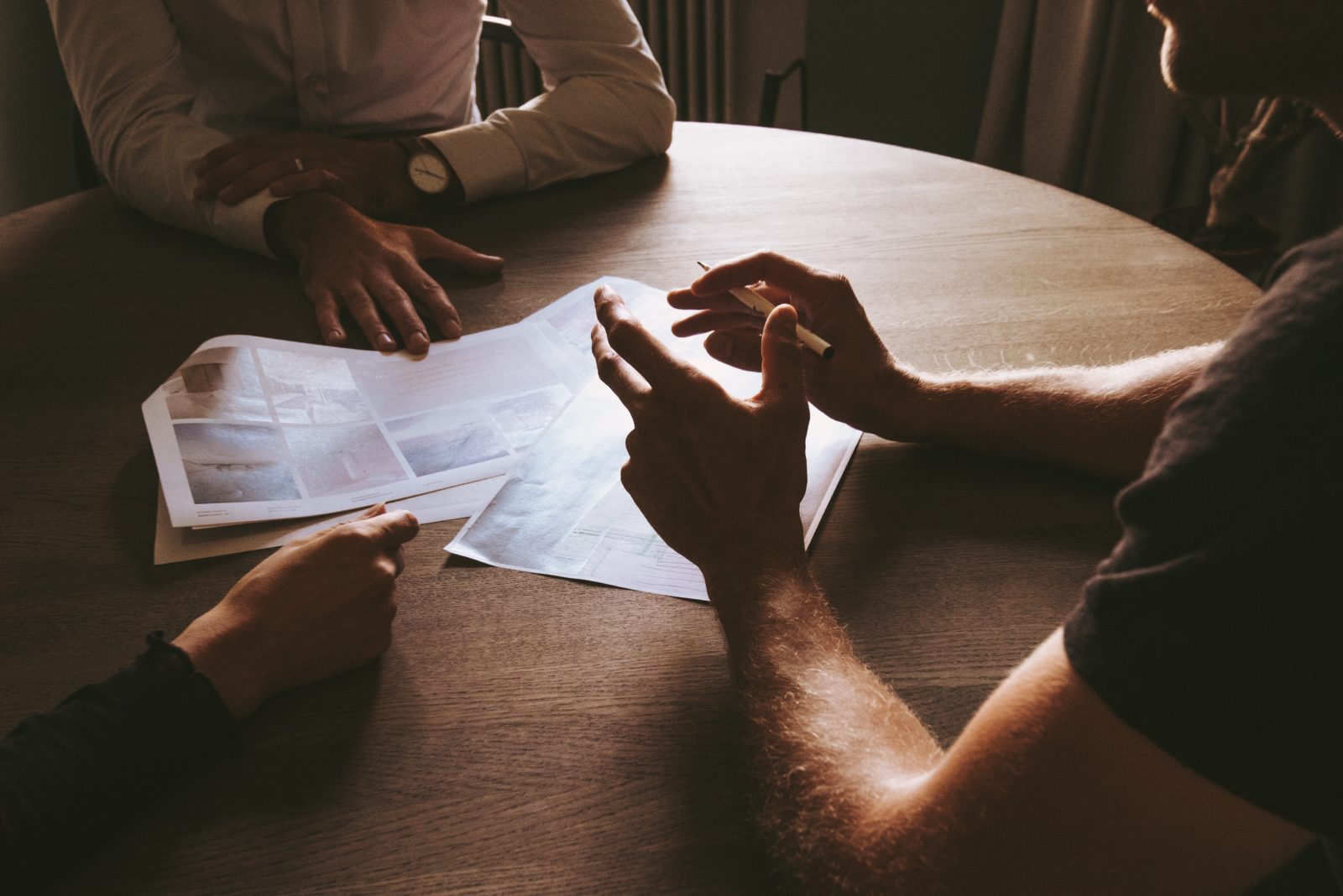 Secure Software Development Life Cycle
Our Secure SDLC process prepares your organization to successfully develop new applications and software in a timely, cost-effective, and PCI-compliant manner. By following our processes, your in-house developers will ensure security and compliance is built into every stage of the development lifecycle, including:
System engineering and modeling
Specific designation on how the software is to be written.
System modification, configuration, installation, and basic training.
Our proprietary tool kit tests the software using several proven methods
Hardware and network upgrades, further training, and monitoring for changes once the software is fully deployed across the organization
Our Consulting & Training Services Help You Stay Secure & Compliant Year-Round.
As Your Compliance Assessor?
At MegaplanIT, we understand the demands of your business. You need your data to be accessible to your organization, yet impenetrable from the outside. You also have to comply with increasingly stringent information security regulations, which are vital not only to your security but to your success. On top of that, you're still, well—running a business.
Our innovative IT security and compliance solutions are designed to deliver customized, cost-effective service on time. With a highly qualified team of PCI-DSS QSAs, Penetration Testers, and Information Security Consultants here at MegaplanIT, we will assess your unique company and business environment and design a path to security that will fit all of your needs.