Software Development Lifecycle Training
Security is often an afterthought when new software is developed. Our Software Development Lifecycle Training helps you develop secure software that complies with PCI-DSS requirement 6.3.
Build Compliance into Your Software From the Start
The process of creating or modifying software—including any models and methods used for development—is referred to as the Software Development Lifecycle Training (SDLC). PCI-DSS Requirement 6.3 requires companies to incorporate security controls and best practices during the SDLC process in order to maintain compliance.
Our Software Development Lifecycle Training process makes managing changes in your staffing easy and uses established development and design standards to keep your project on track. Advantages of SDLC training include the ability to monitor large projects and maintain firmer control over costs and objectives, as well as a software development process that's both efficient and PCI-DSS compliant.
Most importantly, our Software Development Lifecycle Training helps ensure your developers are building security into new projects from the start—not trying to bolt it on at the end. Request More Info
Software Development Lifecycle Training
Secure Software Development Life Cycle
Our Secure SDLC process prepares your organization to successfully develop new applications and software in a timely, cost-effective, and PCI-compliant manner. By following our processes, your in-house developers will ensure security and compliance is built into every stage of the development lifecycle, including:
When You Work With MegaplanIT
Discover the fast and cost-effective security services backed by our experienced and certified professionals.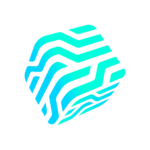 Payments and Software Company
For the past four years, we have partnered with MegaplanIT for our annual PCI-DSS Level 1 audit. In addition to that annual work, we have also found them to be a great source of advice and best-practice recommendations; their expertise has helped us conceptualize and plan the robust, secure systems that our customers count on each day. Their team is a pleasure to work with, and we highly recommend their people and services.
Our Security Consultant was extremely well organized, knowledgeable , personable and responsive. Our IT Director was extremely satisfied. I shopped for year one and MegaplanIT was the most reasonable and all-encompassing and you felt they were in it for a long term relationship. Do not hesitate to hire MegaplanIT they are very approachable and responsive. I heartily recommend them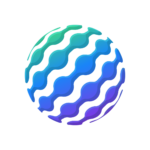 Travel Related Technology and Payment Solutions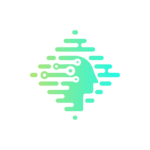 Payment Technology Merchant Acquirer
From sales to the final report (and everything in between), working with MegaplanIT has been a pleasure. Their vast PCI knowledge, along with their fast response times far exceeded my expectations. They truly understand PCI, and how that applies to our virtual environment. They are a great partner, and always try to make themselves available when we need them. A truly professional and dedicated team!
Industry Leading Certified Experts
Managed Security, Managed Compliance, and Security Consulting all under one roof make us the leader in asset protection.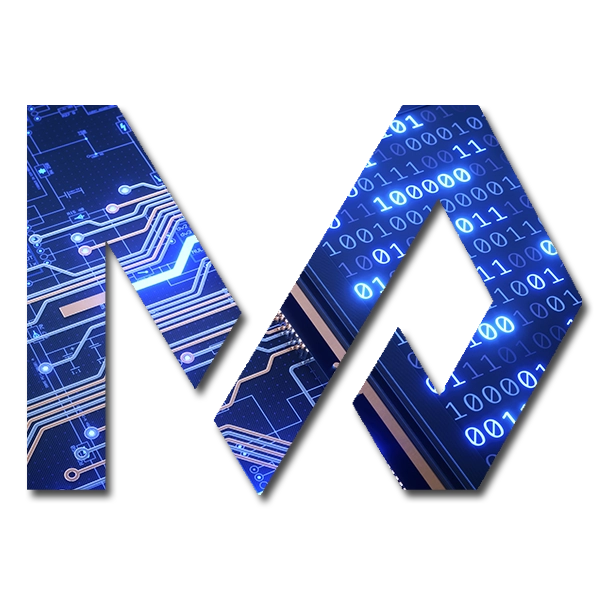 Make Our Team, Your Team!
Our innovative IT security and compliance solutions are designed to deliver customized, cost-effective service on time—because your priorities are our priorities. With a highly qualified team of PCI-DSS QSAs, Penetration Testers, and Information Security Consultants here at MegaplanIT, we will assess your unique company and business environment and design a path to security that will fit all of your needs.