R Is For Risk Assessments
Implementing Risk Assessments & Making Informed Decisions
R Is For Risk Assessments
Implementing Risk Assessments & Making Informed Decisions
What factors do you consider when implementing a risk management program? With many different frameworks and solutions to choose from, MegaplanIT takes a unique approach to guide your company in a precise direction that will fit all of your security and compliance needs.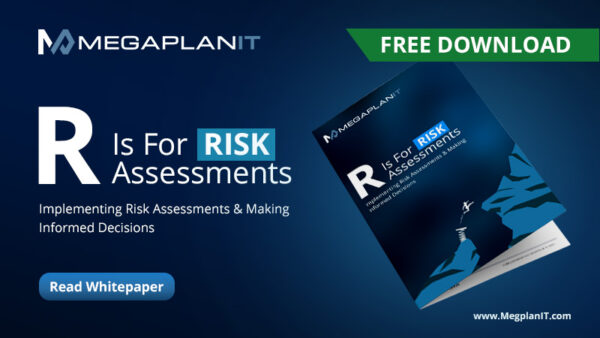 • Many organizations struggle to effectively manage risk. Risk assessments play a critical role in risk management. Where do we begin? What factors do we need to consider? Assessing an organization's risk requires more than a standard template or online questionnaire. It begins with an understanding of the organization – the business.
•  Your business will benefit from MegaplanIT's unique approach by providing you with a relevant and precise direction for your risk management program. We partner with our clients and take the time to understand your business, enabling us to deliver concise deliverables that illustrate measurable risks and identified threats to upper management.
Our Holistic Service Offerings
As cyber threats grow in number and sophistication, many organizations are turning to managed security service providers to help secure their digital assets and data. Based at our 24/7/365 cutting-edge security operations center in Scottsdale, Arizona, we provide a suite of managed services to ensure your business stays safe from cyber attacks.
The vast majority of security breaches are made possible by vulnerabilities and configuration errors in an organization's network or applications. Our fully certified security testing services are designed to help you find and fix weaknesses in your networks and applications and prepare your digital infrastructure to withstand the latest cyber threats.
At MegaplanIT, our expert QSAs are fully certified and have decades of experience helping businesses like yours stay compliant with industry frameworks all year round. We build long-term relationships with our customers and provide holistic services to meet all your security and compliance needs.
#1 Defense Against The Latest Security Threats is Staying Informed.
To defend against the latest cybersecurity threats and improve your PCI assessment process, you will need to stay up-to-date and informed on the latest security and compliance information. MegaplanIT has a dedicated team and 24/7 support to guide you through all the challenges that you may encounter.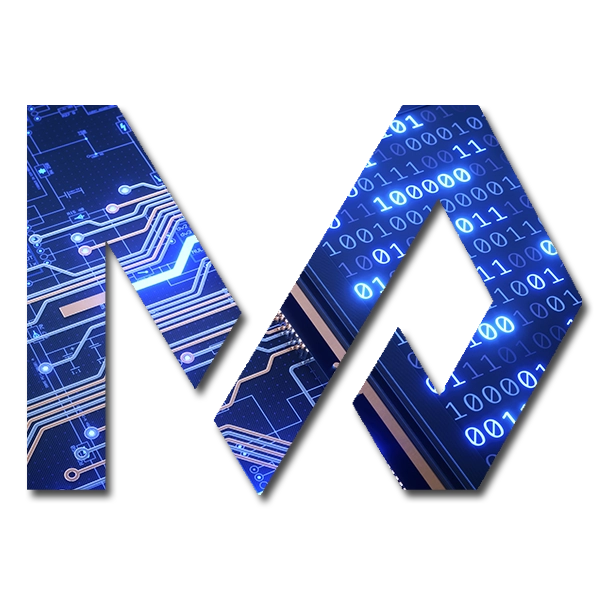 Make Our Team, Your Team!
Our innovative IT security and compliance solutions are designed to deliver customized, cost-effective service on time—because your priorities are our priorities. With a highly qualified team of PCI-DSS QSAs, Penetration Testers, and Information Security Consultants here at MegaplanIT, we will assess your unique company and business environment and design a path to security that will fit all of your needs.