Welcome to our weekly breach report. This newsletter will report on recent cybersecurity breaches where user data was stolen, compromised or extorted. This newsletter is designed to keep you informed so that you can protect yourself when navigating cybersecurity threats in our digital world. 
Our Services Help You Stay
While Reducing Your Costs AND Level of Effort
Get In-Touch With Us Today!
Cyber Security Breach Reports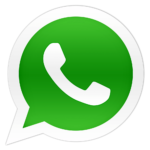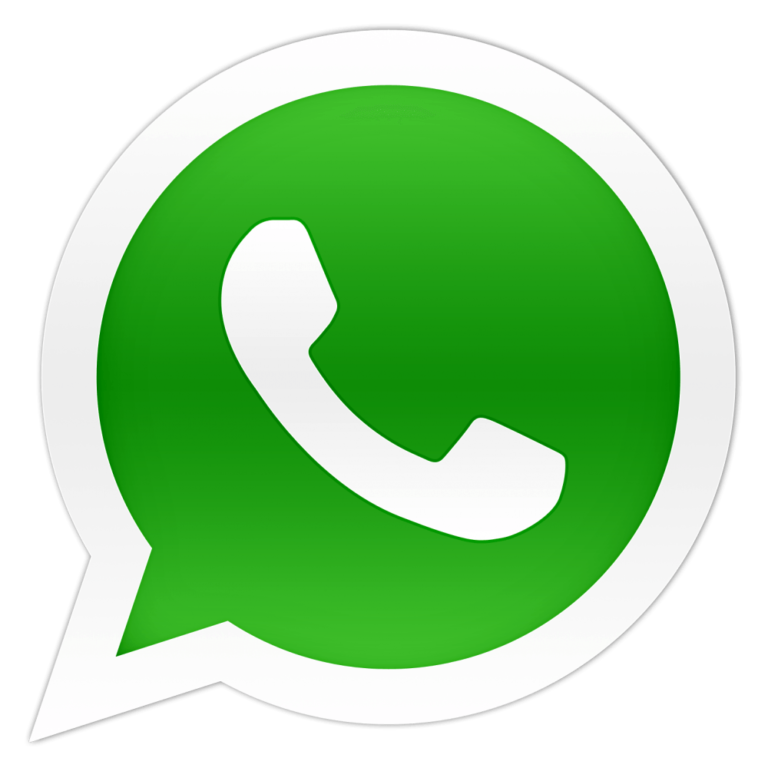 WhatsApp JavaScript Vulnerability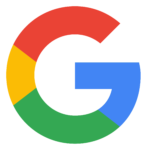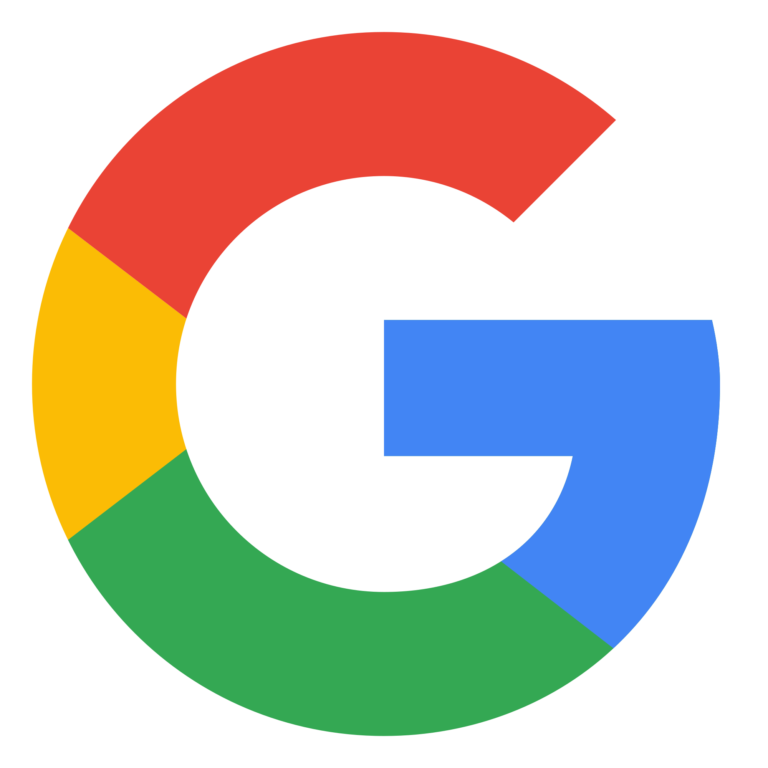 Google Removes 500 Malicious Chrome Extensions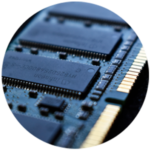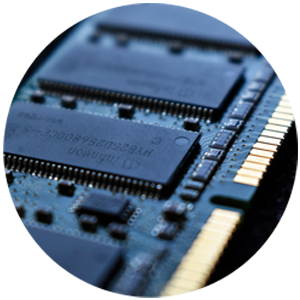 Lenovo, HP, Dell Peripherals Face Unpatched Firmware Bugs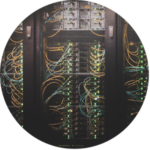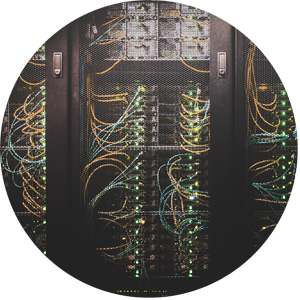 CDP Flaw allows attackers to traverse segmented networks
As cyber threats grow in number and sophistication, many organizations are turning to managed security service providers to help secure their digital assets and data. Based at our 24/7/365 cutting-edge security operations center in Scottsdale, Arizona, we provide a suite of managed services to ensure your business stays safe from cyber attacks.
At MegaplanIT, our expert QSAs are fully certified and have decades of experience helping businesses like yours stay compliant with industry frameworks all year round. We build long-term relationships with our customers and provide holistic services to meet all your security and compliance needs.
The vast majority of security breaches are made possible by vulnerabilities and configuration errors in an organization's network or applications. Our fully certified security testing services are designed to help you find and fix weaknesses in your networks and applications, and prepare you digital infrastructure to withstand the latest cyber threats.
Whether you're looking to secure your business, or stay PCI compliant, MegaplanIT has the certified team of experts that can help you every step of the way. Follow us to stay up-to-date on the latest security news and trends.
Subscribe To Our Newsletter
The Management Team oversees each project, working alongside our IT security specialists to ensure your company has a successful engagement.
At MegaplanIT, we understand the demands of your business. You need your data to be accessible to your organization, yet impenetrable from the outside. You also have to comply with increasingly stringent information security regulations, which are vital not only to your security but to your success. On top of that, you're still, well—running a business.
Our innovative IT security and compliance solutions are designed to deliver customized, cost-effective service on time. With a highly qualified team of PCI-DSS QSAs, Penetration Testers, and Information Security Consultants here at MegaplanIT, we will assess your unique company and business environment and design a path to security that will fit all of your needs.