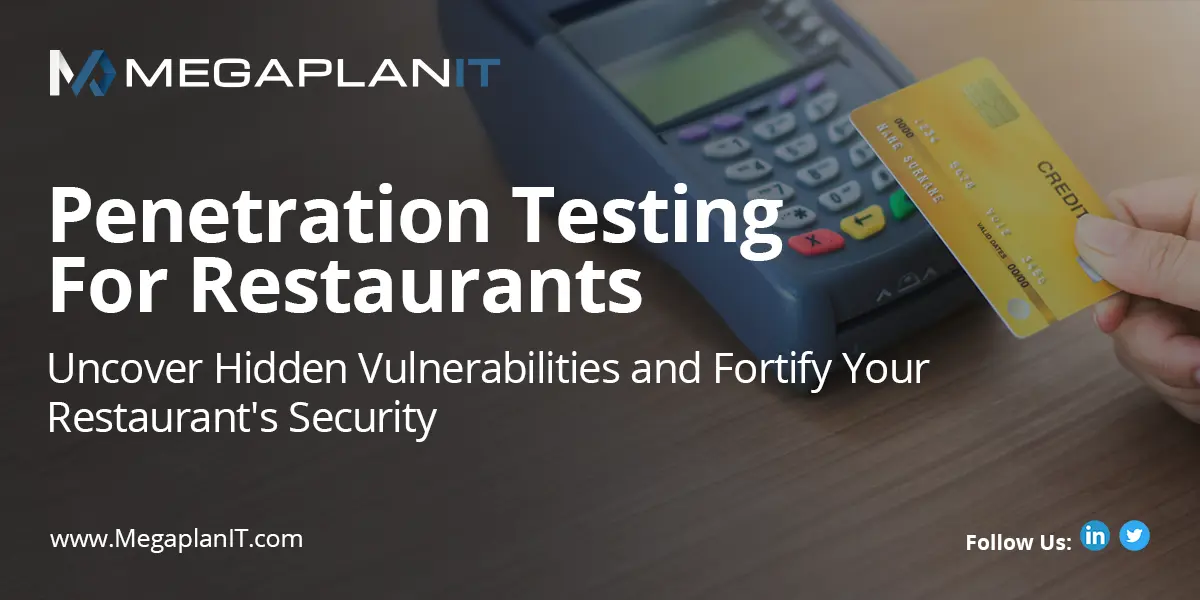 Penetration Testing For Restaurants
Uncover Hidden Vulnerabilities and Fortify Your Restaurant's Security.
When it comes to restaurant security, Penetration Testing for Restaurants is an essential tool that can help you safeguard your business against cyber threats and potential data breaches. The restaurant industry is highly vulnerable to cyber-attacks, as it deals with sensitive information such as customers' credit card details and personal information. The shocking findings of IBM Security's 2022 global case study report2 is a wake-up call for the hospitality industry: a single data breach can cost a jaw-dropping $2.94 million on average between 2021 and 2022! And that's not all, as the report notes that the costs of a breach go far beyond financial losses but also include damage to your brand's reputation, legal fees, forensic investigations, and crisis management. This rise in cybercrime has made it crucial for restaurants to take proactive measures to protect themselves. One such measure is penetration testing.
Penetration testing allows restaurants to simulate a real-world attack on their systems, networks, and web applications and identify vulnerabilities and weaknesses before malicious actors can exploit them. By conducting regular annual pen tests, restaurants can mitigate potential threats and reduce their overall risk profile. Furthermore, pen testing can give restaurants a deeper understanding of their security posture and recommendations for improving it.
Below are some key benefits of conducting a penetration test for your restaurant business.
Protecting sensitive customer information:
First and foremost, protecting customers' sensitive information, such as credit card numbers and personal details, is vital to running a business. Not only does it help maintain customer trust and loyalty, but it can also prevent costly data breaches and potential damage to a business's reputation.
Complying with industry regulations and standards:
Many industries, including the hotel and restaurant sector, are subject to strict laws and regulations regarding handling and protecting customer data, for example, PCI DSS. By conducting regular pen tests, businesses can ensure that they comply with these regulations, avoiding potential fines and other penalties.
Improving overall cybersecurity posture:
Pen tests can help businesses identify and address vulnerabilities in their systems, making them less likely to be targeted by cyber attackers, Reducing the risk of potential attacks, and minimizing the impact of any occurring.
Maintaining customer trust and loyalty:
Businesses can maintain customer trust and loyalty by protecting customer information and demonstrating a commitment to cybersecurity. Maintaining customer trust and loyalty is crucial for the success of any restaurant, and conducting regular penetration tests can help ensure that customers feel confident and secure when doing business with the restaurant. Here's how:
Overall, penetration testing is critical in protecting restaurants from cyber threats and ensuring the safety and security of sensitive customer information. By conducting regular pen tests, businesses can identify and address potential vulnerabilities, comply with industry regulations, improve employee awareness, and minimize the impact of a breach. With the growing threat of cyber-attacks, investing in penetration testing is not only wise but also necessary for restaurants looking to maintain customer trust and loyalty, as well as their security and longevity.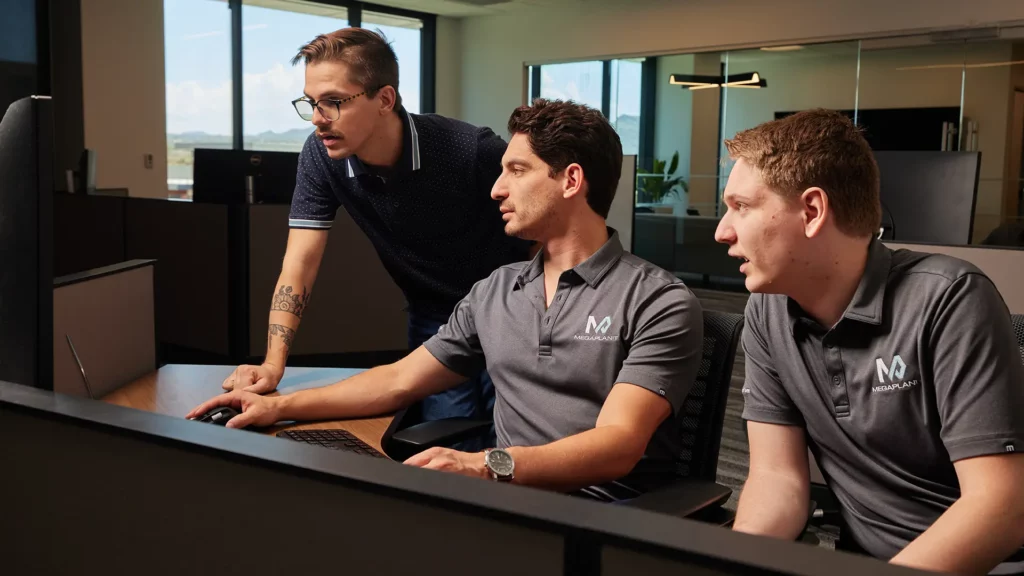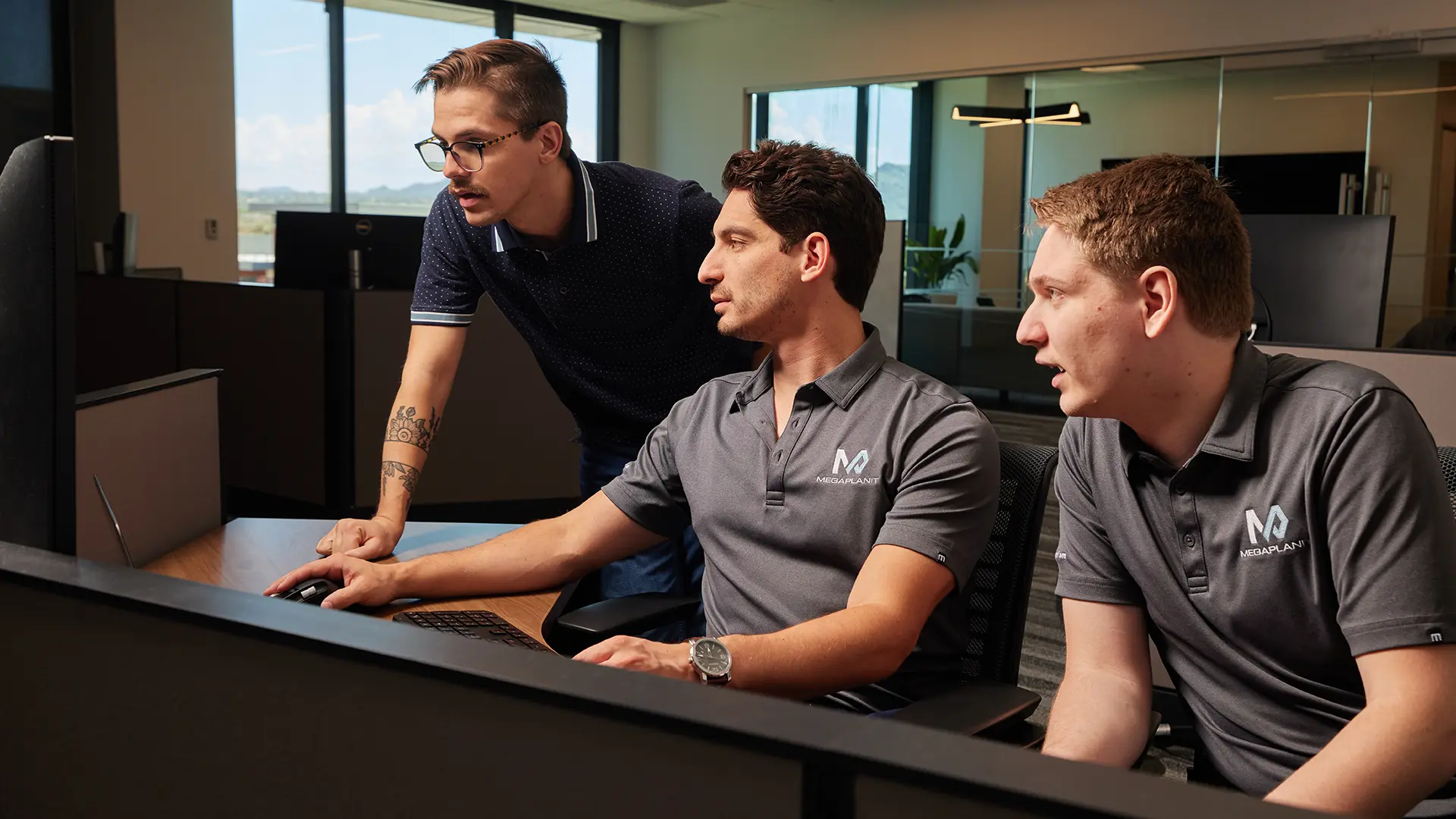 Looking for a knowledgeable partner for your cybersecurity and compliance efforts? We're Here To Help!
Don't wait until it's too late. Instead, take proactive steps to protect your business and your customers today. Talk with our team to learn more about our comprehensive penetration services and how we can help you build a more assertive, secure cybersecurity posture for your business. Our expert security consultants and QSAs are fully certified and have decades of experience helping businesses like yours stay safe from cyber threats. Set up a time to chat with us about your biggest payment security and compliance challenges so we can partner with you to solve them!
Subscribe To Our Newsletter
Penetration Testing Blogs
Industry Leading Certified Experts
Subscribe To Our Newsletter & Stay Up-To-Date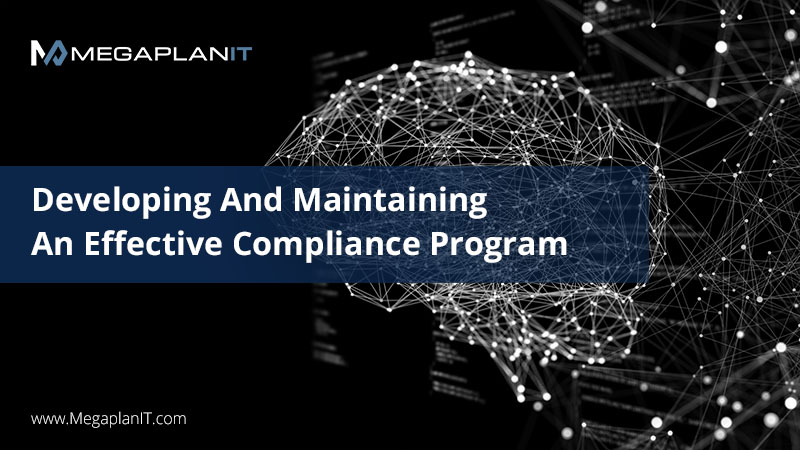 Developing An Effective Compliance Program
This whitepaper provides organizations with a path forward. We will walk through aspects of an effective compliance program and how it can be valuable to your business. We will also outline critical steps towards developing and implementing a useful and effective Compliance Program.
New Service Offering | Contact Us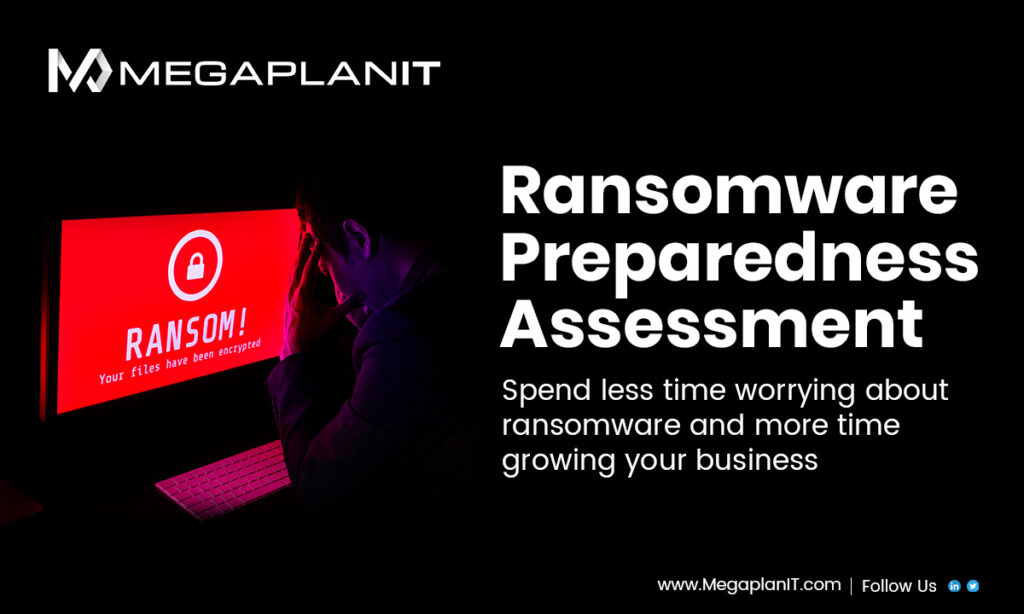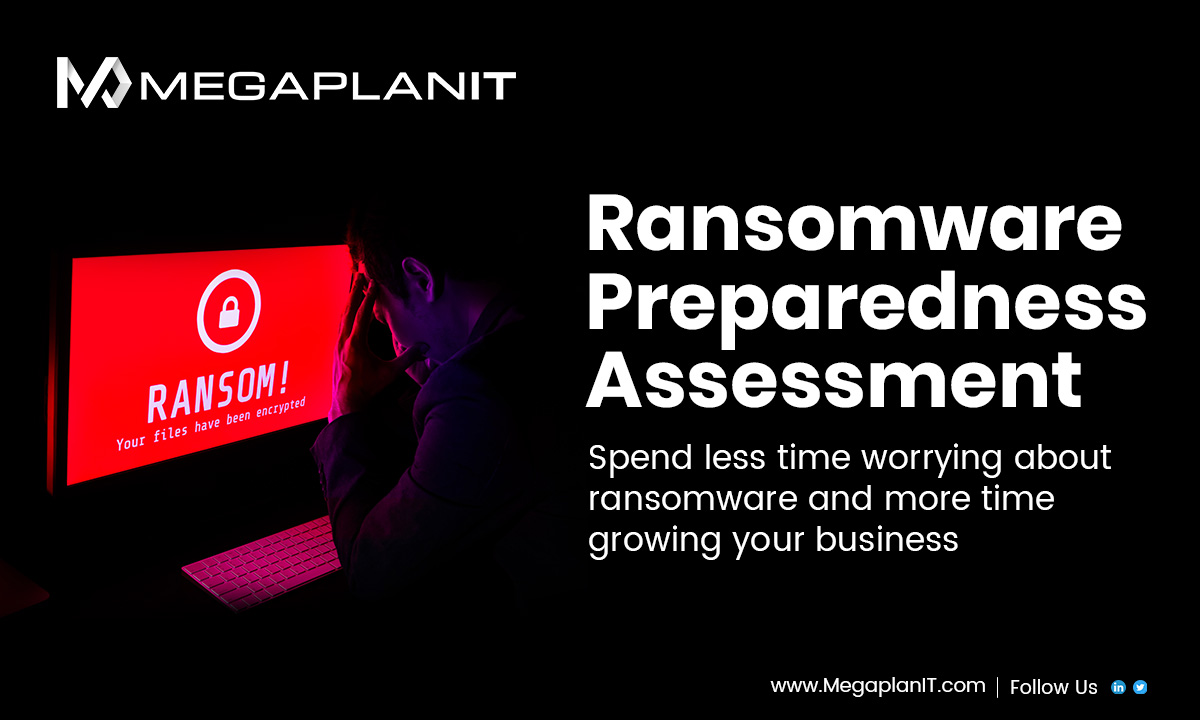 Ransomware Preparedness Assessment
As new vulnerabilities emerge in response to ongoing geopolitical threats, are you confident that your organization could defend against a ransomware attack? If not or if you are unsure, MegaplanIT is offering a Ransomware Readiness Assessment free of charge for up to 50 Systems. 
ResourceGuide | 8 min Read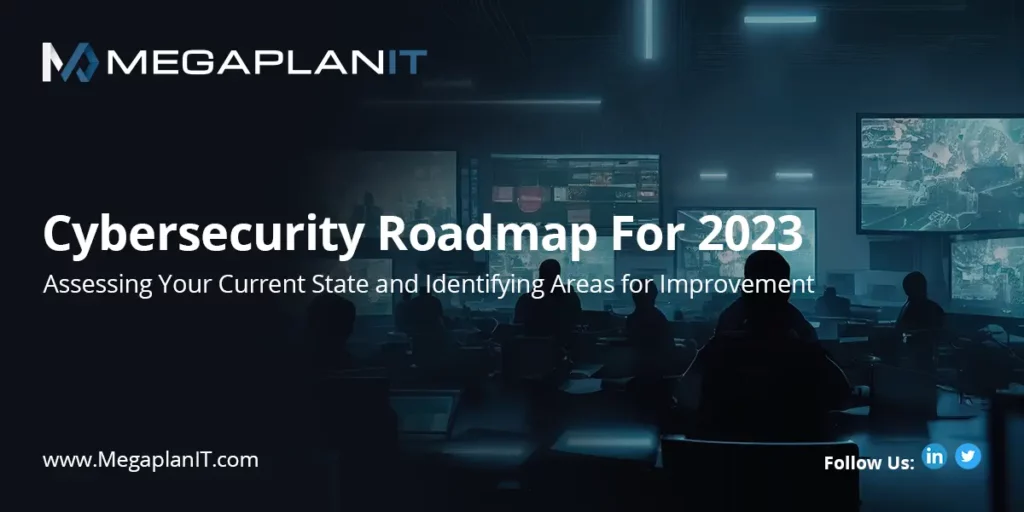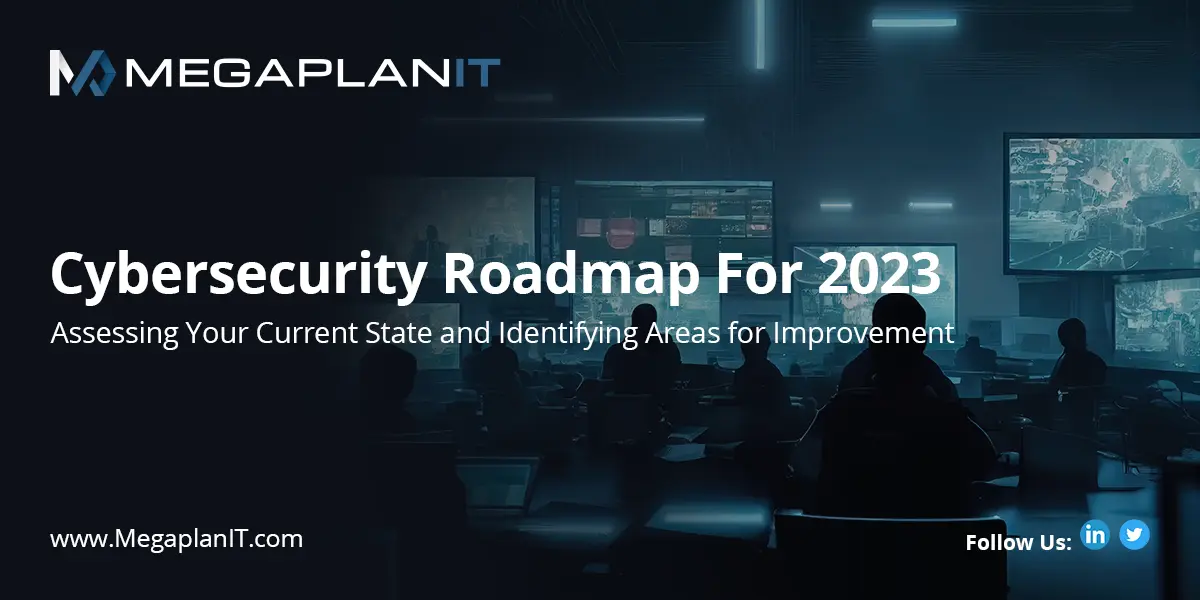 Cybersecurity Roadmap For 2023
Companies need to be aware of their current state, where they need improvement, and how to be proactive moving forward. Dialing in on the key elements your organization will need to succeed is a great starting point to having a full-fledged plan in place, and it all comes down to the fundamentals. 
We look forward to talking to you about your upcoming Security Testing, Compliance Assessments, and Managed Security Services priorities. We are ready to help and discuss more information with you on our comprehensive list of services.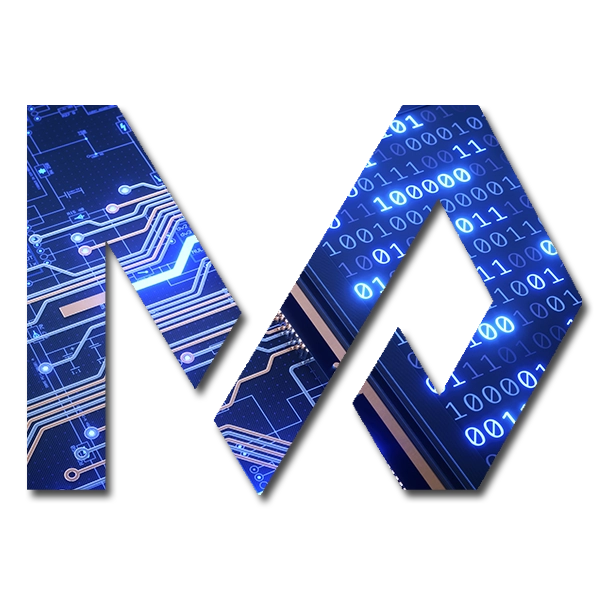 Make Our Team, Your Team!
Our innovative IT security and compliance solutions are designed to deliver customized, cost-effective service on time—because your priorities are our priorities. With a highly qualified team of PCI-DSS QSAs, Penetration Testers, and Information Security Consultants here at MegaplanIT, we will assess your unique company and business environment and design a path to security that will fit all of your needs.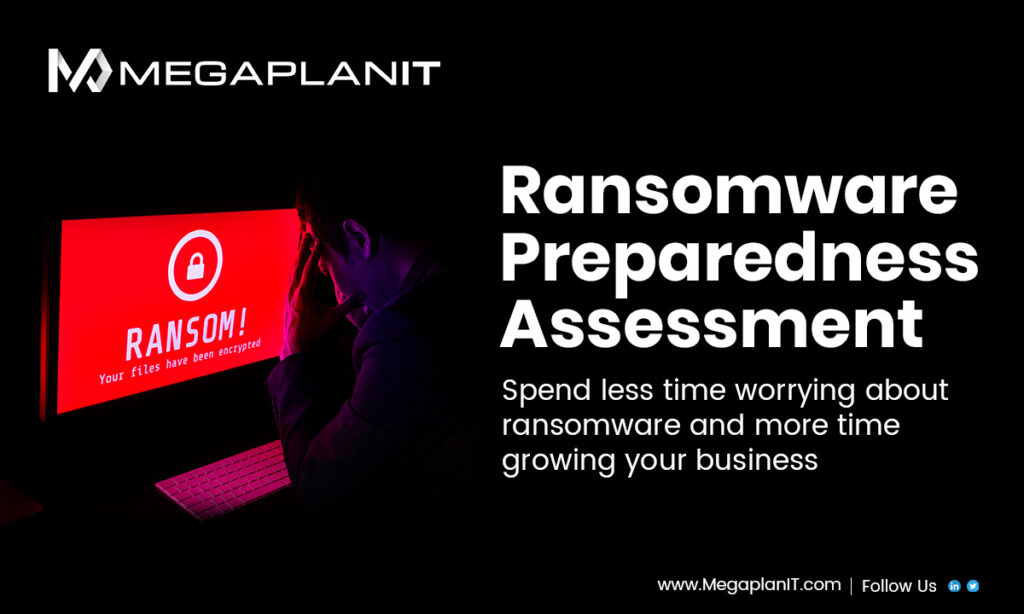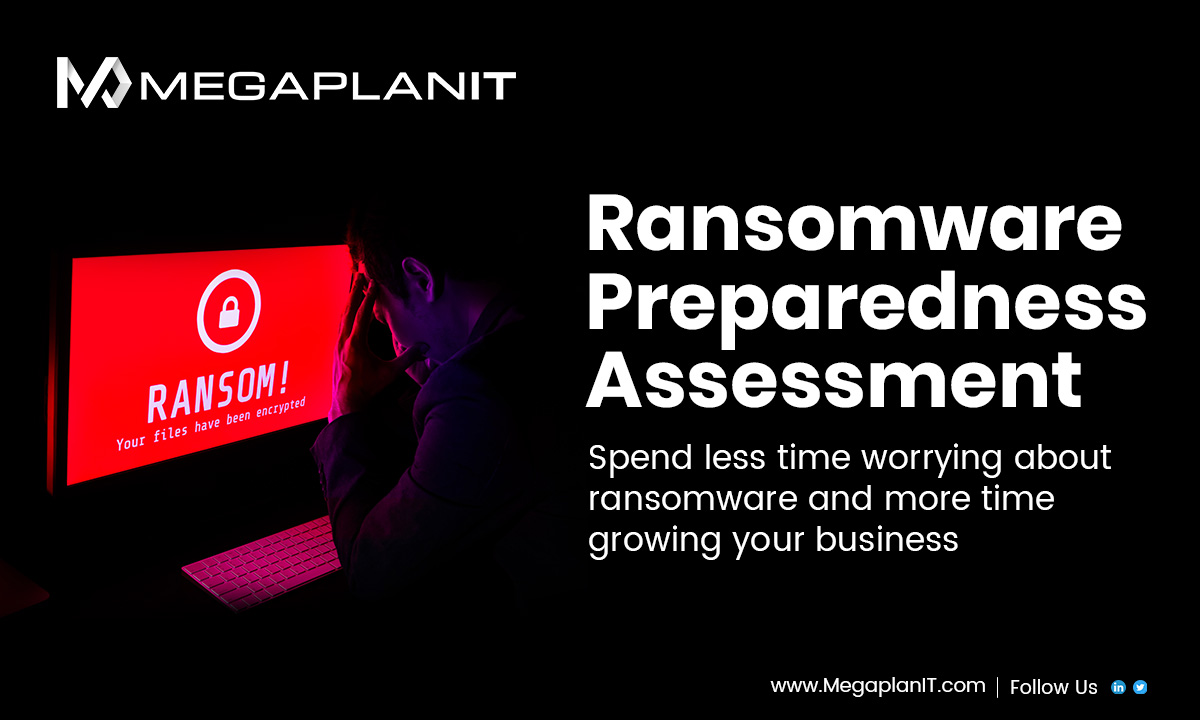 Ransomware Assessment Preparedness
Cybersecurity Roadmap For 2022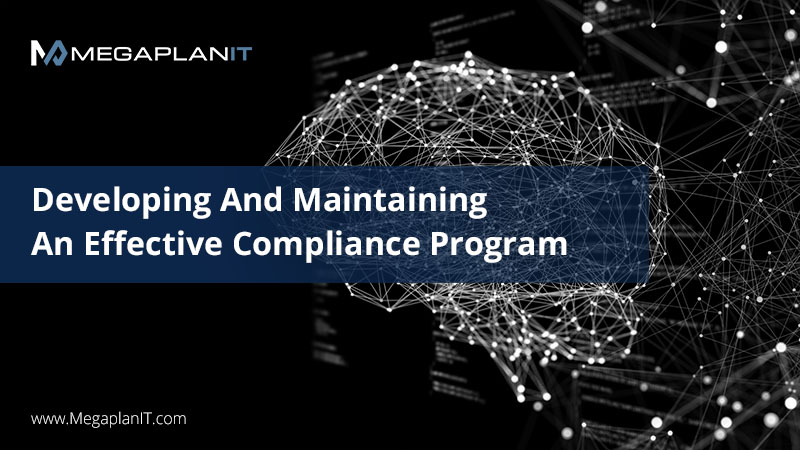 Developing And Maintaining An Effective Compliance Program
As new vulnerabilities emerge in response to ongoing geopolitical threats, are you confident that your organization could defend against a ransomware attack? 
A Cybersecurity Roadmap details priorities and objectives to drive progress towards security goals. The roadmap follows a data-driven path based on answers to critical questions
This whitepaper provides organizations with a path forward. We will walk through aspects of an effective compliance program and how it can be valuable to your business