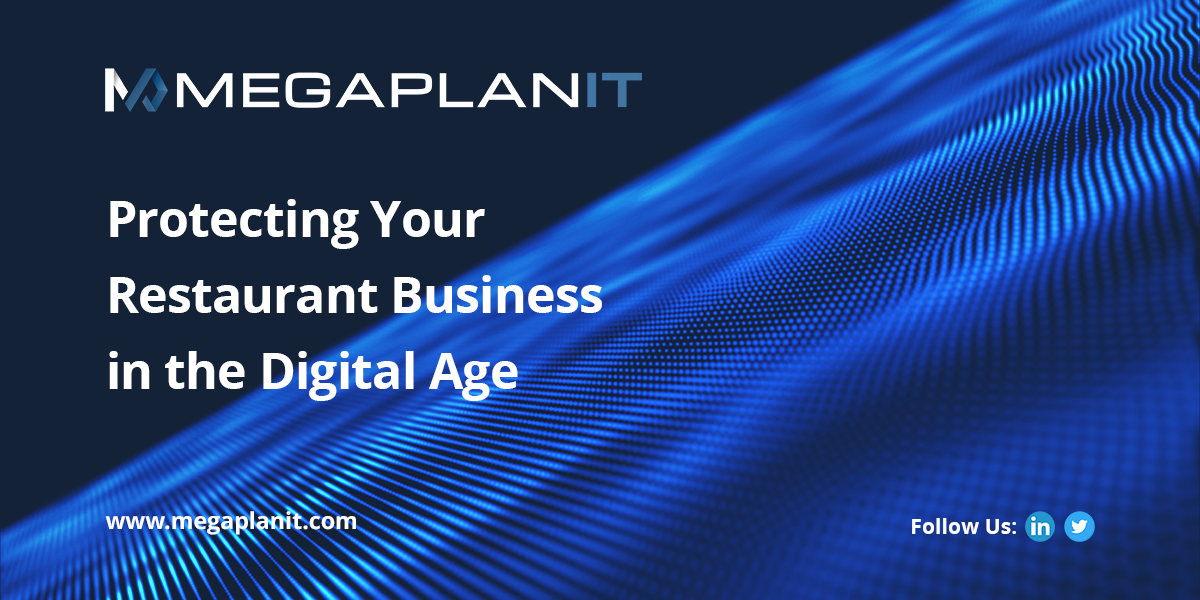 Protecting Your Restaurant Business in the Digital Age
In an era where technology orchestrates the rhythm of daily operations, the restaurant industry has danced into a digital symphony. From seamless online reservations to touchless payment methods, technology's role in elevating customer experiences and streamlining internal processes is undeniable. However, this digital transformation also paints a broader canvas for cybersecurity challenges, demanding vigilant protection. In this era of evolving threats, MegaplanIT emerges as the premier ally, empowering restaurant businesses to fortify their cybersecurity defenses comprehensively.
Navigating the Cybersecurity Terrain in the Restaurant Industry
As restaurants embrace the digital wave, they also confront an array of cybersecurity vulnerabilities that can't be ignored. These challenges underscore the importance of safeguarding the digital foundation of every restaurant business:
Point of Sale (POS) Vulnerabilities: The widespread adoption of digital payment systems brings forth a prime target for cybercriminals – point of sale systems. These systems can become vulnerable entry points for malicious attacks, leading to the compromise of sensitive customer payment data.
Data Breaches: Restaurants amass a treasure trove of customer data, encompassing personal information and financial details. Consequently, they become alluring targets for data breaches that not only inflict financial losses but also irreparable harm to the establishment's reputation.
Ransomware Attacks: The menace of ransomware looms large, capable of paralyzing restaurant operations by encrypting vital systems and demanding substantial ransoms. These attacks can bring even the most thriving establishment to a standstill, resulting in substantial revenue losses.
Third-party Vulnerabilities: Collaborations with third-party vendors for services like delivery, reservations, and online platforms inject an additional layer of risk. These external connections can inadvertently become gateways for cyberattacks.
Empowering Your Defense with MegaplanIT
In the realm of heightened cybersecurity challenges, MegaplanIT emerges as the quintessential partner for restaurant businesses aiming to bolster their digital resilience. Here's why our collaboration is pivotal:
Unmatched Expertise and Experience: MegaplanIT boasts an impressive lineage of cybersecurity expertise. Our adept team understands the nuances of the restaurant industry, facilitating tailored solutions that speak directly to the unique challenges faced by dining establishments.
Holistic Assessments: The MegaplanIT approach transcends routine assessments. Our cybersecurity evaluations encompass every facet of a restaurant's digital infrastructure. From scrutinizing POS systems for vulnerabilities to assessing online interfaces, our thoroughness leaves no gaps for potential threats.
Bespoke Solutions for Unparalleled Defense: Recognizing that each restaurant possesses a distinct setup, we craft customized solutions that harmonize with specific needs. Whether it's orchestrating secure payment gateways or staff training on cybersecurity best practices, our solutions resonate.
Ongoing Vigilance through Real-time Monitoring: MegaplanIT's commitment extends beyond assessment and implementation. Our vigilance thrives in the realm of real-time monitoring, ensuring any potential threats are detected promptly, giving restaurant owners the upper hand in cybersecurity battles.
Navigating Regulatory Labyrinths with Grace: The restaurant landscape is peppered with data protection regulations. MegaplanIT's proficiency in compliance ensures seamless alignment with industry standards and mandates, effectively averting the shadow of regulatory penalties.
Crafting the Safety Net: In the unfortunate event of a cyber incident, MegaplanIT excels in constructing robust incident response plans. These blueprints guide restaurant businesses through mitigating attack impacts and orchestrating swift recovery strategies.
A Culinary Conclusion
As restaurants evolve within the realm of digital innovations, cybersecurity must ascend as a non-negotiable priority. By forging an alliance with MegaplanIT, restaurant businesses can embark on a journey of fortified digital fortresses. MegaplanIT's seasoned expertise, all-encompassing assessments, bespoke solutions, real-time vigilance, regulatory mastery, and incident response acumen collectively craft a narrative of empowerment. This alliance liberates restaurant proprietors to dedicate themselves to curating gastronomic delights, secure in the knowledge that their digital bastions are impervious to cyber threats.
Looking for a knowledgeable and trusted partner for your cybersecurity and compliance efforts? We're Here To Help!
We look forward to talking to you about your upcoming Security Test, Compliance Assessment, and Managed Security Services priorities. Our expert security consultants and QSAs are fully certified and have decades of experience helping businesses like yours stay safe from cyber threats. Set up a time to chat with us about your biggest payment security and compliance challenges so we can partner with you to solve them!
Subscribe To Our Newsletter
Industry Leading Certified Experts
Subscribe To Our Newsletter & Stay Up-To-Date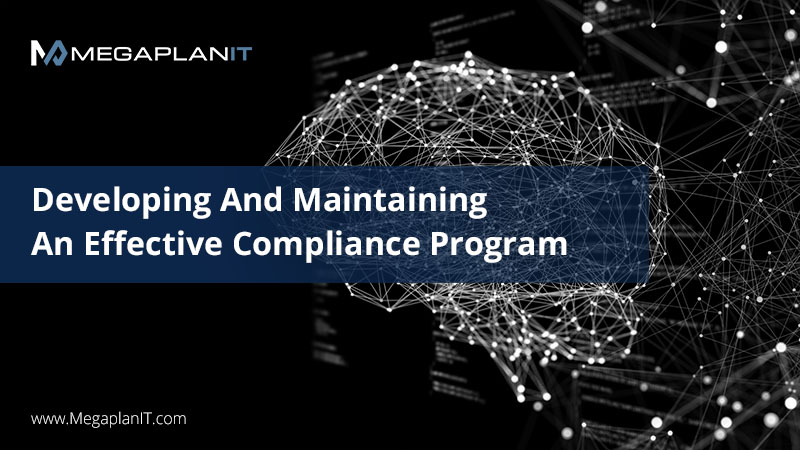 Developing An Effective Compliance Program
This whitepaper provides organizations with a path forward. We will walk through aspects of an effective compliance program and how it can be valuable to your business. We will also outline critical steps towards developing and implementing a useful and effective Compliance Program.
New Service Offering | Contact Us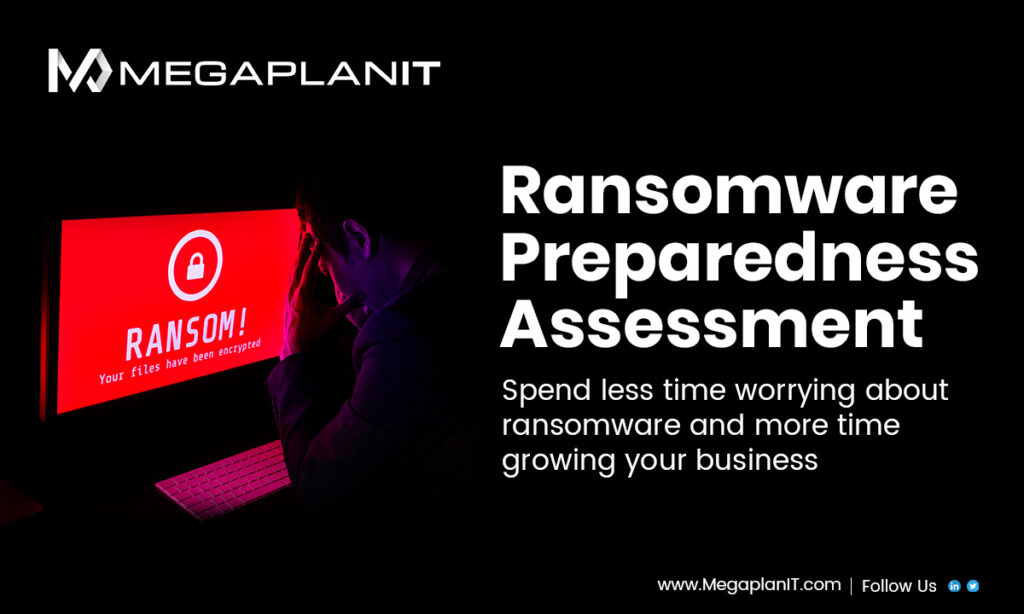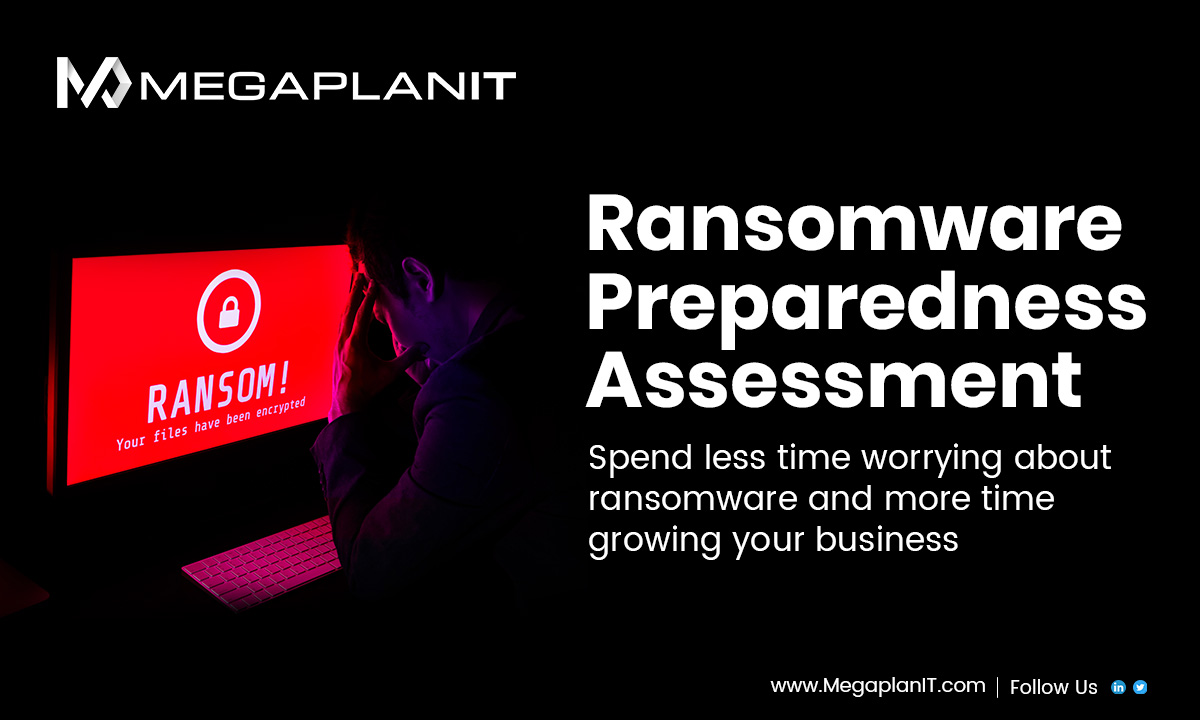 Ransomware Preparedness Assessment
As new vulnerabilities emerge in response to ongoing geopolitical threats, are you confident that your organization could defend against a ransomware attack? If not or if you are unsure, MegaplanIT is offering a Ransomware Readiness Assessment free of charge for up to 50 Systems. 
ResourceGuide | 8 min Read
Cybersecurity Roadmap For 2022
Companies need to be aware of their current state, where they need improvement, and how to be proactive moving forward. Dialing in on the key elements your organization will need to succeed is a great starting point to having a full-fledged plan in place, and it all comes down to the fundamentals. 
We look forward to talking to you about your upcoming Security Testing, Compliance Assessments, and Managed Security Services priorities. We are ready to help and discuss more information with you on our comprehensive list of services.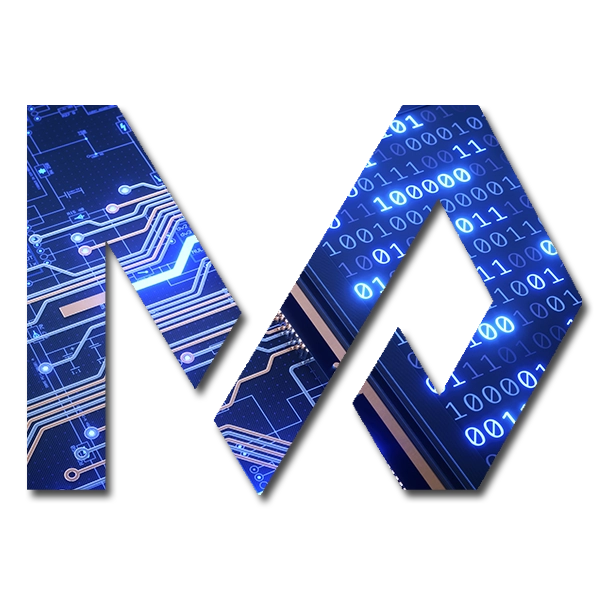 Make Our Team, Your Team!
Our innovative IT security and compliance solutions are designed to deliver customized, cost-effective service on time—because your priorities are our priorities. With a highly qualified team of PCI-DSS QSAs, Penetration Testers, and Information Security Consultants here at MegaplanIT, we will assess your unique company and business environment and design a path to security that will fit all of your needs.