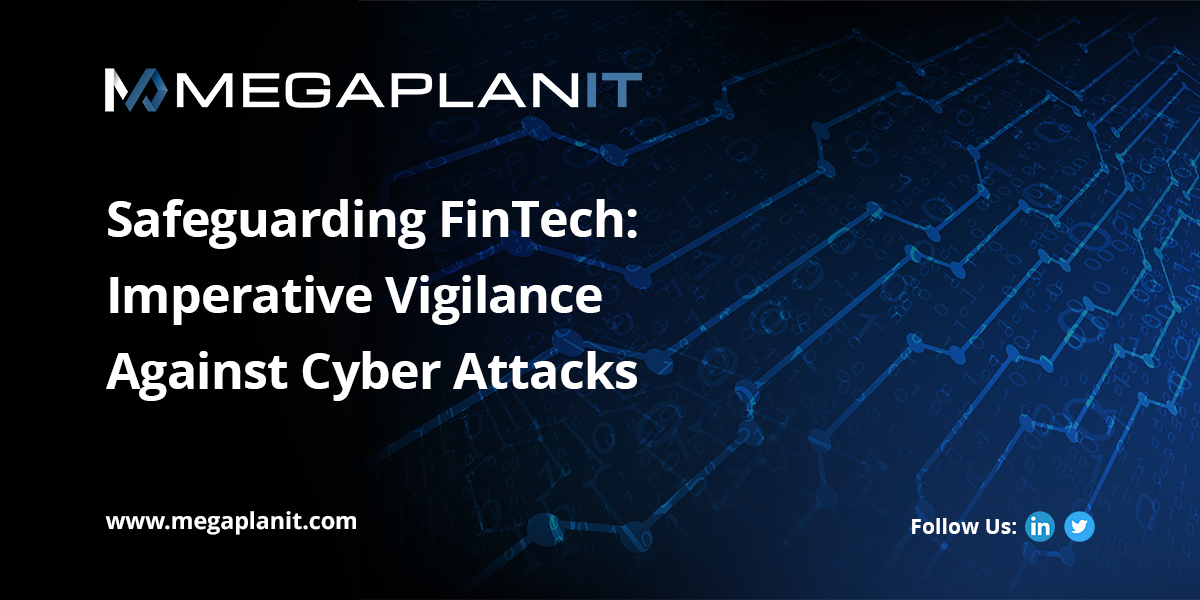 Safeguarding FinTech: Imperative Vigilance Against Cyber Attacks
Introduction
The FinTech industry has revolutionized the financial landscape, offering innovative solutions that streamline processes, increase accessibility, and enhance user experience. However, this digital transformation has also attracted the attention of cybercriminals seeking to exploit vulnerabilities for financial gain. As the FinTech sector continues to grow, the importance of being vigilant to cyber attacks cannot be overstated. In this article, we delve into the top 5 concerns faced by the FinTech industry and explore how MegaplanIT's cybersecurity services can provide comprehensive solutions to address these challenges.
Data Breaches and Information Security

The most critical concern for the FinTech industry is data breaches, where sensitive customer information, financial data, and transaction records can be compromised. A single breach can result in irreparable damage to a company's reputation and lead to severe financial losses. MegaplanIT offers robust information security services that include comprehensive vulnerability assessments, penetration testing, and data protection strategies. By identifying and addressing vulnerabilities proactively, MegaplanIT helps FinTech companies build robust defenses against potential data breaches.
Compliance and Regulatory Challenges

The FinTech industry is subject to stringent regulatory requirements and compliance standards, such as PCI DSS, GDPR, and HIPAA. Failure to comply can result in substantial fines and legal repercussions. MegaplanIT specializes in regulatory compliance and can assist FinTech firms in navigating complex compliance landscapes. Our experts offer tailored solutions that align with industry regulations, ensuring FinTech companies remain compliant and minimize the risk of regulatory penalties.
Insider Threats and Employee Awareness

While external cyber attacks garner significant attention, insider threats pose an equally significant risk to the FinTech industry. Employees may unintentionally expose sensitive data or fall victim to social engineering tactics. MegaplanIT provides comprehensive cybersecurity awareness training for employees, empowering them to identify and report potential threats promptly. By fostering a cybersecurity-conscious culture, FinTech firms can minimize the risk of internal security breaches.
24/7 Cybersecurity Protection 

One of the most critical concerns for the FinTech industry is the threat of Distributed Denial of Service (DDoS) attacks, which can disrupt online services, cause downtime, and lead to significant financial losses. In the face of such relentless attacks, having a robust Security Operations Center (SOC) is essential. MegaplanIT offers a comprehensive SOC-as-a-Service (SOCaaS) that provides round-the-clock cybersecurity protection for FinTech companies.
Emerging Threats and Technological Advancements

The dynamic nature of technology presents both opportunities and challenges for the FinTech industry. New innovations, such as blockchain and AI, open doors to improved efficiency and security, but they also introduce potential risks if not implemented and monitored correctly. MegaplanIT stays at the forefront of cybersecurity research and provides cutting-edge solutions to address emerging threats, enabling FinTech companies to embrace new technologies with confidence.
Conclusion
As the FinTech industry continues to reshape finance, the need for vigilance against cyber attacks cannot be underestimated. With cybercriminals becoming increasingly sophisticated, it is crucial for FinTech firms to prioritize cybersecurity and partner with trusted experts. MegaplanIT's comprehensive cybersecurity services offer tailor-made solutions to safeguard FinTech businesses against data breaches, regulatory challenges, insider threats, DDoS attacks, and emerging threats. By fortifying their defenses with MegaplanIT, FinTech companies can foster trust, secure their future, and drive innovation with confidence.
Looking for a knowledgeable and trusted partner for your cybersecurity and compliance efforts? We're Here To Help!
We look forward to talking to you about your upcoming Security Test, Compliance Assessment, and Managed Security Services priorities. Our expert security consultants and QSAs are fully certified and have decades of experience helping businesses like yours stay safe from cyber threats. Set up a time to chat with us about your biggest payment security and compliance challenges so we can partner with you to solve them!
Subscribe To Our Newsletter
Industry Leading Certified Experts
Subscribe To Our Newsletter & Stay Up-To-Date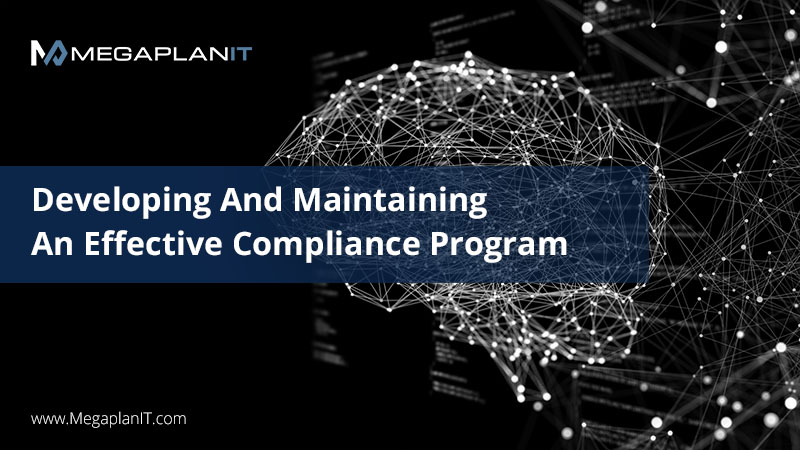 Developing An Effective Compliance Program
This whitepaper provides organizations with a path forward. We will walk through aspects of an effective compliance program and how it can be valuable to your business. We will also outline critical steps towards developing and implementing a useful and effective Compliance Program.
New Service Offering | Contact Us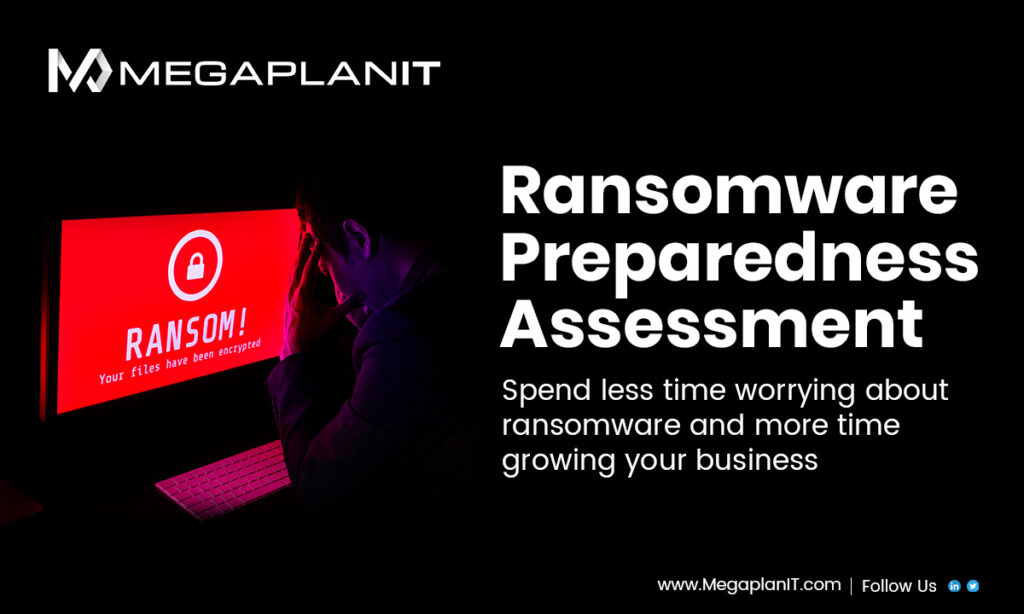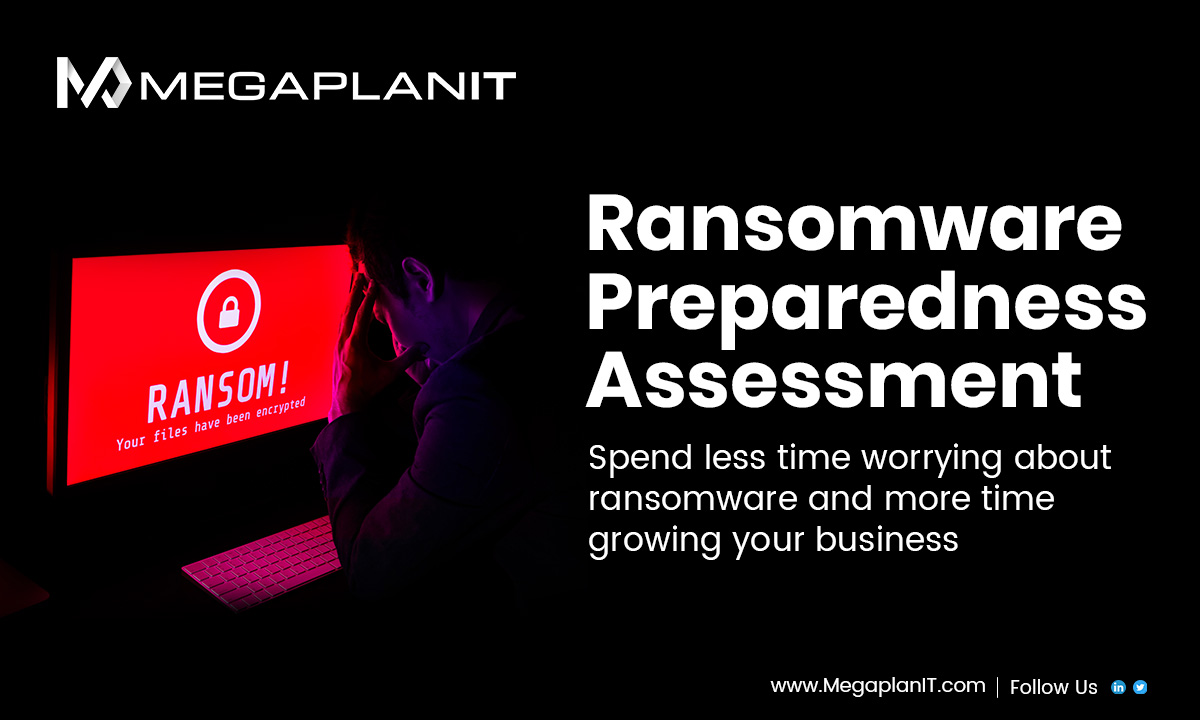 Ransomware Preparedness Assessment
As new vulnerabilities emerge in response to ongoing geopolitical threats, are you confident that your organization could defend against a ransomware attack? If not or if you are unsure, MegaplanIT is offering a Ransomware Readiness Assessment free of charge for up to 50 Systems. 
ResourceGuide | 8 min Read
Cybersecurity Roadmap For 2022
Companies need to be aware of their current state, where they need improvement, and how to be proactive moving forward. Dialing in on the key elements your organization will need to succeed is a great starting point to having a full-fledged plan in place, and it all comes down to the fundamentals. 
We look forward to talking to you about your upcoming Security Testing, Compliance Assessments, and Managed Security Services priorities. We are ready to help and discuss more information with you on our comprehensive list of services.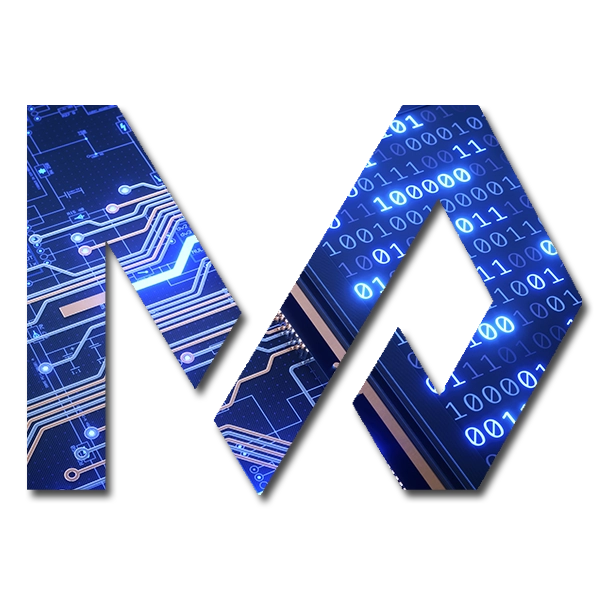 Make Our Team, Your Team!
Our innovative IT security and compliance solutions are designed to deliver customized, cost-effective service on time—because your priorities are our priorities. With a highly qualified team of PCI-DSS QSAs, Penetration Testers, and Information Security Consultants here at MegaplanIT, we will assess your unique company and business environment and design a path to security that will fit all of your needs.