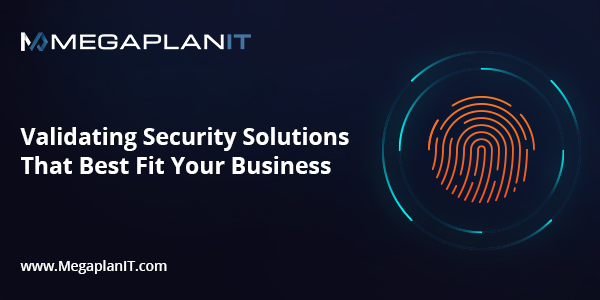 Validating Security Solutions That Best Fit Your Business
There are many security solutions that can be implemented across your organization's infrastructure, but the main questions you will face are: 1) how does this fit into my environment and 2) is it providing the necessary services to help me succeed? This issue is compounded by the constant buzz of marketing and advertisement targeted at executives where key terms like "advanced", "artificial intelligence" and "next-generation" have lost their meaning in the cacophony of consumerism. We have discussed on this blog previously, the choices that need to be made regarding the selection of third-party service providers, but today we will be speaking about software security solutions that best fit your business.
The MegaplanIT blog has discussed risk management and its role in the determination of technological and third-party support of the environment, but how can you validate that the security solution is working? You could always run tests of an incident response process, but in doing so, you may disrupt your business. As always, the best course is to first define the assets you are attempting to protect. Are you taking the stance on (of?) the CIA triad? Are you trying to provide near 100% uptime? What are your RPO and RTO for your clients? What about NIST concerns? These can all factor in the validation of security solutions to avoid taxing your production environment beyond its limits and determine what solutions are most important to your business.
The next step is to consult with your technological administrator or team to determine the viability of the system in relation to the future needs of the company. For example, purchasing new servers or other physical hardware may be counterproductive if the business is moving to a cloud model. Purchasing an anti-virus suite for an operating system that is not commonly affected by virus attacks would also be unnecessary. It may be helpful to consult impartial third-party experts for a second opinion.
To validate the security solutions in place, look at the logs and outputs of the security sensors. Is the anti-virus performing appropriately or is it producing too many false positives/negatives? For network intrusion detection, is it truly scanning network traffic or does it not encompass all network traffic as appropriate to the environment? The use of file integrity monitoring may not be monitoring the appropriate directories, or it may be deployed on newer or different technological endpoints compared to when the system was adopted. It's important to ensure that FIM is deployed and controlled by appropriate personnel as applicable to the system.
Applied technology in the environment should be tested to ensure that 1) the deployment is correct and 2) the technology is effective. For example, are all devices pre-DLP implementation covered under the solution? Do legacy systems on the back-end that are not modified have the latest security software? This is true for log aggregation systems and SIEM when viewing logs or alerts on a central console. There is value to the periodic validation that the logs are, in fact, being aggregated and parsed properly within acceptable thresholds and for security personnel to respond to threats accordingly. If your company implements a third-party service organization such as a SOC solution, ensure that the contracts or agreements between your company and the SOC are appropriate for the alerting and handling of the events and not just a generic off-the-shelf configuration. Even though the technology may work as intended, the human interaction/intervention process may fail to address the alert.
Technology and software providers will typically state in their marketing that the solution they are offering is a complete "turnkey solution" which has applicability to overall networks and environments. While it may be good for some security measures, it may not be the best fit for your environment. It's possible that as many as half the tools in the suite would not be applicable to your organization. Throughout my auditing career, I have realized that not all environments are the same, nor will they function or depend on the same resources all the time. All "turnkey" solutions require trained personnel (employees or third-party service providers) who are experienced with the technology and have enough insight into the production network functionality to effectively deploy a security solution. All environments are different, and as these environments evolve, so must the deployment and configuration of security solutions be validated.
Looking for a knowledgeable partner for your cybersecurity and compliance efforts? We're Here To Help!
We look forward to talking to you about your upcoming Security Test, Compliance Assessment, and Managed Security Services priorities. Our expert security consultants and QSAs are fully certified and have decades of experience helping businesses like yours stay safe from cyber threats. Set up a time to chat with us about your biggest payment security and compliance challenges so we can partner with you to solve them!
Subscribe To Our Newsletter
Industry Leading Certified Experts
Subscribe To Our Newsletter & Stay Up-To-Date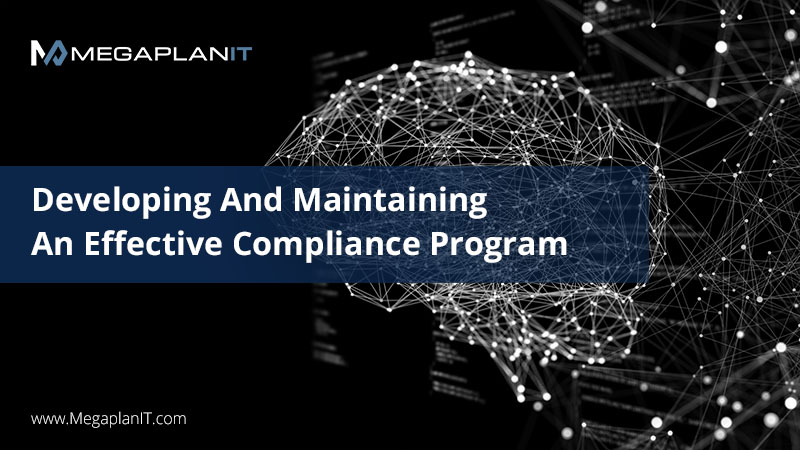 Developing An Effective Compliance Program
This whitepaper provides organizations with a path forward. We will walk through aspects of an effective compliance program and how it can be valuable to your business. We will also outline critical steps towards developing and implementing a useful and effective Compliance Program.
New Service Offering | Contact Us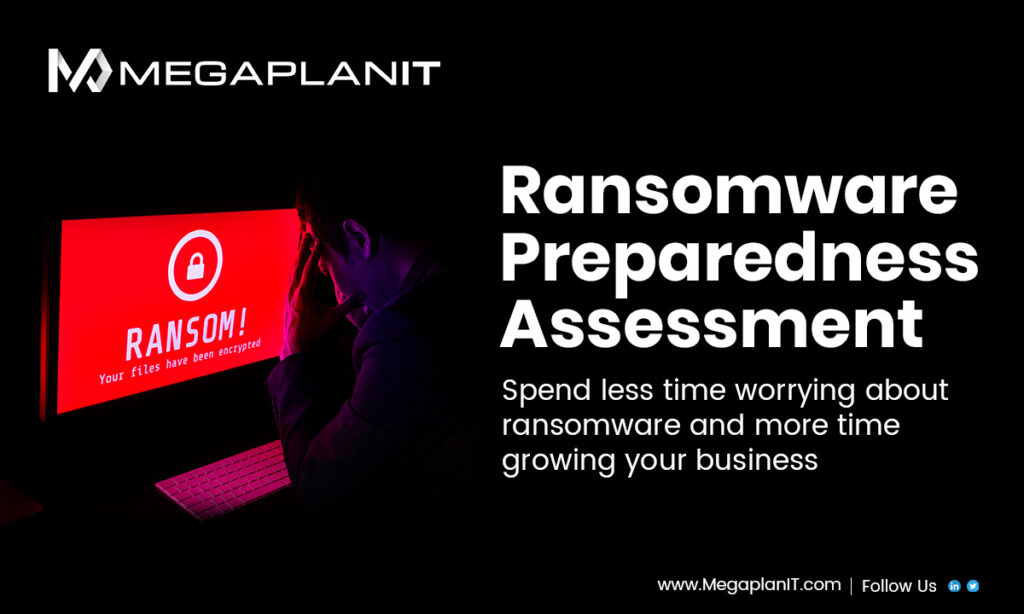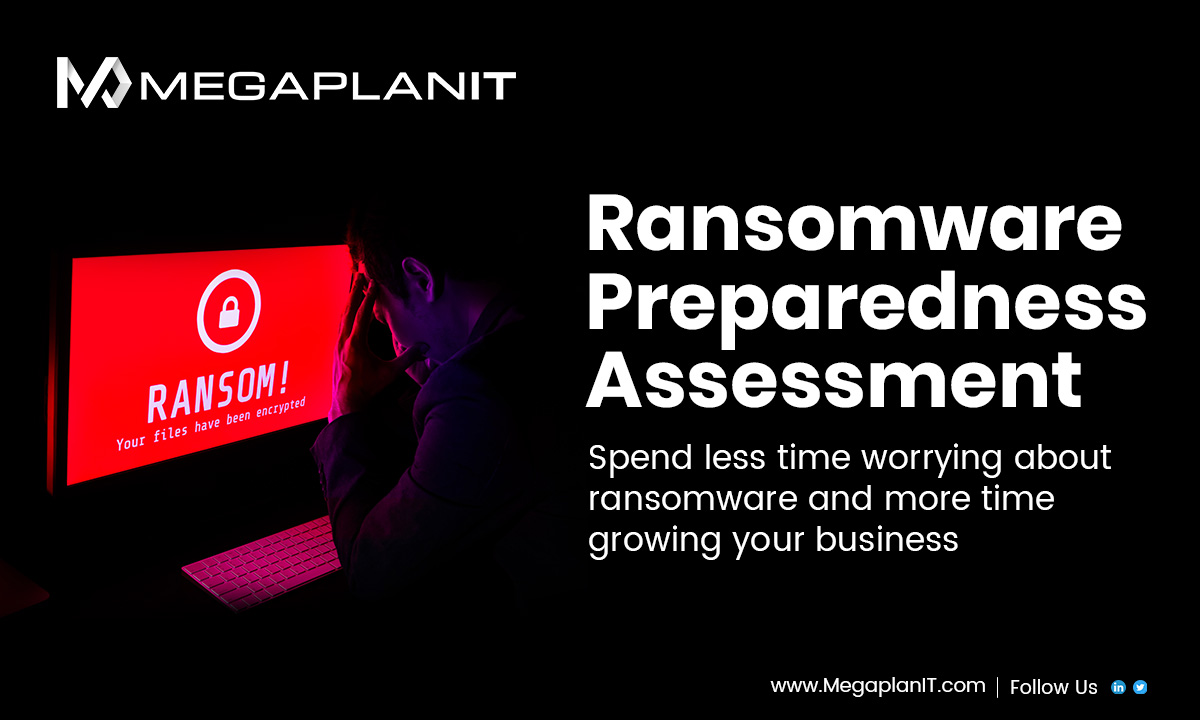 Ransomware Preparedness Assessment
As new vulnerabilities emerge in response to ongoing geopolitical threats, are you confident that your organization could defend against a ransomware attack? If not or if you are unsure, MegaplanIT is offering a Ransomware Readiness Assessment free of charge for up to 50 Systems. 
ResourceGuide | 8 min Read
Cybersecurity Roadmap For 2022
Companies need to be aware of their current state, where they need improvement, and how to be proactive moving forward. Dialing in on the key elements your organization will need to succeed is a great starting point to having a full-fledged plan in place, and it all comes down to the fundamentals. 
We look forward to talking to you about your upcoming Security Testing, Compliance Assessments, and Managed Security Services priorities. We are ready to help and discuss more information with you on our comprehensive list of services.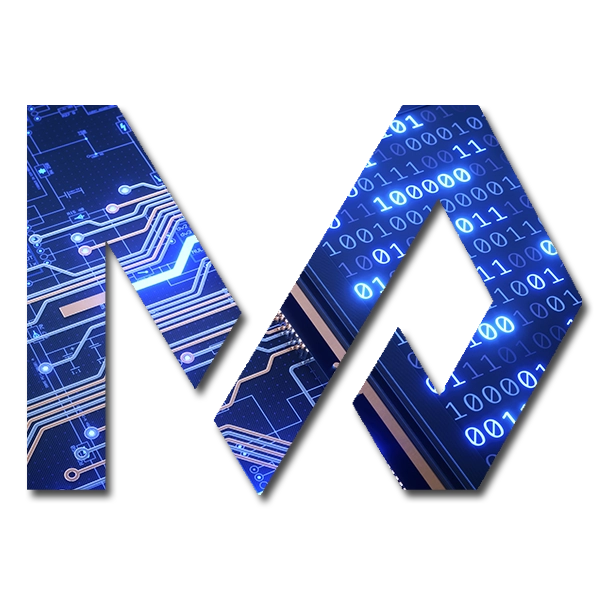 Make Our Team, Your Team!
Our innovative IT security and compliance solutions are designed to deliver customized, cost-effective service on time—because your priorities are our priorities. With a highly qualified team of PCI-DSS QSAs, Penetration Testers, and Information Security Consultants here at MegaplanIT, we will assess your unique company and business environment and design a path to security that will fit all of your needs.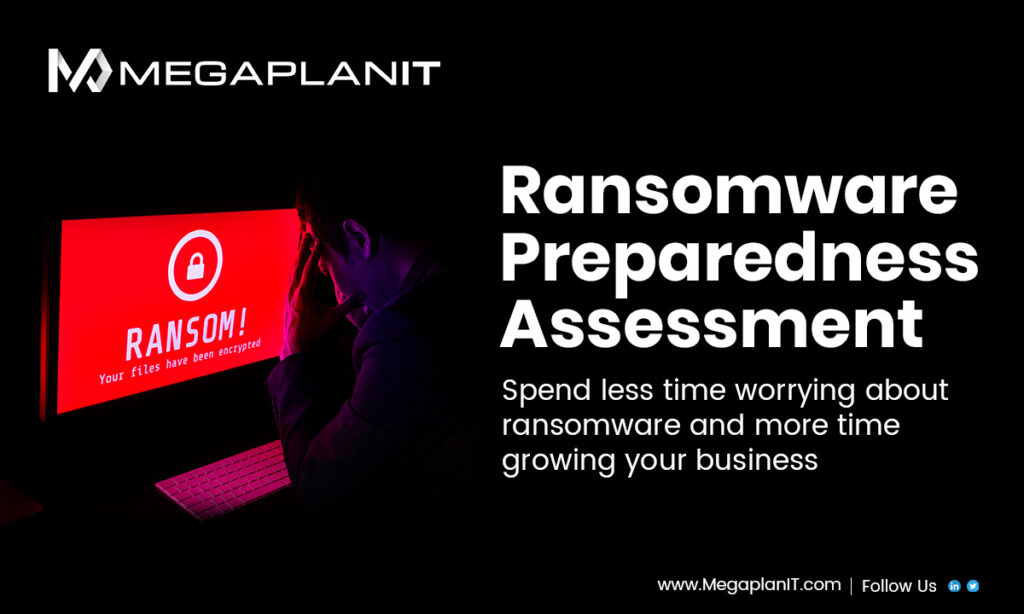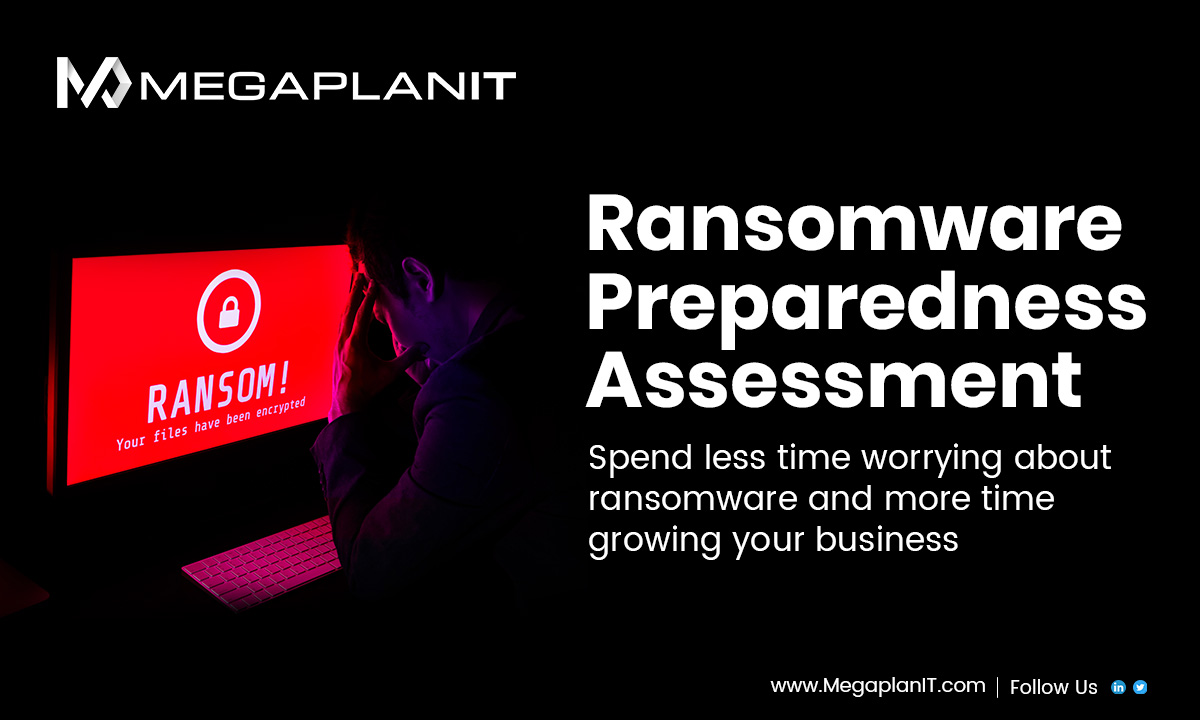 Ransomware Assessment Preparedness
Cybersecurity Roadmap For 2022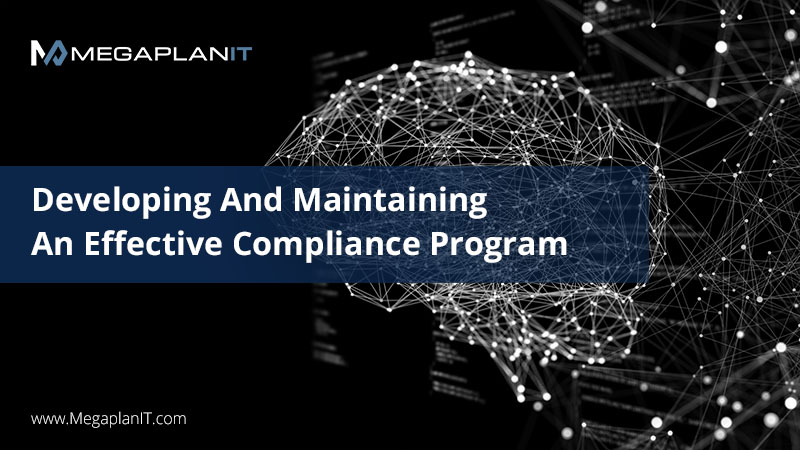 Developing And Maintaining An Effective Compliance Program
As new vulnerabilities emerge in response to ongoing geopolitical threats, are you confident that your organization could defend against a ransomware attack? 
A Cybersecurity Roadmap details priorities and objectives to drive progress towards security goals. The roadmap follows a data-driven path based on answers to critical questions
This whitepaper provides organizations with a path forward. We will walk through aspects of an effective compliance program and how it can be valuable to your business