Security Awareness Training
When unaware or untrained, end users can introduce significant security threats into the environment. Our security awareness training sessions minimize risk by preparing users for common threats.
Train Your Staff in the Latest Security Best Practices
Social engineering attacks along with other cyber threats that target individuals are among the most dangerous and successful cyber-attacks. Most people simply aren't prepared to handle even basic social threats, placing your organization's digital assets at permanent risk.
Our security awareness training is designed to educate your employees about potential cyber threats, available safeguards, and risk mitigation. We'll train your staff to stop cybercriminals, identify social engineers, exercise safe browsing and email behaviors, and properly manage mobile devices in the workplace.
Security Awareness Training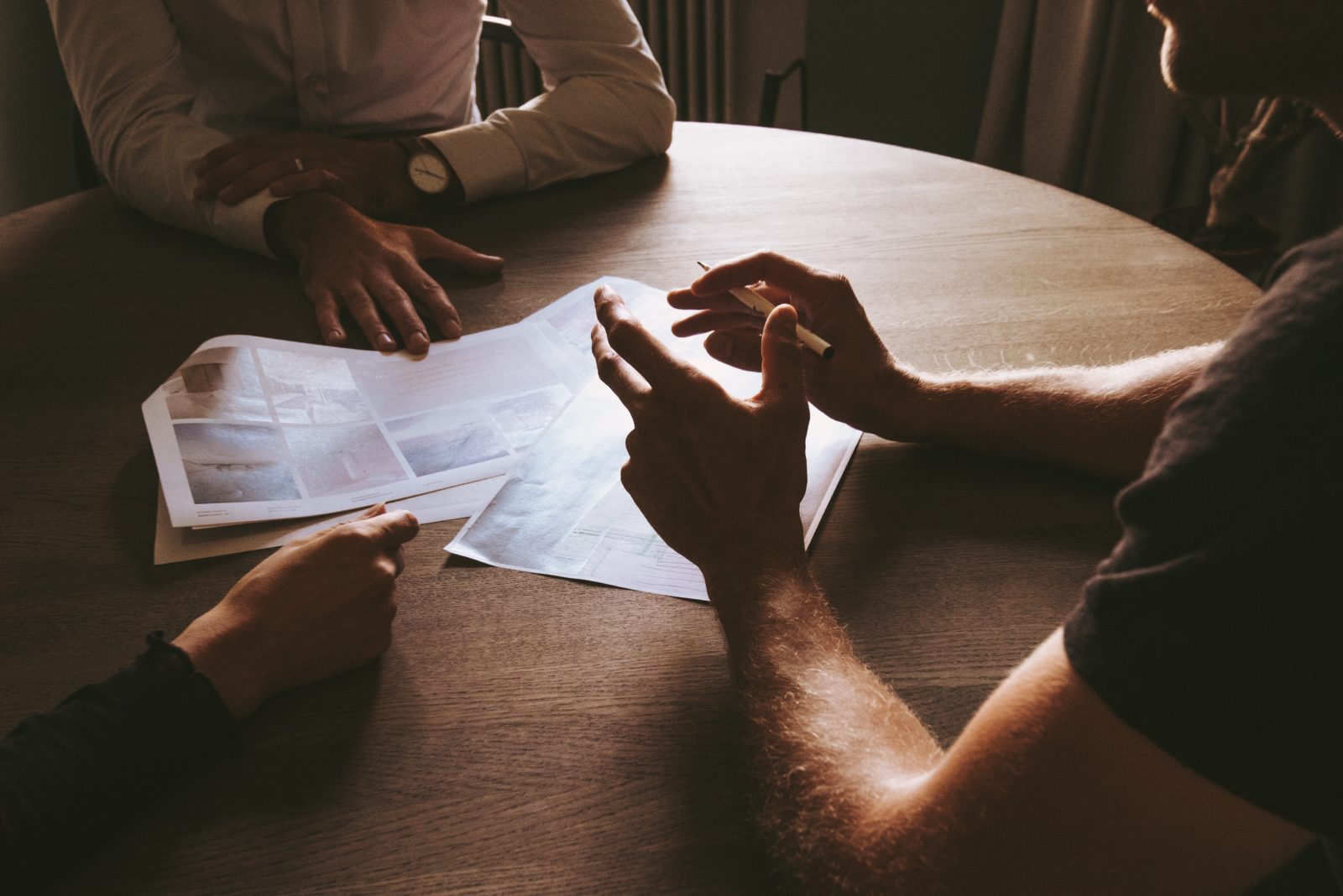 Security Awareness Training Topics:
Arm Your Staff with the Knowledge and Skills They Need to Combat Cyber Threats
CONTRACTOR RESPONSIBILITIES
How to create clear, comprehensive, and definitive requirements for contractors involved in handling sensitive information. Employee non-disclosure agreements are critical.
WORKPLACE & COMPUTER SECURITY
Teaches proper methods for protecting information stored in the workplace. Broad topics include password policies, building access, security badge policies, and use of two-factor authentication.
Failure to adequately protect sensitive information may result in revenue loss, damage to professional reputation, and potential civil/criminal penalties. We teach your staff to classify, transmit, store, and destroy sensitive materials in physical form.
Provides the most up-to-date information on malware, phishing, and social engineering tactics, giving your users a fighting chance of identifying and reporting suspicious activity on sight.
Espionage is a common motivation for cyber threats. We teach your users how to secure IP assets including trade secrets, patents, and financial reports.
B.Y.O.D. (Bring Your Own Device) SECURITY
Poor mobile security practices can easily cause sensitive data to be compromised. Our training covers mobile device security best practices in detail, including file-sharing and remote access to company data.
Our Consulting & Training Services Help You Stay Secure & Compliant Year-Round.
As Your Compliance Assessor?
At MegaplanIT, we understand the demands of your business. You need your data to be accessible to your organization, yet impenetrable from the outside. You also have to comply with increasingly stringent information security regulations, which are vital not only to your security but to your success. On top of that, you're still, well—running a business.
Our innovative IT security and compliance solutions are designed to deliver customized, cost-effective service on time. With a highly qualified team of PCI-DSS QSAs, Penetration Testers, and Information Security Consultants here at MegaplanIT, we will assess your unique company and business environment and design a path to security that will fit all of your needs.